Future Votes Count – Freshmen and Election 2016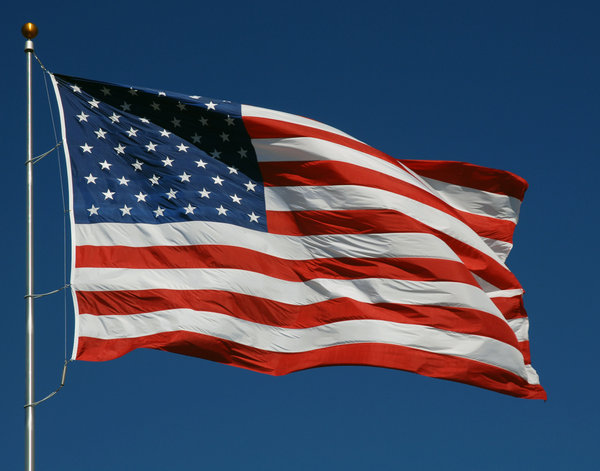 Hang on for a minute...we're trying to find some more stories you might like.
Four years. That number represents two things- the length of a presidential term, and the amount of time till our current freshman are 18, and able to vote. Right now, most Freshman don't care about politics, but they should. This year's election, like all others,  will affect the country and the next election greatly. Whoever wins this year could be up for re-election in 2020.
Two Freshmen were asked if they pay attention to politics. Their answers were "Not really, but sometimes," and "Yeah, sort of." Their answers show the lack of caring in Freshman when it comes to politics. The people who run our country and society are mostly unknown to the future of our country. Freshman need to be more knowledgeable of what goes on in our country and how it's being run.
Freshman need to find a way to learn about politics. One easy way to do so is to go on an online news source, such as Fox news, CNN, USA Today, or maybe even the Onion. Those websites always have political news and are a great way to see what is going on in our country and others. Additionally, magazines like Scholastic news offer political news and are geared towards a younger audience. Overall, Freshman need to know more about politics and there are many great sources out there for them to use.