Hall of Champions Project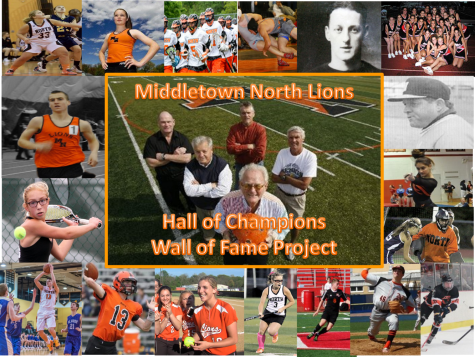 The Middletown North Hall of Champions Beautification Project fund has been created to raise money to renovate the Middletown High School North Hall of Champions, Hall of Fame Area and Championship banners located in the Upper and Lower Gyms.  Middletown North is looking to sell advertisement space within our media guide publication and the Wall of Champions website that will launch at the end of October 2017.  If you or your company would like to donate, please print out the form below.
By completing this form, you authorize Middletown North to include your advertisement in the MHSN Hall of Champions Media Guide and website. By signing this form, you agree to pay the full amount per the rates listed and you will not hold Middletown High School North or anyone in conjunction with the Middletown Board of Education responsible for quality of ad reproduction if you have not complied with the mechanical requirements as stated.