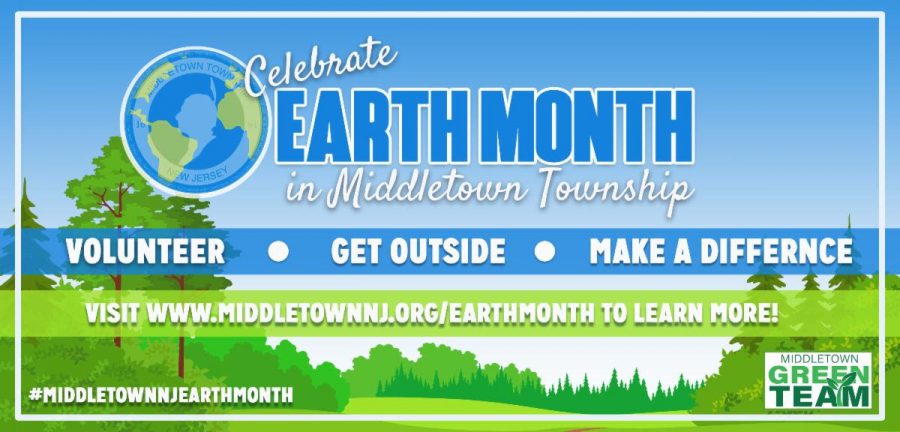 MTPS Newsletter, Writer
May 4, 2021
Information via: MTPS Pride Newsletter #71 April was recognized as Earth Month, but...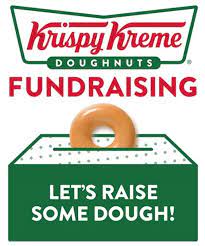 Lion's Roar Staff, Writer
May 3, 2021
Members of the Freshman-Sophomore Council at Middletown High School North are selling...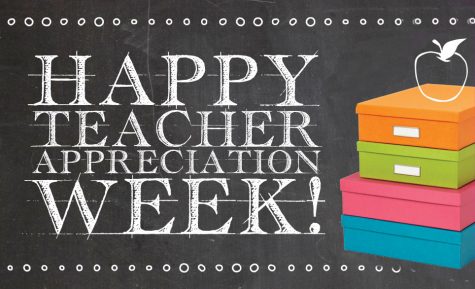 First Week of May Kicks Off Teacher Appreciation Week
May 3, 2021
Article via www.nationaldaycalendar.com According to www.nationaldaycalendar.com, National Teacher...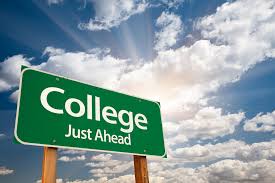 Class of 2021 College Decisions Finalized
April 28, 2021
As the last of the college decisions were released in the first week of April, the Middletown North senior...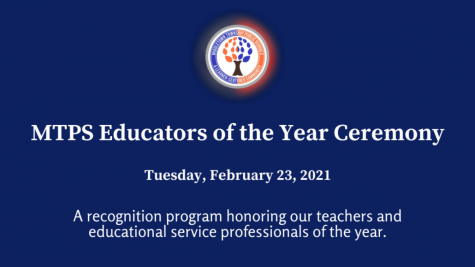 MTPS Celebrates Its 2020-21 Educators of the Year
April 26, 2021
VIA: MTPS PRIDE Prior to the Feb. 23rd Board of Education Voting Meeting, the District Administrative...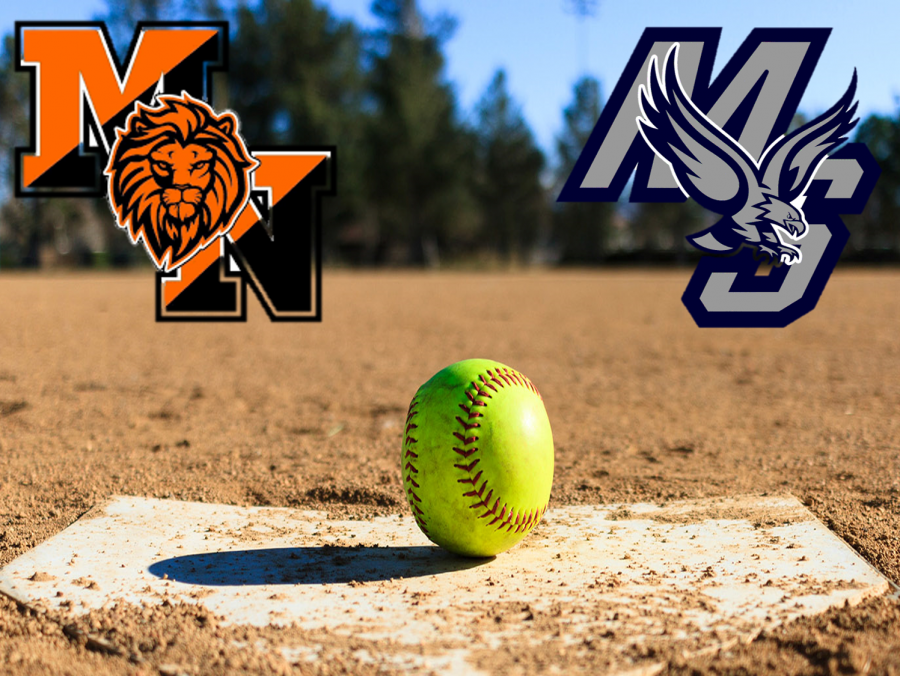 Lion's Roar Staff, Writer
April 26, 2021
The Middletown High School North and Middletown High School South Girls Softball Teams...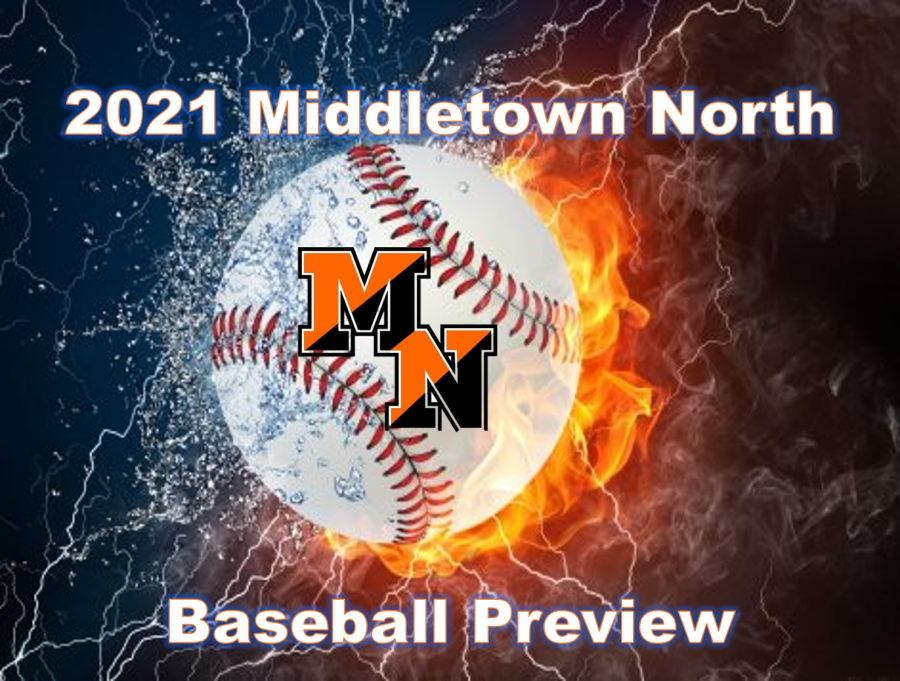 Michael Murphy, Writer
April 19, 2021
2021 Middletown North Baseball Preview After watching their 2020 high school baseball...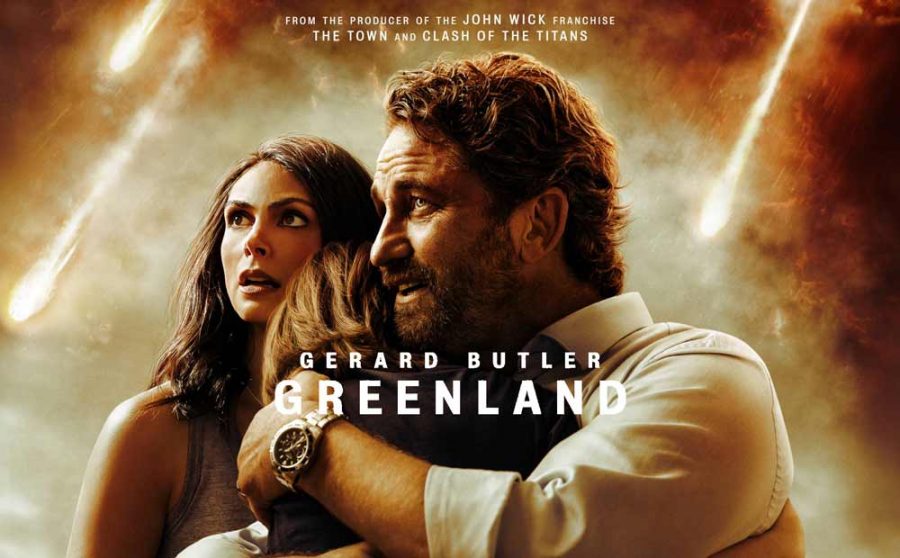 Jaya Stern, Writer
April 12, 2021
The movie "Greenland" was released on July 29, 2020 and directed by Ric Roman Waugh, as well as produced by Gerard Butler, Basil Iwanyk, Sébastien Raybaud, and Alan...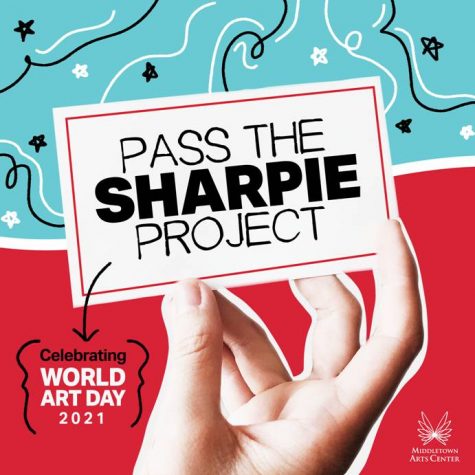 "Pass the Sharpie Project": A World Art Day Celebration
April 5, 2021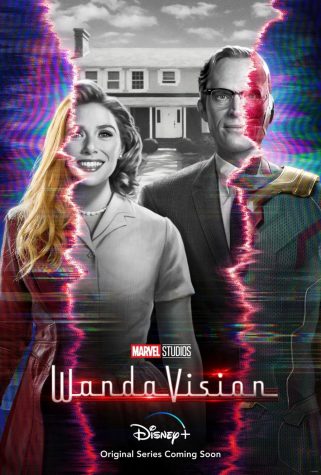 Disney Plus Original Series "WandaVision" Released
February 24, 2021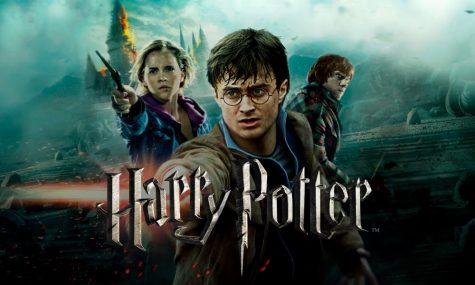 Need Something Great to Watch: Harry Potter Series Will Do The Trick
January 21, 2021
October 15, 2019
October 10, 2019
September 20, 2019
Want to write for The Lion's Roar?