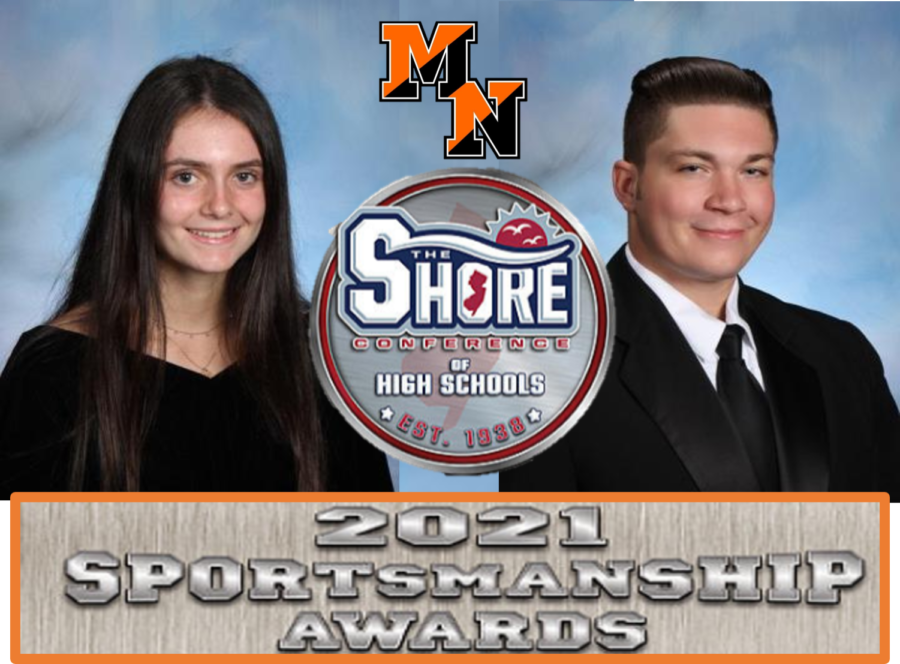 Lion's Roar Staff, Writer
June 11, 2021
The Shore Sports Network along with with the Shore Conference of High Schools has...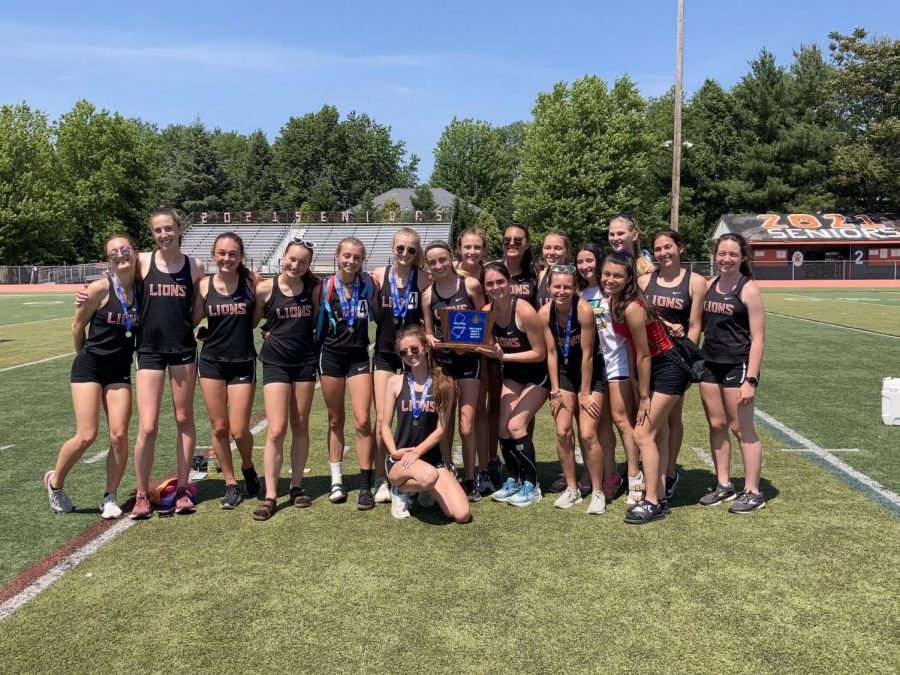 Lion's Roar Staff, Writer
June 7, 2021
The Middletown High School North Girls Track program has had an exciting last two weeks. ...
October 15, 2019
October 10, 2019
September 20, 2019
Want to write for The Lion's Roar?