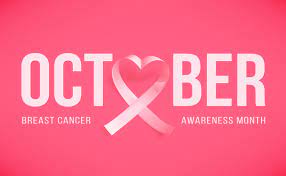 September 27, 2022
As we all are aware, October is Breast Cancer Awareness Month & FCCLA would like your...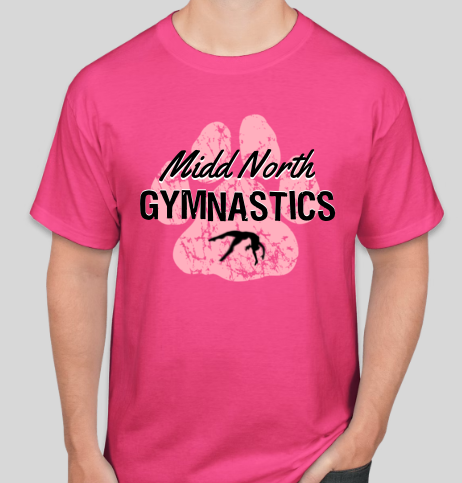 September 27, 2022
Middletown North Pink T-Shirt for October $20 each (will go down in price with...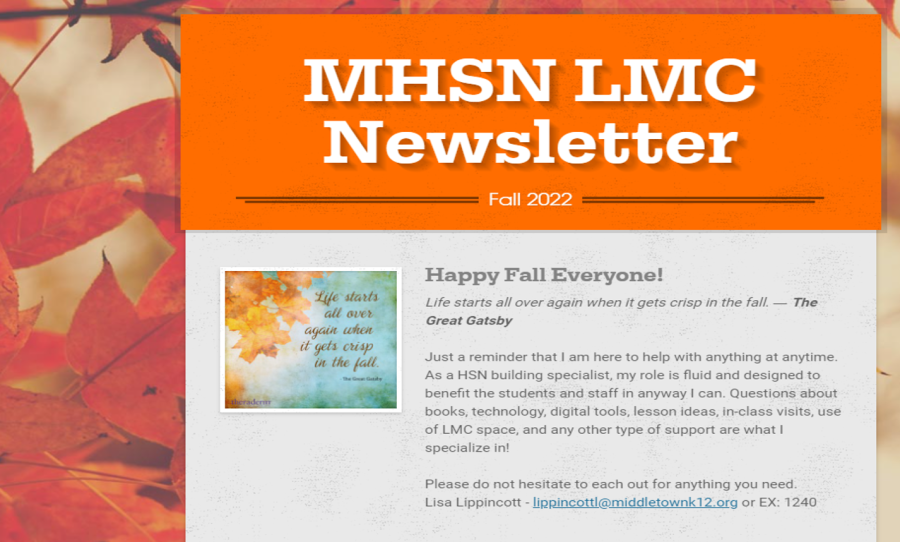 Lisa Lippincott, MHSN Library
September 20, 2022
https://www.smore.com/0cjhp-mhsn-lmc-newsletter?ref=email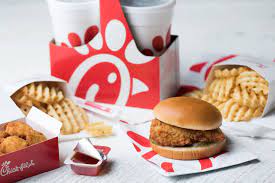 January 10, 2022
Since the Grand Opening that took place on April 1 of this year, Chick-fil-A of Hazlet was  the 48th location in New Jersey to open in the Garden State.  When you think...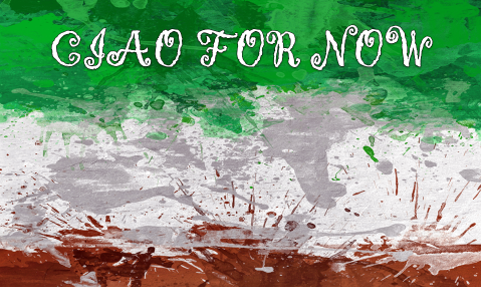 Lion's Roar Staff, Writer
January 6, 2022
If you have been paying attention to the unique, fresh and fun morning announcements that have been taking place at Middletown High School North, than you most certainly recognize...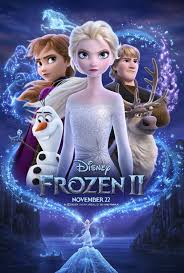 BIG SNOWSHOES TO FILL: FROZEN II IS A SUCCESS FOR DISNEY
December 12, 2019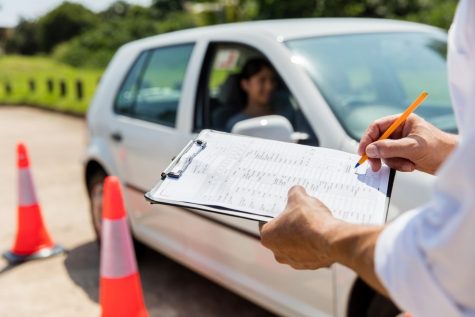 Excitement and Nerves: Passing Your Motor Vehicle Driving Test
December 9, 2019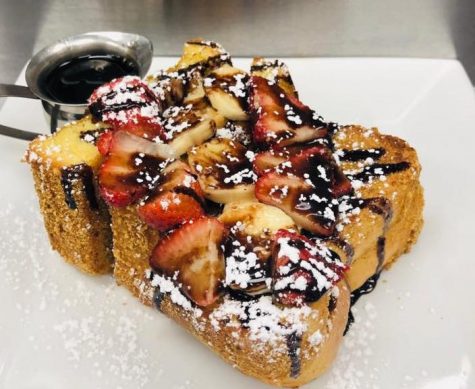 October 31, 2019
Want to write for The Lion's Roar?