How to Dress an Outfit Up
Hang on for a minute...we're trying to find some more stories you might like.
Sometimes girls like to get dressed up without having to wear something fancy. Here are some tips on how to dress an outfit up!
Jewelry: Adding the bling factor always helps. By putting on a pair of stud earrings or a diamond choker you have already made your outfit look more dressy.
Makeup: Doing your makeup a certain way can help a lot. By contouring and adding highlight you can look fancier than ever. While applying eyeshadow, try to do a shimmery or a sparkly look. Doing a wing eyeliner and putting on lipstick can make you look great.
Shoes: Picking the right shoes can make all the difference. If you are wearing jeans you can easily dress it up by adding a pair of cute flats or boots. Try to stay away from too much black and try a new color. Bringing different colors into your outfits can spice up a look by adding a unique pop of color.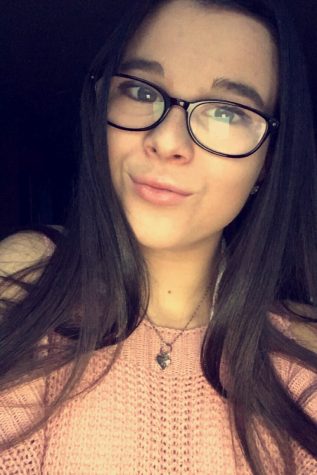 Katie Hyer, Staff Writer
My name is Katie Hyer. I am 17-years-old and a senior at Middletown North. I am a competitive dancer outside of school at Not Your Ordinary Dancers located...