Breast Cancer Awareness Month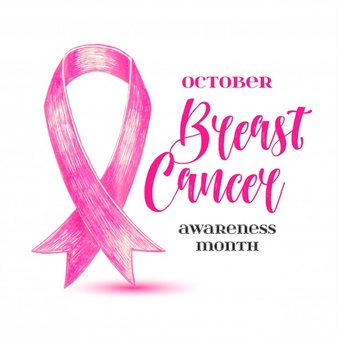 Hang on for a minute...we're trying to find some more stories you might like.
October has become a special month for women around the globe as it is celebrated as Breast Cancer Awareness Month. Breast cancer happens to be the most commonly diagnosed cancer in women and it is important to show support to survivors, those who have lost their battle and those who are still in the fight.
Every year, an estimated 458,000 deaths are caused by breast cancer and 1.38 million people are newly diagnosed.  Doctors and Oncologists, as of now, do not have significant information about how breast cancer can be developed; Thus, in order to have a better control of the cancer spreading, it is best to identify it in its early stages. If detected early enough, treatment can be provided and there is a high possibility of success. Nevertheless, if the disease is found in its later stages, nurses and family can relieve pain with palliative care as treatment becomes more challenging.
The lack of awareness in the importance of early detection has led to an increase in vulnerability.  Public health education and advancements in research have recently been made possible.  The Breast Cancer Research Foundation "is a nonprofit organization committed to achieving prevention and a cure for breast cancer.  [The foundation] provides critical funding for cancer research worldwide to fuel advances in tumor biology, genetics, prevention, treatment, metastasis and survivorship."
For more information about the Breast Cancer Research Foundation, visit: https://www.bcrf.org/.
Athletes wear pink to show how simple it is to support the battle of breast cancer.  This lets women who have made it through or are currently battling know that they are not alone in the fight for their lives.
"Wearing pink reminds people of the importance of the month of October and to get a mammogram if you have forgotten. More importantly I think the pink shirt, ribbon, hat, or merchandise of your choice honors those who have successfully beaten the disease, those who are currently battling disease, and also remind us of those that have succumbed to the disease," said professor and chair of the Department of Radiation Oncology and member of the board of the Susan G. Komen Foundation, Lydia Komarnicky.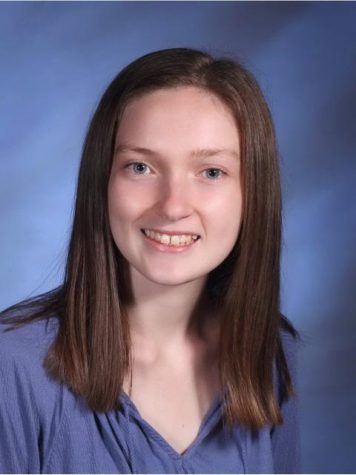 Kristy Daly, Writer
I am currently a junior and staff member of the The Lion's Roar for Middletown North! I enjoy writing feature articles and A&E pieces. Some activities...