The Rivalry: Lions Look to Feast on Eagles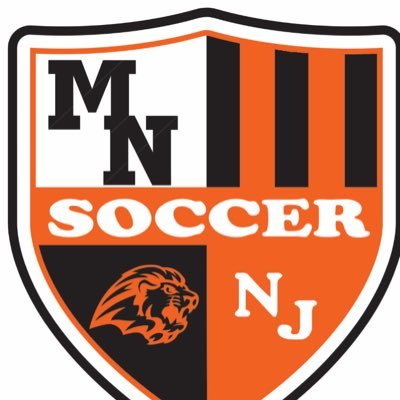 Hang on for a minute...we're trying to find some more stories you might like.
The Middletown North Boys soccer team is looking to make their mark on the Shore Conference during the 2018-19 campaign.  The Lions, whom are led by Coach Fred Napoli are off to a 2-5 start and are looking to defeat their crosstown rival on Monday, September 24, 2018 at Middletown South.  The Lions will head to the Eagles Nest for a 7:00 PM start under the lights. The Eagles also have a 2-5 record to this point and both teams will be fired up heading into the match-up.
The Lions started the season with victories over Hightstown, earning a 2-1 comeback win and edging Long Branch, 2-1.  The Lions hot start was slowed down with tough losses to Ocean, Montgomery, St. John Vianney, Wall and Colonia. Although the Lions have had some difficult moments recently, Coach Fred Napoli loved the fact that his team has made two comeback wins and that the team has shown great comradery and heart so far to start the season. When asked if this team was considered an underdog, Coach Napoli said, "this is a team learning how to win with heart."  The Lions believe that the heart Coach Napoli discussed will show up on Monday night when his team is on display in front of the entire Middletown community.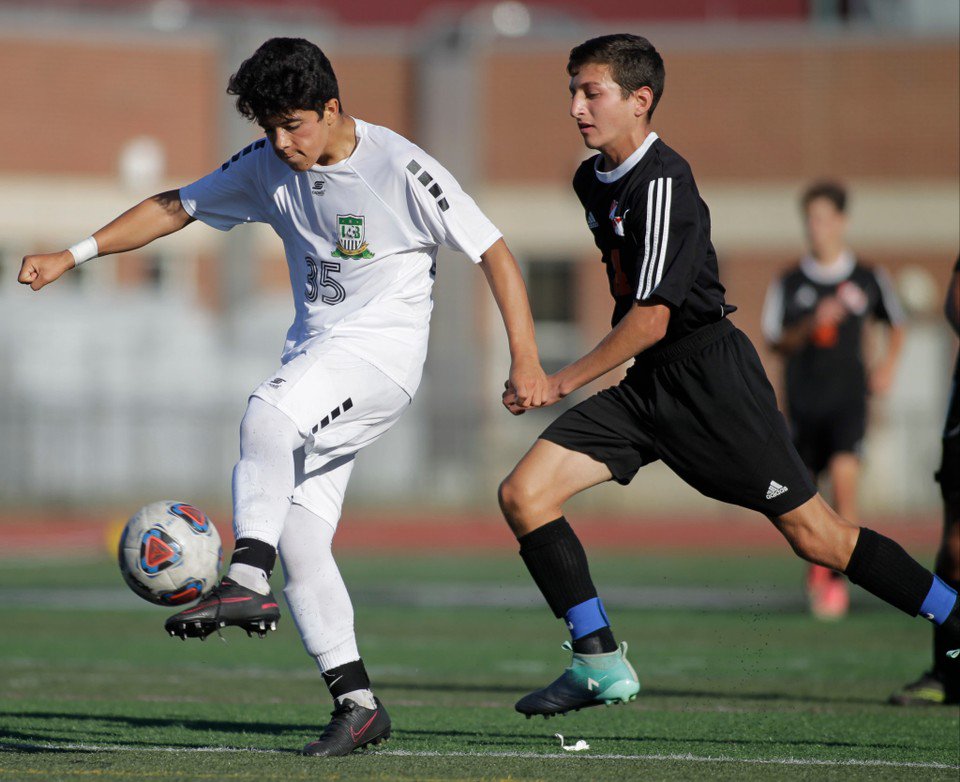 Napoli also stated his expectations for his program throughout the rest of this season, "I want the team to display an honest effort and work hard so that they can be competitive." The team is looking to learn from their tough losses and use them as a learning experience to build on as they push toward the second half of their season.  
Come support the Lions Monday Night at MHSS!