A Farewell to Mrs. Fiore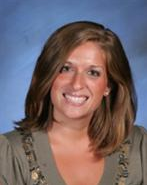 Hang on for a minute...we're trying to find some more stories you might like.
Commitment and persistence are two aspects of character that Mrs. Fiore drove her students to have.  She also possesses these qualities as not only a person and teacher, but also as a soon-to-be mother.
Friday, March 9, 2018 Middletown North's guidance counselor gave an emotional and  bitter-sweet farewell to all of her students.
After working with her current seniors since their first days as freshmen entering North, departing early was even more emotional for her than wishing them luck at graduation. Mrs. Fiore and her replacement, Ms. Dunn, held a meeting for seniors last Tuesday. They introduced students to their new guidance counselor and Mrs. Fiore thanked her students for a memorable four years.
Students thanked Mrs. Fiore for their last four years; helping plan SATs, helping to get grades up, applying to college, and so much more.
She was also the counselor of many siblings of her current students, yet she continues to treat each student as an individual.  She does not judge them based on their pasts, but rather appreciates them for overcoming their own adversities and trials.
Her devotion and extreme dedication to her students is greatly appreciated, and will not go unmissed.
Your students all thank you Mrs. Fiore!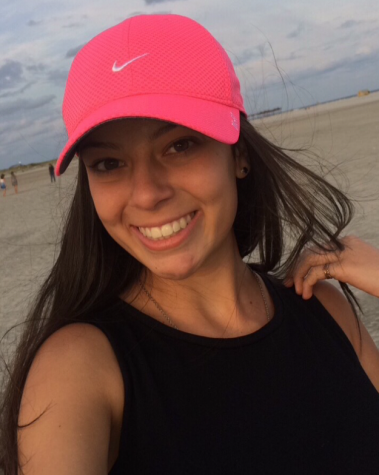 Dena Lombardo, Editor-In-Chief
My name is Dena Lombardo and I am a part of The Lions Roar newspaper of Middletown High School North as Editor-in-Chief and a staff writer. I enjoy writing,...