The Lion's Den 2.0 – The MHSN School Store Reopens
Hang on for a minute...we're trying to find some more stories you might like.
On January 22, 2018, the Middletown North School Store "The Lion's Den" relaunched during block 3 at its new  location outside of the MHSN Auditorium.  A ribbon cutting ceremony was hosted, while cake and refreshments were complimentary to all whom attended.  School store advisor, Ms. Tamara Woods, was extremely pleased with the changes that have been made and grateful for the opportunity that was provided by school officials.
"So many people have played  such a critical role in making this a reality.  I personally wanted to thank all of the administrators and specifically the Maintenance department that constructed our new counter and displays for the grand opening".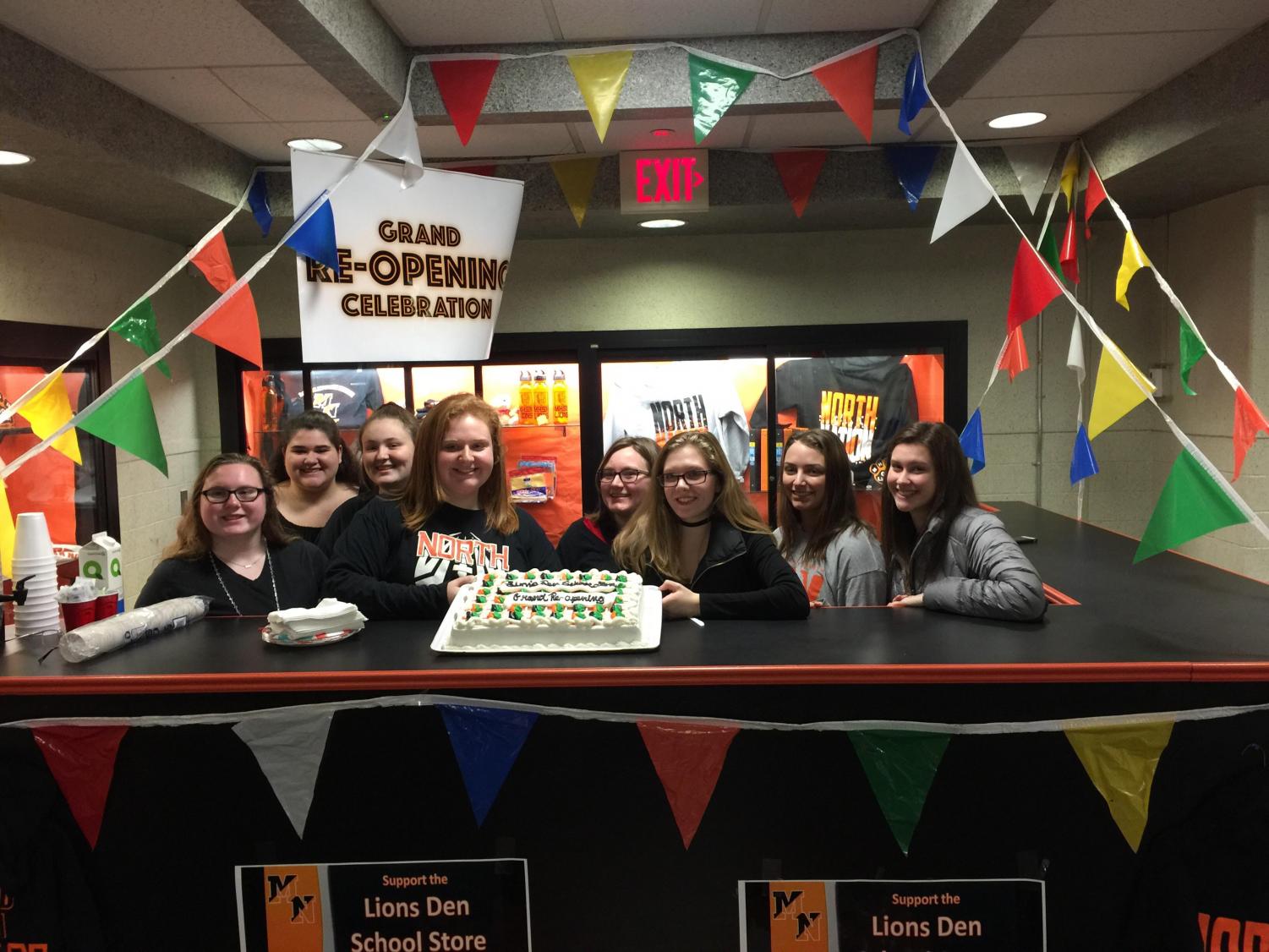 The school store has changed locations over the past couple of years, however, the new centralized location not only provides convenience for the student body, but also presents a sense of pride with the display cases containing all Middletown North apparel and supplies.
Throughout the course of the school year, the maintenance department under supervisor Walter Cahill has focused many hours on making renovations for the student body to enjoy.  
In November, the Wall of Champions project was launched between the upper and lower gymnasiums and now the custom-built school store is just the latest addition.  Maintenance workers Charlie Marks, Brian Kushwara, Paul Florio and John Trancucci have dedicated much time to these special projects and the Middletown North community is extremely thankful for their efforts.
The Middletown North School Store now features a variety of items including apparel, pins, magnets, school supplies, snacks, and athletic items such as water bottles and towels.  Hours of operation are Monday through Friday before school, during blocks 3-4 and after school.  
If you are interested in being a part of the school store, come see Ms. Woods in room 1413.  There are many different benefits to joining, including scholarship opportunities, college application resume building, and earning community service hours.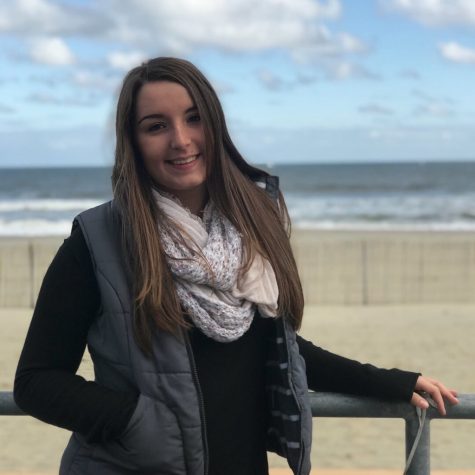 Becky Zaino, Writer
I am currently a senior at Middletown High School North and am a cabinet member of the MHSN Student Government.  I have also participated in the basketball...