Lions Boys Cross Country Running Full Speed Ahead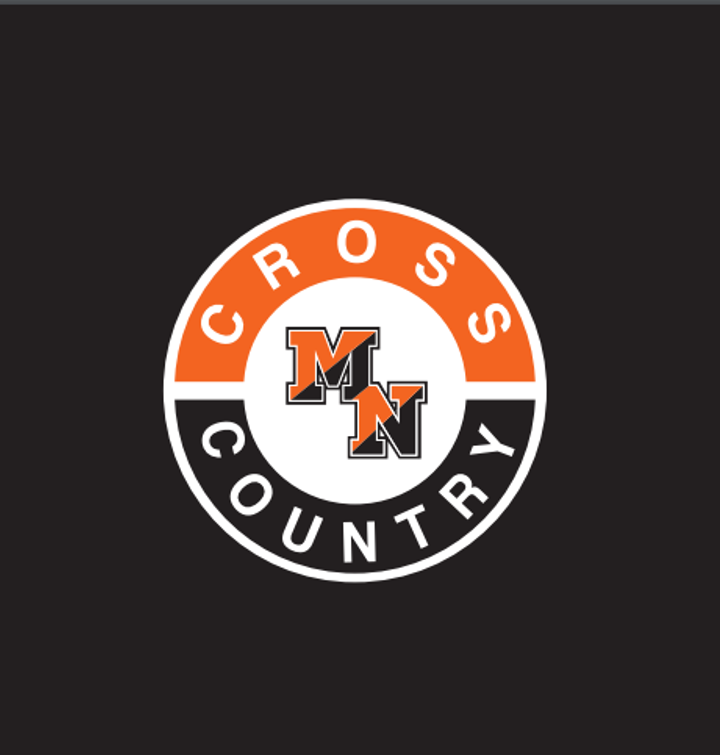 Olivia Kelty, Writer
September 20, 2019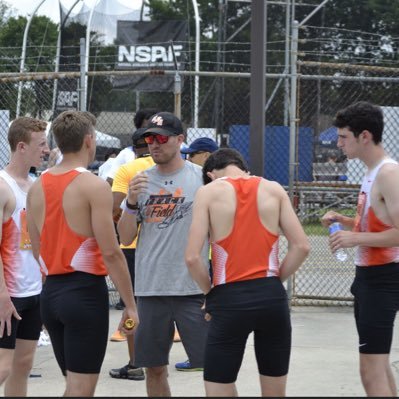 The Boys Cross Country Team had a great start to the season.  The first meet was held at Cherokee High School just outside Philadelphia. The boys were finally able to put all their hard work to the test. Coach Silvestri was happy with the team's performance and is excited to see what the season holds for the boys. The Lion's Roar spoke with him after the meet to get some insight into the season.
Throughout the season the boys team has been putting in 40+ miles a week in all weather conditions. The season started off light with a two-mile race, which is a change from their usual 5K. Here, they put their training to the test.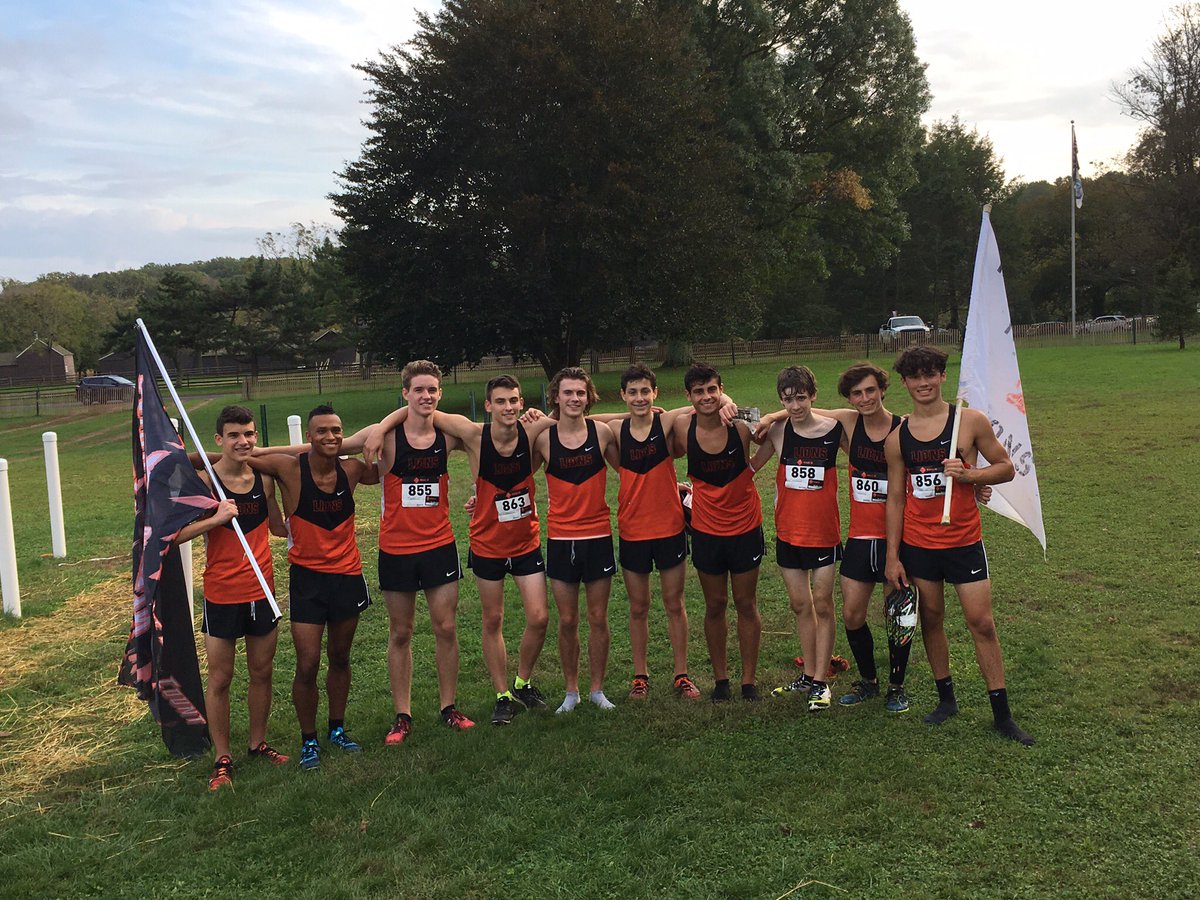 "The team ran well despite holding a few guys out and training hard through this past week, leading into the meet. There were a good number of improvements from our times last year, but I know that the boys were definitely capable of running faster," Coach Silvestri said when asked about the boys' performances.
The boys have a lot of strong returning runners from last year who are expected to lead the team. "At this point I think we have a big group of 5-8 guys who are ready to have big seasons this year and any of them could be up front to lead the team.  These include Kevin Carragher, Jack Costigan, Chris Gambardella, Connor Kinch, Sean Mahoney, KC O'Brien, Mike Puzo, and Anthony Sclafani," Coach said. Junior Mike Murphy, who is returning from an injury and is expected back later in the season is also expected to make a big impact when he returns. 
Overall, Coach Silvestri has high hopes for the season. "We have big goals for the boys' program this year. We are looking to win the division, place in the top three at Counties and Shore Conference and be in contention to win the sectional and group titles." 
The boys won the division last year and are hoping to return for a second time even stronger. Coach Silvestri believes that staying focused, consistent and keeping up the good work ethic will all be crucial to the team's success. He also believes that teamwork and chemistry are important in order for the boys to be the best they can be. "As the boys experience the ups and downs of any season, they are going to need to be able to lean on each other and support each other.  On those tough workout days or long runs when their legs are sore, they are going to need to work together and push each other to maintain that consistency towards success." 
The Lion's Roar wishes the boys the best of luck and urges students, faculty and staff to come out and support the team!