2018-19 Boys Basketball Preview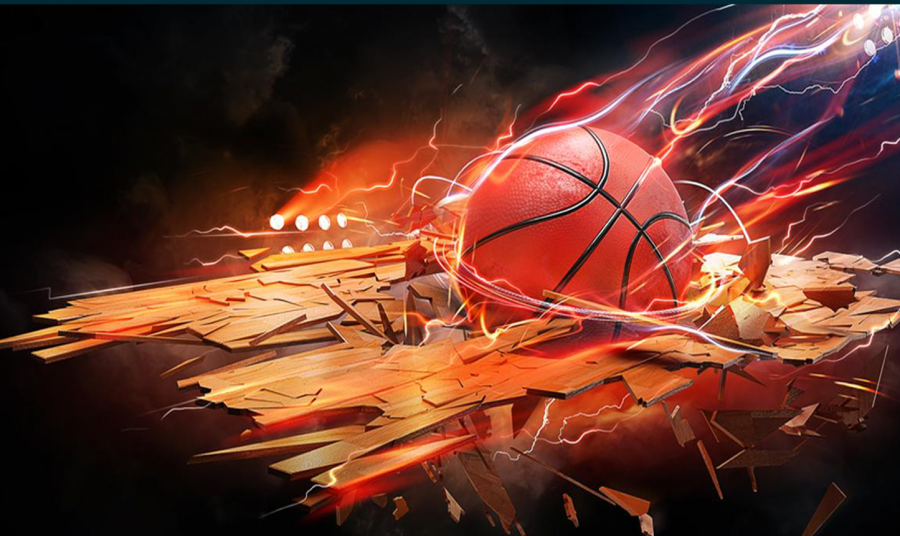 Lion's Roar Staff, Writer
December 13, 2018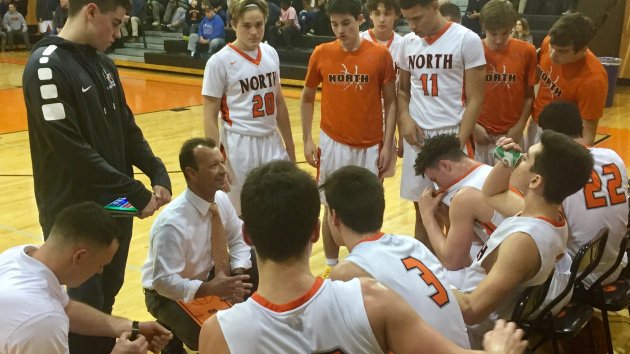 The 2018-19 Middletown North Lions Basketball program is looking to build on last season's success, by trying to compete and capture the B-North Division title.  The Lions are led by Head Coach Mike Iasparro who is coaching in his twelfth season at Middletown North. Coach Iasparro, whom is one of the most respected coaches in the Shore Conference will look for a mix of returning varsity members along with some new key additions to lead the Lions to success.  Iasparro is no stranger to success as his Lions have won multiple division titles in recent years including the overall NJSIAA State Championship during the 2012 campaign. 
The Lions roster features arguably one of the greatest players in Middletown North history in Senior Rob Higgins.  Higgins will have an opportunity achieve the rare 2,000 point career mark this season. Higgins, a two time All Shore selection is a heavily recruited prospect will who look to serve as a leader to the many new additions that will replace to void left by graduation in 2018.  The Lions graduated Dave Campbell, Sky Cherry, Jack Kenny,, Travis Cimino, and Mike Youncofski from last year's squad. The Lions will look to replace those Seniors with key newcomers: Ryan Rozinski (Jr), Anthony Soto (Jr), Michael Frazee (Jr), Andrew Kret (Jr), Chris Pinckney (Jr), Sean Mahoney (Jr), Quentin Soler (So), Alex Bogues (So), Tommy Giannone (So), and Matt Kenny (Fr)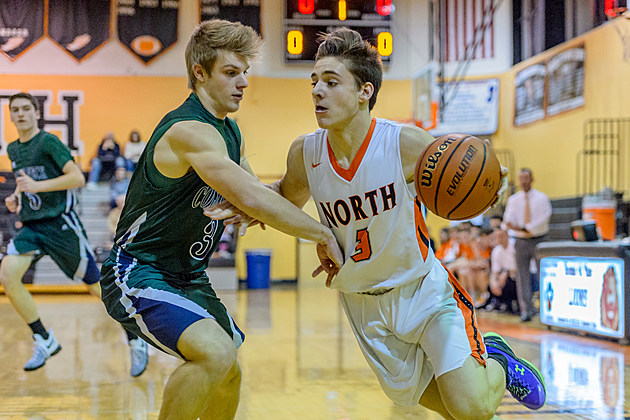 Coach Iasparro is hoping that the Junior Matt Spencer, whom is the other key returner from the 2018 campaign can have an impact season. Other returning Varsity members include Juniors Ryan Rozinski and Chris Pinckney.  Rozinski is a tall, athletic Forward that will provide some size to the Lions lineup while also having the ability to knock down shots from the outside. Chris Pinckney will serve as a guard for the Lions and will look to push the Lions offense up the court.  Sophomore Alex Bogues is an incoming forward who will get front-court minutes, with the rest of the newcomers adding to the back-court depth. The Lions will need to mature as a team quickly to have early success and make a deep run into the playoffs,
The Lions open up their season on Friday night at 6:30 pm versus the St. John Vianney Lancers of Holmdel.  GO LIONS!
For more information on Middletown North Basketball, check out these two platforms:
www.shoreconferencenj.org                                    Twitter @MHSN_Basketball