Middletown North Unveils New Weight Room
During the summer of 2022, Middletown High School North's weight room took on a major transformation. The Middletown Township Facilities Department, along with Athletic Director Rich Carroll and Strength and Conditioning Coach Mark Rosamilia, put many weeks into updating the space to a modernized state of the art facility.
After replacing all of the fitness equipment and weights, multiple workout stations were strategically placed for all of the Middletown North student body to participate in using. This space will not only help student athletes maximize their athletic potential, but allow other students to pursue a healthy lifestyle of fitness and exercise.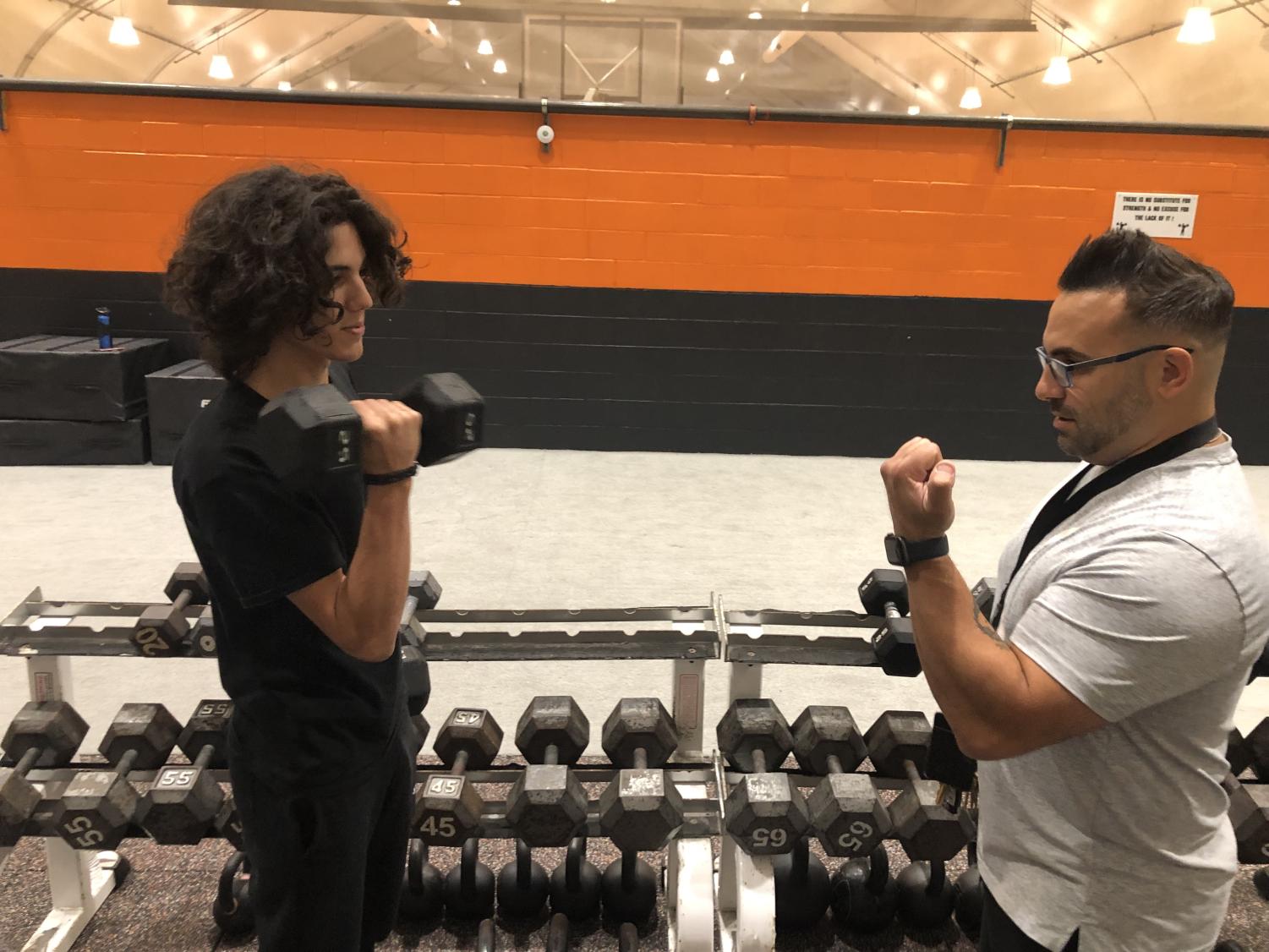 Many of the students were energized by the significant changes and those who have not been down to see the transformation will be blown away. Coach Rosamilia stated that "the space is more conducive for our students to really engage in and become more involved in fitness."
A new multi-station structure was installed to provide students who do not prefer to use free weights and dumbbells the opportunity to get an effective resistant-style workout. The facility also added six new bench presses and six squat rack stations to allow students to maximize their workout in a shorter duration of time.
Senior football player Jack Lopez stated, "I really like the new facility. Having new equipment and more space has really made a difference. Adding the new turf area has been a huge help for training and is really going to benefit our teams."
When asked about the change in student participation, Coach Rosamilia stated, "The changes have been extremely positive. The looks on the students' faces signify a sense of pride and a willingness to keep the facility clean."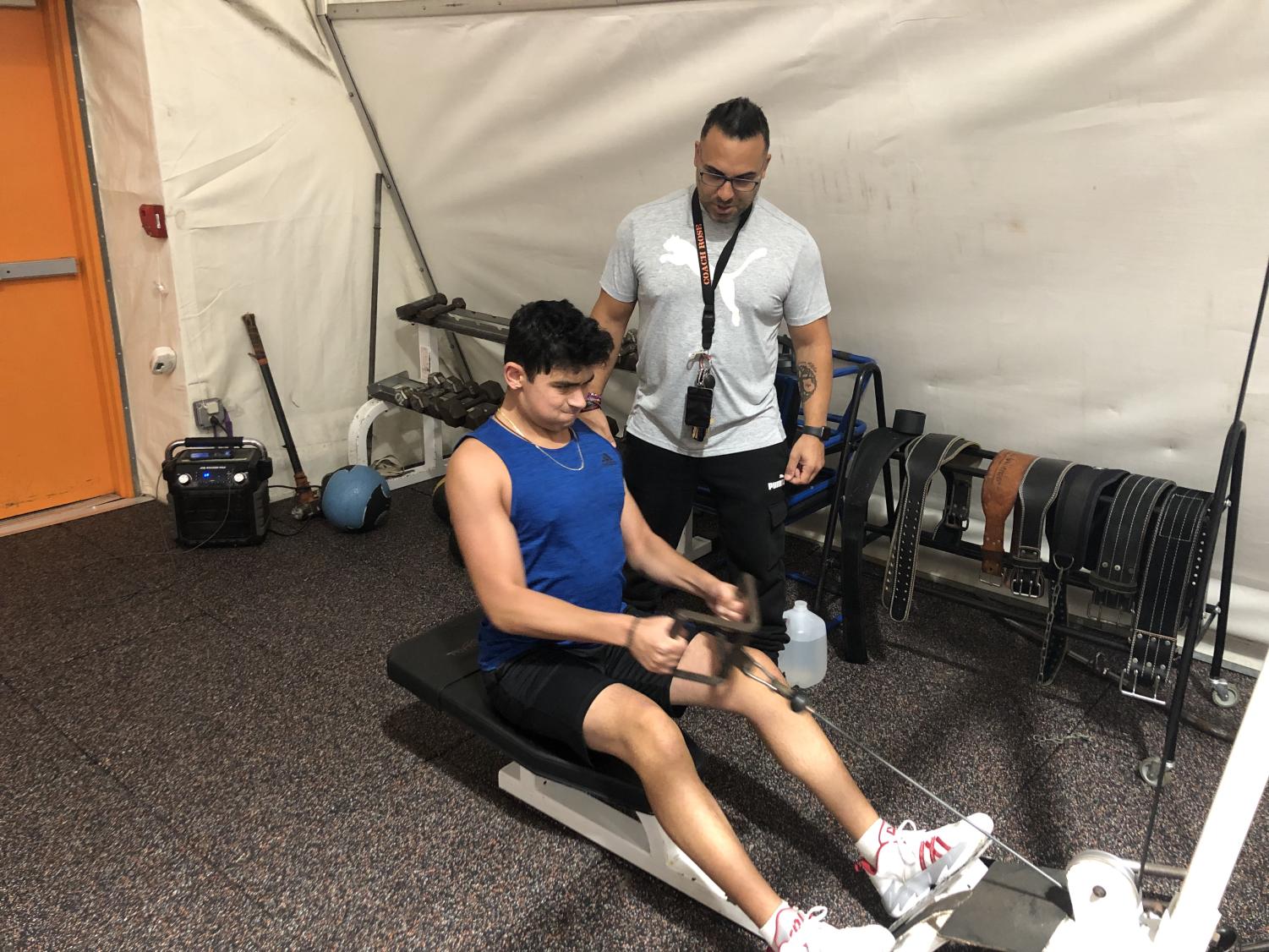 The weight room is all-inclusive which means that all individual students have the opportunity to participate in "Open Hours" where they can sign up for training under a schedule that is posted outside the weight room doors.
If any student has a question or interest in participating in these training sessions, they can contact Coach Rosamilia directly at [email protected].