Middletown North Boys and Girls Cross Country Season Preview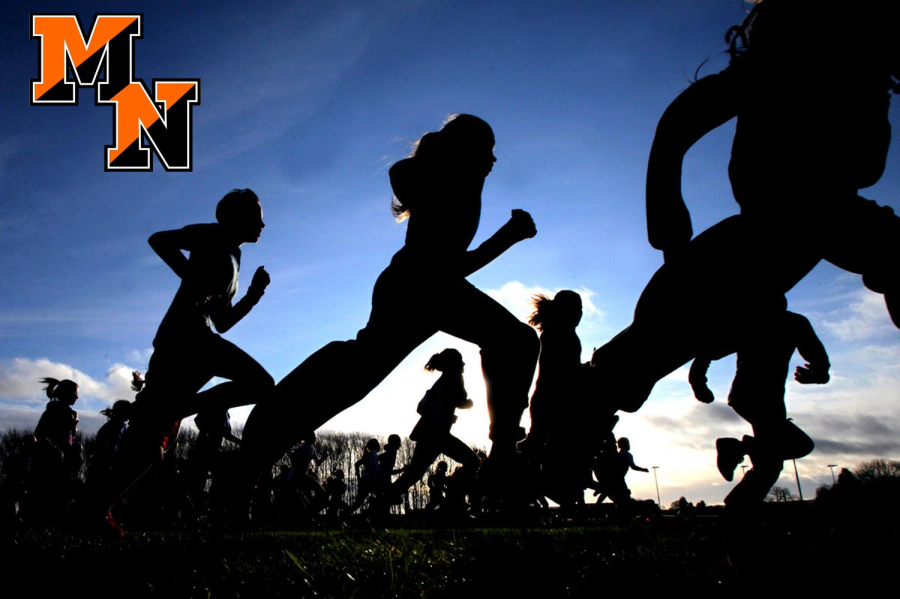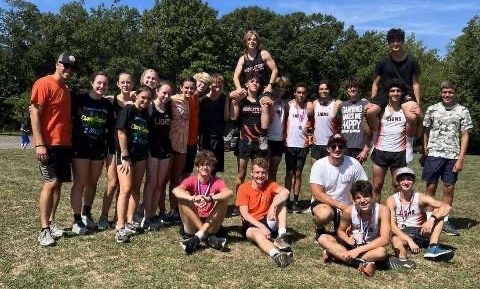 The Middletown High School North Cross Country has been one of the most successful programs in the state of New Jersey for the past decade.  The boys team has a deep history of winning stemming back to the 1960's.  This year, both the boys and girls programs will look to add to the success of previous years by competing for the A-North division title.
Coaches Mara Hussey and Brock Silvestri will have completely different roster compositions heading into the 2022 season.  The boys team will look for the senior class to lead them to the top of the division, while the girls team will look from contributions from all of the underclassmen levels.
The boys team will feature seniors: Jack Chenoweth, Aaron Guensch, Reece O'Brien, Ryan Pagano, Jack Rothermund and Christopher Sheehan.  They will also look for key contributions from underclassmen: Alexander Guidice, Nathan Lee, Connor Slade, Ian Haines, Walter (Herbie) Heffner, Ralph Iacono, Andrew Scalercio, Charles Solazzo, Brian Strassle and Thomas Sherlock.
The girls team features no returning seniors and will lean on the development of underclassmen: Juniors Teodora Ivosevic and Emma Neenan will lead sophomores Chelsea Baxter, Lauren Dorazio, Elizabeth Fuget, Katherine Koch and Alexa Laneve.  Freshman Isabella Courtney will look to make an impact during the fall season as well.
Good luck to all of the runners and coaches during the 2022 Cross Country season.