Middletown North Lacrosse Teams Look to End Season Strong
The Middletown High School North Boys and Girls Lacrosse teams are looking to finish their 2022 campaigns strong after a difficult start to their respective seasons.  The Middletown North Boys team have matchups against Colts Neck High School and Johnson High School.  While the girls will take on Long Branch, Freehold Township and Ranney.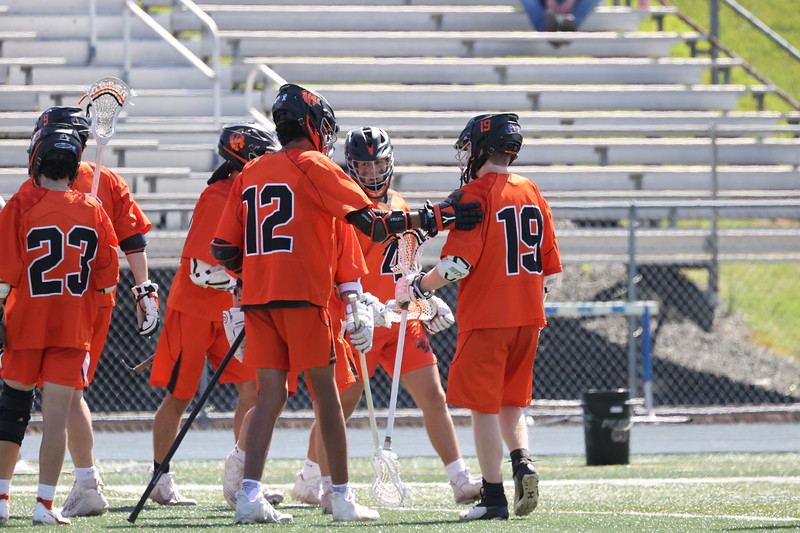 The Middletown North Lions boys have had a challenging season, with a 4-8 record to this point.  The Lions four victories came against Marlboro, Freehold Township, Ocean Township and Long Branch.  Coach Jason Pino has stressed the importance of competing on every play and getting better each day.
The Lions offense has been led by junior midfielder Cole Kroeper, who has 10 goals on the season.  Senior attacker Hayden Claudio leads the Lions with 13 total points, 5 of which are assists.  The Lions hope that the eleven seniors leading this year's squad can finish strong and leave their mark on the program.  These seniors are: Quinn Arthur, Hayden Claudio, Colin DeVine, Jake Fisler, William Kiernan, Jace Koenigsmark, Patrick Mauer, Ryan McInnes, Vincent Pepi, Tommy Sudyka and Charles Timmes.  
The Lions have also developed some younger talent with the roster featuring 17 juniors (Abdullah Ali, Thomas Baron, Nick Barry, Nicholas Dressler, Dylan Goodrich, Rich Grabowski, Nicholas Guglielmo, Lachlan Haegar, Ryan Kane, Cole Kroeper, Jack Lopez, James Mullarney, Vincent Valinotti, Reece O'Brien, Trevor Reid, Anthony Torregrossa and Jacob Cerrato)  and 3 sophomores in Michael Kelly, Jadin Little and Hayden Mattos.
The girls team has accumulated a 1-9 record on the season under Head Coach Molly Arnette.  Although their record may be a disappointment, the play of start sophomore Ava Sigrist has been a bright spot.  Sigrist, who was recognized as one of the best players in the Shore Conference as a freshman, has not slowed down.  She leads the Lady Lions with 30 goals on the season.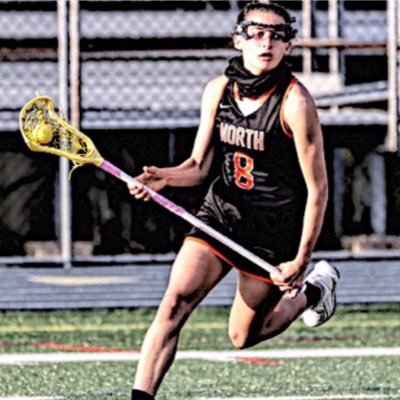 The Lions roster is very young and  at times the inexperience has put them in unfavorable mathups.  The 2022 squad only consists of five seniors: Peyton Benbrook, Catherine Delia, Rachel Dryer, Lauren Rubick and Jada Simon. 
Juniors  Kristin DeMatteo, Marissa Diegnan, Anneliese Godsey, Brooke Miller, Molly McCabe, Liz McCarthy and Julie Zamor will look to develop into leaders for the 8 returning sophomores (Paige Benbrook, Bella Herbert, Kelly Malanda, Anna Mattos, Devon Metro, Ava Sigrist, Erica Vazquez & Sara Bailey) and 4 returning freshman (Isabelle Bracchi, Julia Kruse, Camryn Maurer and Emma Sigrist).  
Although the 2022 lacrosse season will conclude next week, the Lions are motivated to continue to grow heading into the 2023 campaign.