Lions and Eagles Softball to Host 2nd Annual Rick Unterstein Invitational
The Middletown North and South Girls' Softball Teams will be hosting the 2nd Annual Rick Unterstein Invitational on Saturday: April 23, 2022 at Middletown High School North.  The Invitational will include the following high school softball programs: Toms River North, Wall, Jackson Liberty, Colts Neck, Toms River South, Mt. Olive, Marlboro, Northern Burlington, Middletown North, Northern Burlington, Manalapan and Ocean.  After the success of last year's event, both programs will look to build on the success that the tribute to Coach Unterstein has had on the community.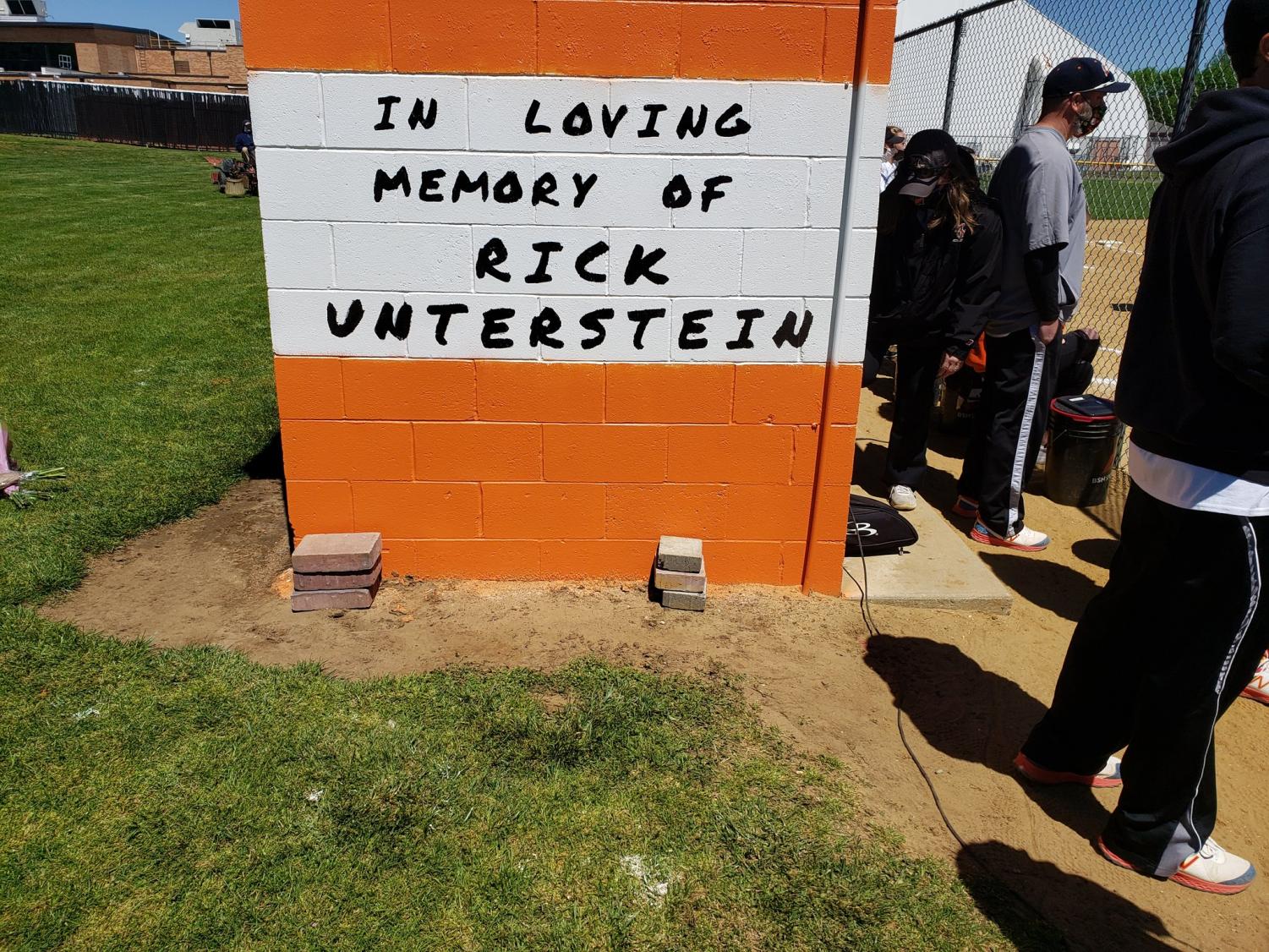 The proceeds from the softball invitational will fund scholarship awards for a softball player from both Middletown North and Middletown South to assist in their academic future. Rick Unterstein was a beloved Science teacher at Middletown High School North who also served as an assistant softball coach for both the Lady Lions and Lady Eagles.
The Middletown community suffered Coach U's unexpected passing in July of 2019 and his memory continues to have a lasting impact. The teams are also selling bracelets for $5 to help raise money for the event.
2022 Rick Unterstein Invitational Schedule
9:30AM TR North vs. Wall
9:30AM Jackson Liberty vs. Colts Neck
11:30AM TR South vs. Mt. Olive
11:30AM Marlboro vs.Northern Burlington
1:30PM Middletown North vs. Northern Burlington
1:30PM Manalapan vs. Ocean