Young Lions Looking to Make Some Noise On Mat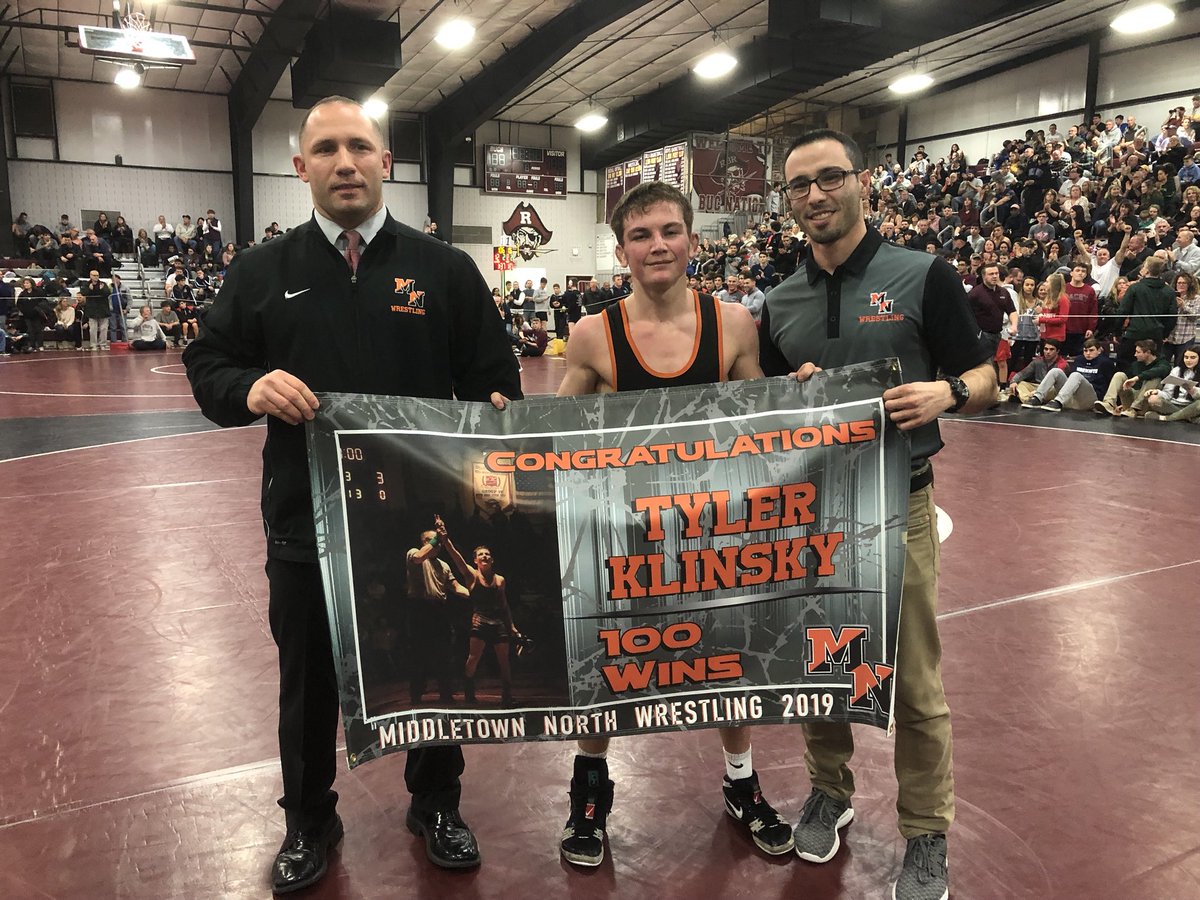 For the first time since the 2006 season, The Middletown North Lions Wrestling Program will have a different voice leading the young men sporting the orange and black.  From 2007-2021, Matt Sirchio led the successful Lions program with 210 victories, including 4 division titles and coaching arguably the programs most successful wrestler in Tyler Klinsky.  After announcing during the summer that he would not be returning, the Lions knew they had a great choice in the wings to take the healm.
That choice was former assistant coach Eric Morley who was a part of Matt Sirchio's coaching staff that achieved great success over the past few seasons.  Morley will now lead the Lions in his first year as head coach and will look to continue to build the program for years to come.  The transition from Sirchio to Morley will have some growing pains as the Lions feature one of the youngest rosters in the Shore Conference, but what the Lions lack in experience they make up for in talent.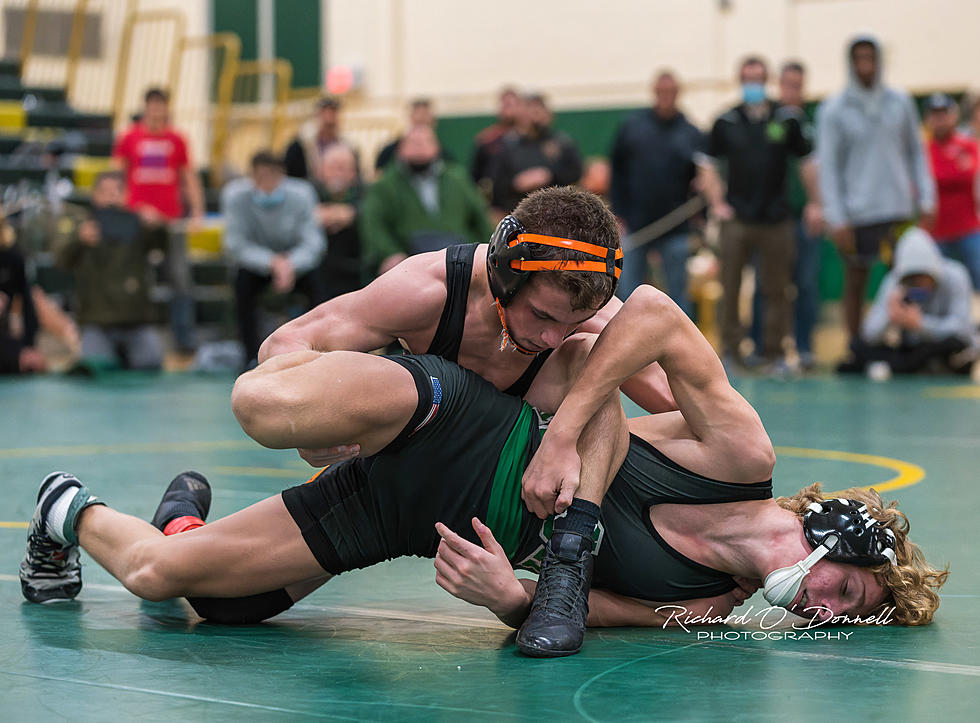 The Lions return sophomore Brady Klinsky who was a Region 19 qualifier at 106 pounds last season.  He is the younger brother of the 2020 NJSIAA State Champion Tyler Klinsky, who looks to make his own mark at Middletown North. Sophomore Matt Castelli is a returning starter who has a great deal of potential. Junior Lucas Ainbinder will return and wrestle at 190 pounds and is the only upperweight with varsity experience.
The Lions also have senior Shane Sullivan returning from an injury that kept him out of competition during the 2020-2021 campaign. Prior to Sullivan's injury, he had competed in 50 varsity matches. Other returning seniors Kyle McCarthy and Emmitt Wilton will look to increase their roles during the upcoming season and will provide leadership and experience from their time being a part of the 2019 and 2020 B-North Division Championship teams.
2021-2022 Middletown North Lions Wrestling Schedule