MHSN Indoor Track: A Season for the Ages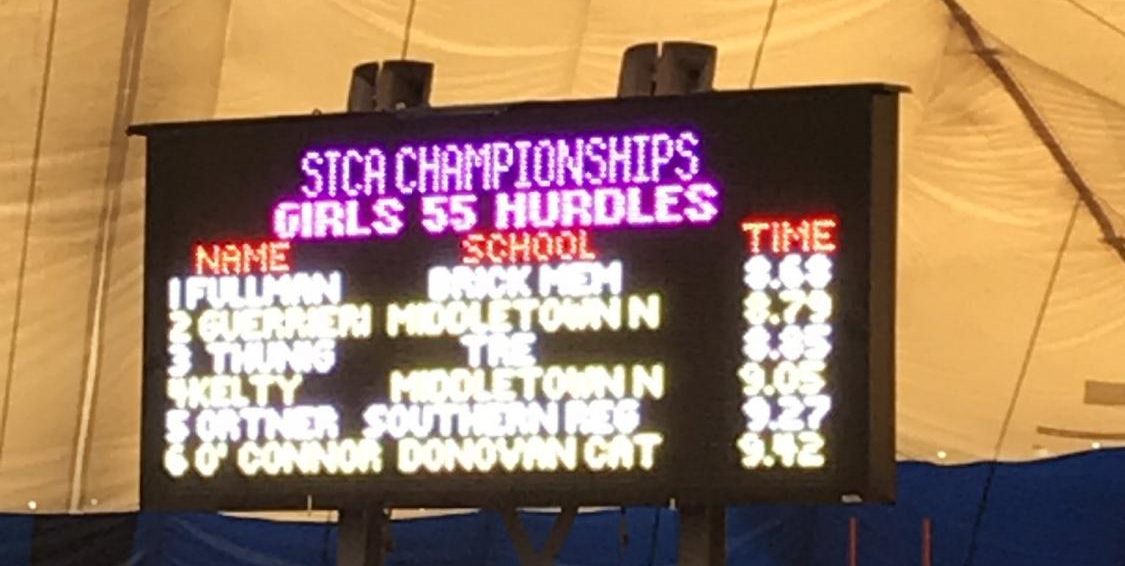 With practice cancellations in the beginning of the season as a result of snow and COVID scares toward the end, the Indoor Track and Field athletes and coaches have battled their way to another successful season. Coaches Mr. Ray Convey, Mrs. Mara Hussey, Mr. Brock Silvestri and Mr. Randy Kalman has proved to their athletes that even during a pandemic North Lions can run, hurdle, jump and throw. 
In the STCA Pod B Sprints/Hurdles Qualifiers, many North athletes met the requirements to perform at the Conference Championship. School record holder Rett Schnoor (12) and Katheleen Mayhew (11) placed first and second respectively in the Girls 55 meter sprint. In the Girls 55 Meter Hurdles, school record holders Hailey Guerreri (11) and Olivia Kelty (12) placed first and second respectively. In the Boys 55 Meter Dash CJ Miranda (12) and Eaghan Kieff (11) placed first and second respectively. In addition, Anthony Crimaldi (12) finished first in the Boys 55 Meter Hurdles. Ella Gigante (9), Bella Caruso (12), Kaitlyn Pedersen (11), Levi Wilson (11), Jack Chenoweth (10) and John Gambardella (12) also performed well.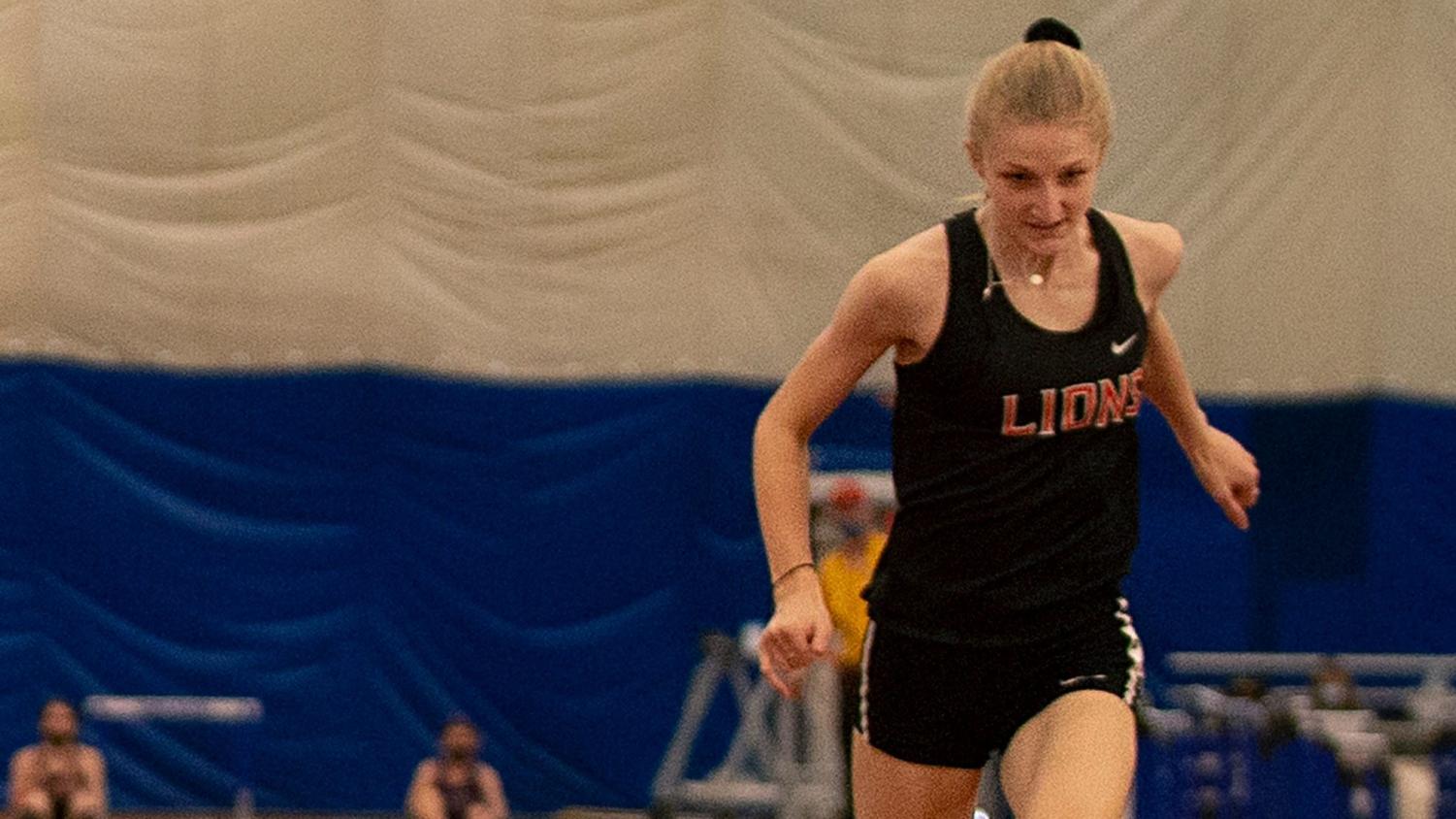 In the STCA Pod B Distance Qualifiers, North athletes earned eligibility for the conference tournament. In the Boys 800 Meter Run Chris Gambardella (12) placed second and in the Boys 1600 Meter Run Connor Kinch (11) placed first.  Erin Powers (12), Ryan Pagano (10), James Conway (11), Michael Murphy (12) and Patrick Molloy (12) were also successful.
In the Monmouth County Shot Put Championships, Maya Yesalonis (11) placed fourth and is moving on to the Conference Championships. Connor Clark (11) finished well and placed 12th. Sean McMahon (12), Gavin Warshawer (11) and Kassidy Wilson (11) were also strong competitors.
Congratulations to Rett Schnoor being recognized as a 1st Team All Shore Selection & Hailey Guerrieri a 2nd team All Shore Selection for indoor track. Congratulations to Connor Kinch on making 2nd team All Shore for the indoor track season.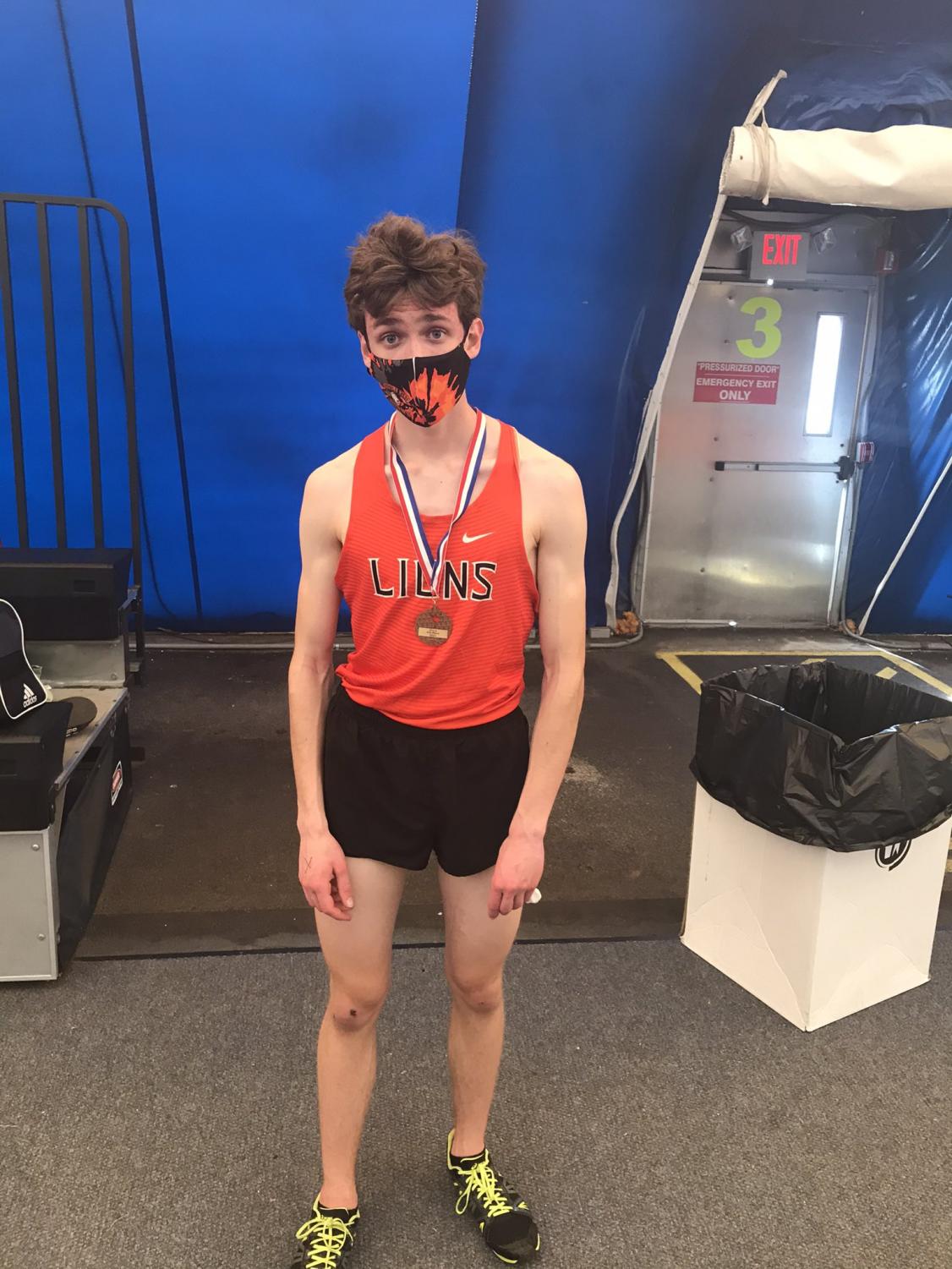 The Conference Championships Meet is this Saturday, March 27. We are confident that the team will perform well and continue their successful season. Good luck to all from the Lion's Roar Staff!