Tom Brady Adds to Legacy by Capturing His 7th Super Bowl Championship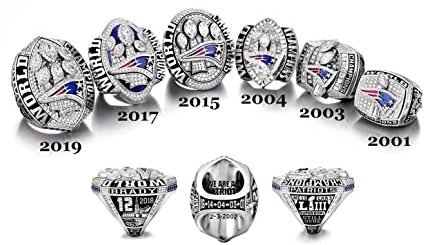 During an NFL season that most people weren't sure would happen because of the COVID-19 global pandemic, the Tampa Bay Buccaneers won their second world championship by capturing Super Bowl LV against the Kansas City Chiefs.  This year's Super Bowl was even more special for the Buccaneers as the game was played in their home field at Raymond James Stadium in Tampa, Florida.
In defeating the Kansas City Chiefs 31-9, Buccaneers quarterback Tom Brady secured his seventh Super Bowl Championship which is two more than any other player in NFL history.  After playing twenty seasons with New England Patriots in which he won six Super Bowls (2001, 2003, 2004, 2015, 2017, 2019), Brady signed with the Tampa Bay Buccaneers as a free agent prior to the start of the 2020 NFL Season.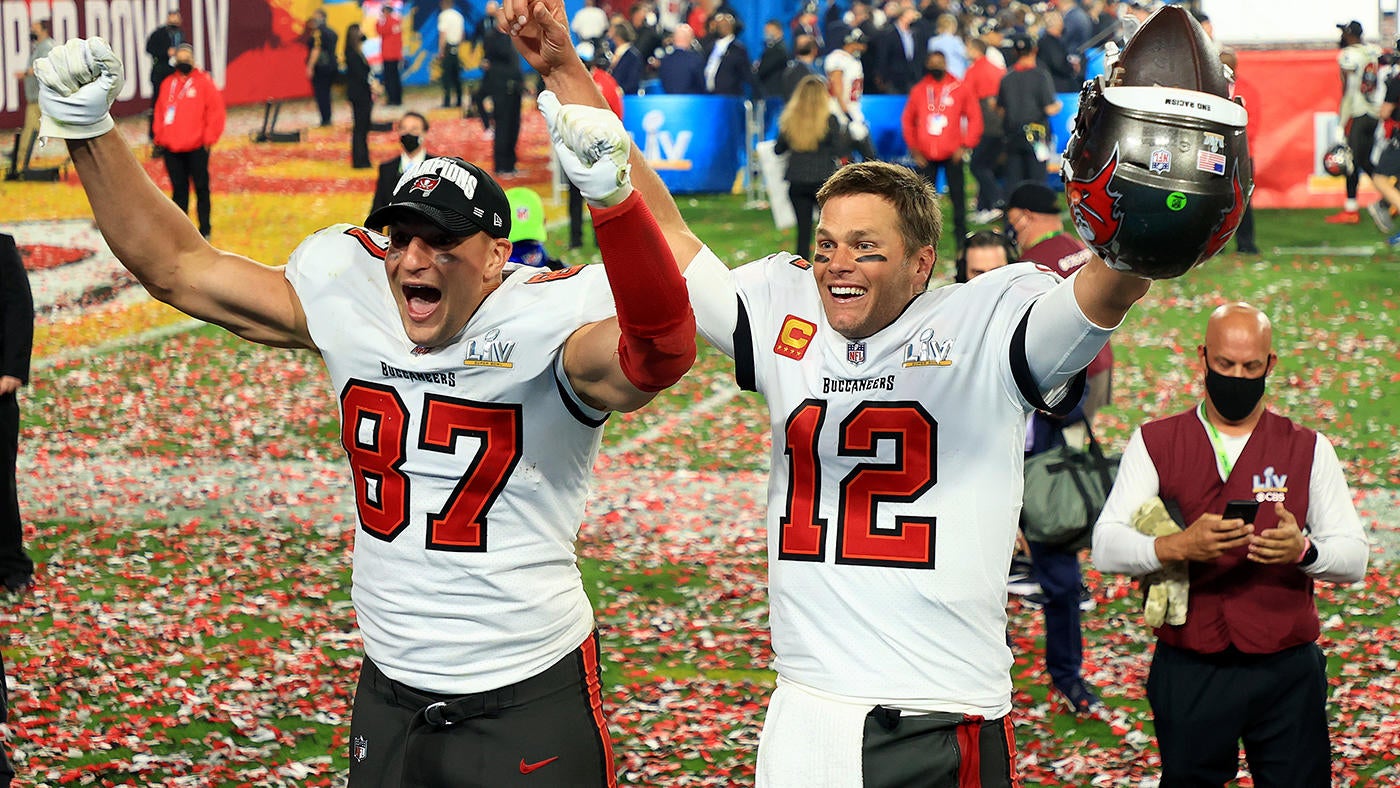 The remarkable part of Tom Brady's performance in Super Bowl LV was that Brady entered the game at age 43. Brady was on point in his performance completing 21 of 29 passes for 201 yards and three touchdowns, including a pair to his former Patriots tight end Rob Gronkowski.  The Buccaneers did their part as well, featuring a dominant defensive performance that made Chiefs quarterback Patrick Mahomes look like a shell of his MVP self.
Brady's remarkable performance earned him Super Bowl MVP for the fifth time in his career, which is also a Super Bowl record.  The Buccaneers and Tom Brady will look to defend their title next season when the 2021 NFL campaign kicks off.  The fact that Tom Brady can continue to add to his  mind blowing statistics and records is the reason he is the G.O.A.T.-Greatest of All Time.
Cover Photo via Mark J. Rebilas-USA TODAY Sports