Middletown North Boys Soccer Preview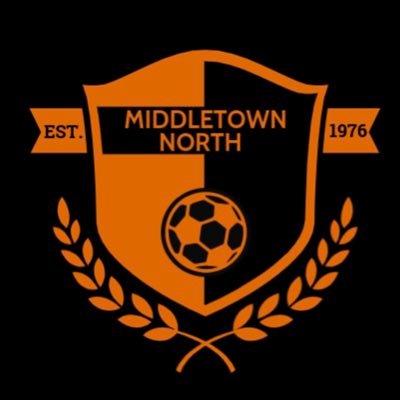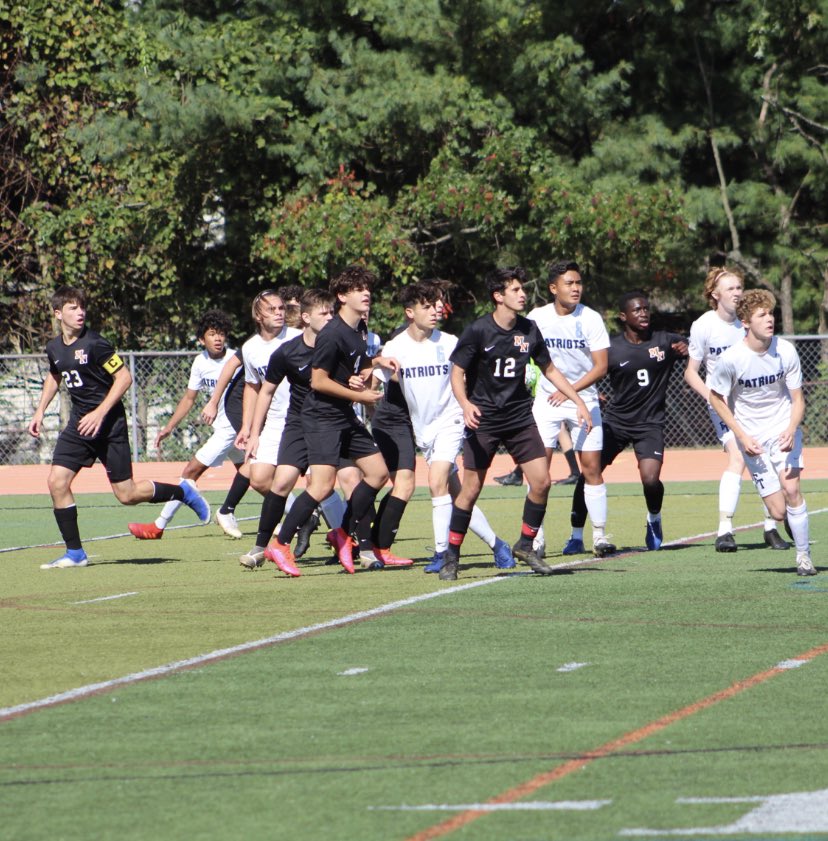 As the Middletown North Lions Boys Soccer season gets underway, a tough division during a unique year is a challenge that first year Coach Eric Morley was probably not envisioning.  Morley who has replaced long time Lions Coach Fred Napoli, will look to build on the success of the boys program.  That task is challenging in the extremely competitive Class A North division. The A North division, which features numerous Top 10 teams in the Shore Conference, will be a test for this year's team.  A division that includes: Freehold Township (Defending Shore Conference Tournament and Conference Champions), CBA, Long Branch, Marlboro, Middletown South, Manalapan, and Howell.
This year's team will depend on the return of Aidan Cardella (Sr., Forward), Denzel Boateng (Sr., Midfield), Alex Bogues (Sr., Goalkeeper), Brandon Del Grosso (Sr., Midfield), Joe Vallillo (Sr., Midfield), Ryan Prindeville (Sr., Defense), Kyle Puzo (Sr., Defense), C.J.Crolius (So., Defense).  The Lions will also have some new blood added to the mix with the addition of Thomas Long (Sr., Midfield/Forward), Grant Heller (Sr., Defense), Kyle McCarthy (Jr., Defense), Michael Colantino (So., Midfield/Forward), Dom Soares (Jr., Forward), J.T. Meredith (Sr., Goalkeeper), Chris Jensen (Jr., Midfield/Defense).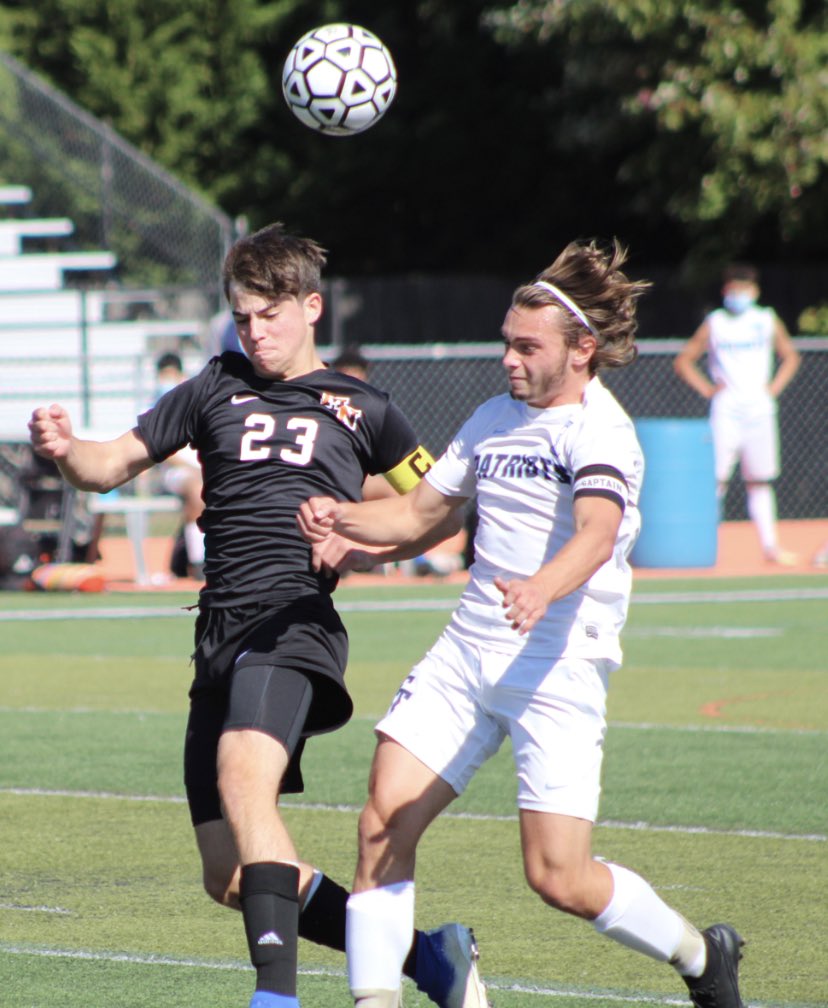 The Lions will look to build off of last year's 7-11 season, which saw the squad start 7-3, only to drop their last 8 games.  The Lion's will hope that experience, including Senior Aidan Cardella's return will be a recipe for success.  Cardella is one of the Jersey Shore's top scorers and will be the focal point of Middletown North's offense. The Lions will look to seniors Denzel Boateng and Brandon Del Grosso to play midfield, while Ryan Prindeville, Kyle Puzo and C.J. Crolius will play defense. Senior Alex Bogues wil be in goal and will look to neutralize opposing team's offense. Good Luck this season to Coach Morley and the Middletown High School North Lions Boys Soccer Program.
AWAY

10/01

FREEHOLD TOWNSHIP

FTHS

4:00 PM

HOME

10/03

FREEHOLD TOWNSHIP

MIDDLETOWN NORTH HIGH SCHOOL

2:00 PM

HOME

10/05

CHRISTIAN BROTHERS ACADEMY

MIDDLETOWN NORTH HIGH SCHOOL

3:45 PM

AWAY

10/07

CHRISTIAN BROTHERS ACADEMY

CBA

3:45 PM

AWAY

10/13

HOWELL

HOWELL HIGH SCHOOL

3:45 PM

HOME

10/15

HOWELL

MIDDLETOWN NORTH HIGH SCHOOL

3:45 PM

AWAY

10/20

MIDDLETOWN SOUTH

MSHS

7:00 PM

HOME

10/22

MIDDLETOWN SOUTH

MIDDLETOWN NORTH HIGH SCHOOL

5:00 PM

AWAY

10/27

MANALAPAN

MHS

3:45 PM

HOME

10/29

MANALAPAN

MNHS

3:45 PM

HOME

11/03

MARLBORO

MIDDLETOWN NORTH HIGH SCHOOL

5:30 PM

AWAY

11/05

MARLBORO

MARLBORO HIGH SCHOOL

4:00 PM

HOME

11/10

LONG BRANCH

MNHS

4:00 PM

AWAY

11/12

LONG BRANCH

LONG BRANCH HIGH SCHOOL

4:00 PM