Middletown High School North 2020 Football Preview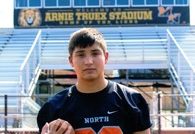 As the 2020 high school football season gets underway, a range of emotions is sweeping the Shore Conference. A pandemic that has left many people full of questions, hope, and uncertainty.  The Middletown North Lions Football Program is heading into the 2020 campaign with one comforting factor: DEFENSE. As the Lions prepare for the season opener versus Rumson Fair Haven, the program will continue to use their 3-3 Stack defensive package.   Head coach Steve Bush, who is in his eighth season believes that his team's defense will be the strength for the Lions squad. Traditionally, Coach Bush's offense has been the bread and butter of Middletown North's game-planning for opponents, but this year is a little different. Coach Bush who has an impressive football resume, including a coaching stint with the Miami Dolphins has to rely on a young core of offensive players during the upcoming season. However, the team's defense returns numerous starters from a group that improved during the conclusion of the 2019 campaign. The defense features senior middle linebacker Jake Jankowski whom recorded 97 tackles — eight of those for loss in 2019.
The Lions also feature returning sophomore sensation Jack Lopez, whom as a freshman last season started for Lions while recording 6.5 sacks. The Lions also return many multiple two-players from the senior class including: Quentin Soler (CB), Nico Cerbo (DL), Jonathan Miranda (DB) and Logan Halloran (DE). The Lions will also feature a stout defensive line that includes seniors Andrew Zamor and Gordon Toth that will feature a strong presence at the nose tackle position. The Lions will also look for Joey Kang (Sr) and Lucas Cerbo (Jr) to assist Jankowski at the linebacker position.  At the secondary position, DJ Willis and Levi Johnson will look to shut down the opposition along with Jonathan Miranda and Brian Haddow. Middletown North's offense will look to improve on last year's 4-7 record which ended with a tough loss to Toms River East, 17-7, in the Central Jersey Group 4 State Quarterfinals.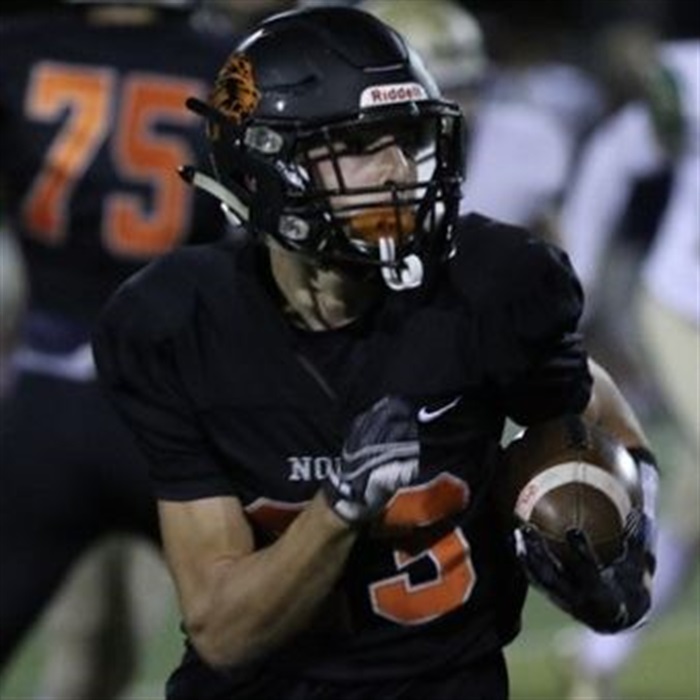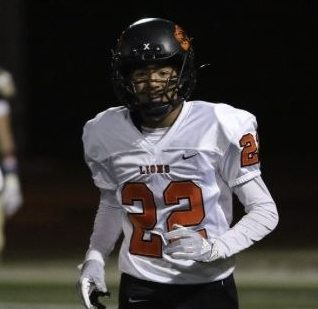 The Lions spread attack offense features Junior Brian Haddow at running back. Haddow was Middletown North's leading rusher with 715 yards on 142 carries and six TD's. The Lions leading receiver, Quentin Soler, who had 39 catches for 394 yards and two scores will return this year. The Lions will also lean on receivers Colin Costigan and Alex Perez to open up the passing game.  The Lions also feature a strong, tall target at tight end in Logan Halloran.
North does return some experience on the offensive line (Nico Cerbo, Giuseppe Salandra and Adam Ibrahimovic), but inexperience at quarterback is one of the biggest unanswered questions.  The Lions have two talented signal callers in junior Tommy Giannone and sophomore RJ Kernan, whom are both competing for the starting job. The Lions are excited for the 2020 season, but it will not be an easy one.  The Lions have one of the tougher schedules this year that includes No. 15 Rumson-Fair Haven and No. 19 Mater Dei in back-to-back games to open the season. Followed by contests against Long Branch, Red Bank Catholic, Middletown South and Freehold Borough.  Coach Bush and his talented staff which includes: Geoff Massimini (Defensive Coordinator/LB/TE); Justin Bloss (OL/DL); Randy Kalman (Special Teams Coordinator/WR/DB); Justin McGhee (RB/OLB); Larry McKnight (OL/DL); Dana Webster (freshmen); Mike Brandow (freshmen); Danielle Kanski (athletic trainer) will look to put together a strong gameplan for opening night against Rumson Fair Haven on October 2.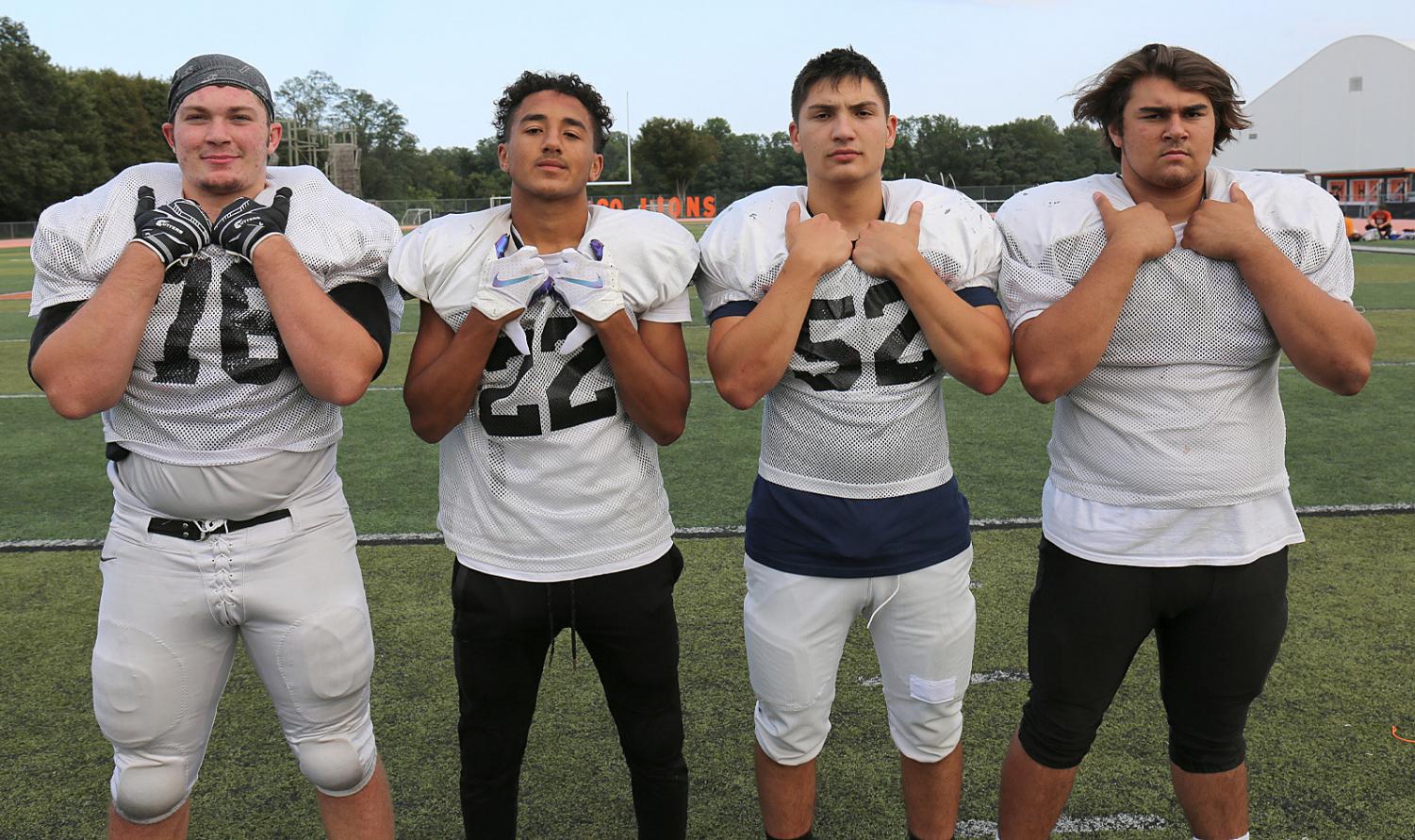 According to Shore Sports Network, the Lions projected lineup for opening night is as follow:
Projected starters (RS=returning starter, 3RS=3rd-year returning starter)
QB: Tommy Giannone, Jr.; R.J. Kernan, So.; Dom Scerbo, Sr.
RB: Brian Haddow, Jr., RS; Lucas Cerbo, Jr.
TE: Logan Halloran, Sr.; Zach Searight, Jr.
WR: Quentin Soler, Sr., RS; DJ Willis, Sr.; Jonathan Miranda, Sr.; Levin Wilson, Jr.; Colin Costigan, Jr.; Alex Perez, Sr.
LT: Nico Cerbo, Sr., RS
LG: Gordon Toth, Sr.; Connor Clark, Jr.; Andrew Zamor, Sr.
C: Giuseppe Salandra, Sr.; Karl Strauch, Jr.
RG: Adam Ibraimovic, Sr., RS
RT: Jack Lopez, So.; Adam Conklin, Jr. 
Defense: 3-3 stack
DE: Nico Cerbo, Sr., RS
NT: Andrew Zamor, Sr.; Gordon Toth, Sr.
DE: Jack Lopez, Sr., RS
OLB: Lucas Cerbo, Jr.
MLB: Jake Jankowski, Sr., RS
OLB: Joey Kang, Sr., RS; Zach Searight, Jr.
CB: Quentin Soler, Sr., RS;
CB: DJ Willis, Sr.
CB: Levi Wilson, Jr.
SS: Jonathan Miranda, Sr., RS
FS: Brian Haddow, Jr., RS
Special teams
K: Logan Halloran, Sr., RS; Alex Perez, Sr.
P: Logan Halloran, Sr., RS; Alex Perez, Sr.
Middletown High School North Football 2020 Schedule
Oct. 2: at Rumson-Fair Haven- 7 PM KIckoff
Oct. 9: vs. Mater Dei, 7 PM KIckoff
Oct. 16: at Long Branch, 7 PM KIckoff
Oct. 23 vs. Red Bank Catholic, 7 PM KIckoff
Oct. 30 at Middletown South, 7 PM KIckoff
Nov. 6: vs. Freehold Borough, 7 PM KIckoff
To view the complete 2020 Middletown High School North Football Roster, click the link below:
https://www.maxpreps.com/high-schools/middletown-north-lions-(middletown,nj)/football/roster.htm
Cover photo via centraljersey.com