Success at State Meet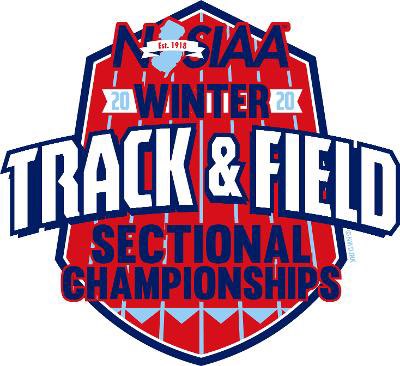 Olivia Kelty, Staff Writer
February 23, 2020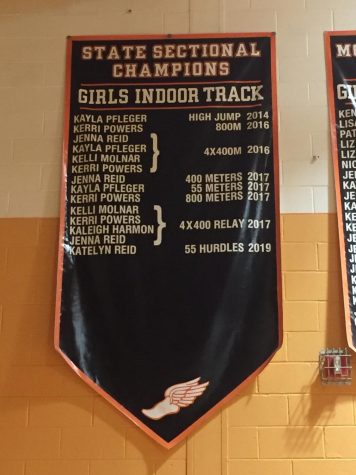 Last Saturday, Middletown North competed at the NJSIAA Central Groups 2 and 3 Sectional Championships. This is a meet that athletes train for all season.
There are three major state meets at the end of the season, Sectionals, Groups and Meet of Champions. In order to advance to Groups, athletes must place in the top six of their section. Several of North's athletes met this requirement. 
On the girls' team, Katelyn Reid (12) will find herself at Groups in two weeks for two events, the 55-meter hurdles and high jump, where she secured the school record. 
Hailey Guerrieri (10) also placed fourth in the high jump and jumped a personal best. 
"I was so excited. Katelyn and I have been working hard all season and I was so happy to see that we both made it."
Rett Schnoor (11) placed third in the 55-meter dash. This is her first year at Middletown North, as well as her first year on the track team. She has been widely successful in such a short period of time. Jada McKnight (10) and Kassidy Wilson (10) placed fifth and sixth respectively in shot put both throwing season bests. 
On the boys' side, Isa Yilmaz (12) ran a personal best and placed second in the 800. The boys 4×400 placed fourth. This team consisted of KC O'Brien (12), Isa Yilmaz, Matt Conway (12) and Anthony Sclafani (12). 
In the field, Joey Kang (11) placed sixth in the pole vault. Adam Ibramovic (11) also placed fifth in shot put.
These athletes will be advancing to the meet next week where they hope to place and advance to the Meet of Champions.