Middletown North Swimmers Hit the Pool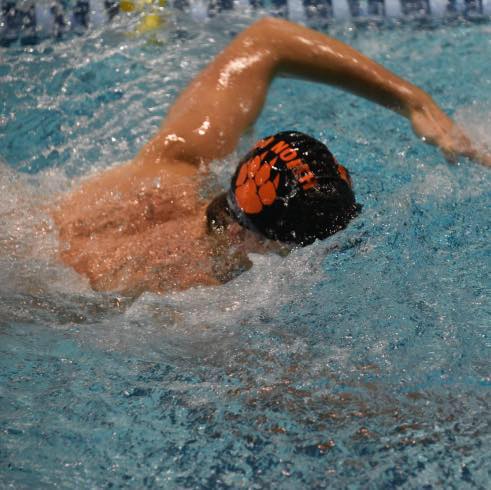 It is that time of the year again and the Middletown High School North Swimming Teams are hard at work preparing for the new season to come. Practices began the week of November 11 and since then both the girls and boys swim teams have been diligently conditioning in anticipation for the upcoming season.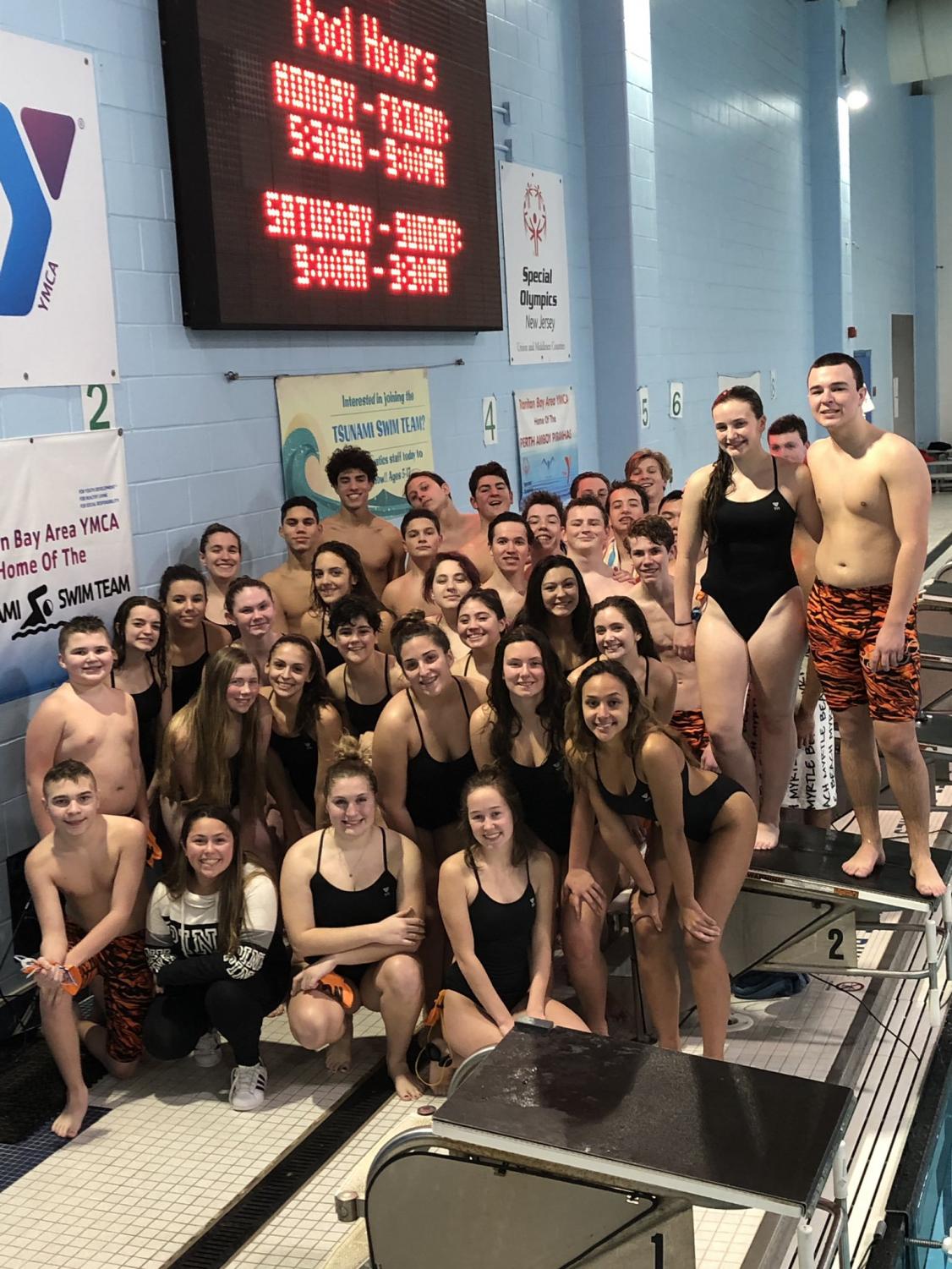 Entering the 2019-2020 season, the Middletown High School North boys and girls swimming teams are comprised of students from every grade including 13 seniors. For the girls, there are seniors Katie Cofone, Natalie Heim, Amanda Krand, Alyssa Pape, Gina Rivera, and Lauren Sherlock. For the boys, there are seniors James Booth, Jared Chan, Cameron Craig, Ryan Fisher, Colby Higgins, Kevin Langanke, and Ryan Spano.
The Lions Roar had an opportunity to sit down and talk with Varsity Senior Natalie Heim about what her hopes were for the 2019-2020 swim season and what she personally was excited for. In response, Natalie said, "I am super excited for this upcoming season because the team has been working really hard so far and this year we have a lot of new faces on the team. I hope to see a lot of personal records this year along with more qualifiers for the shore conference."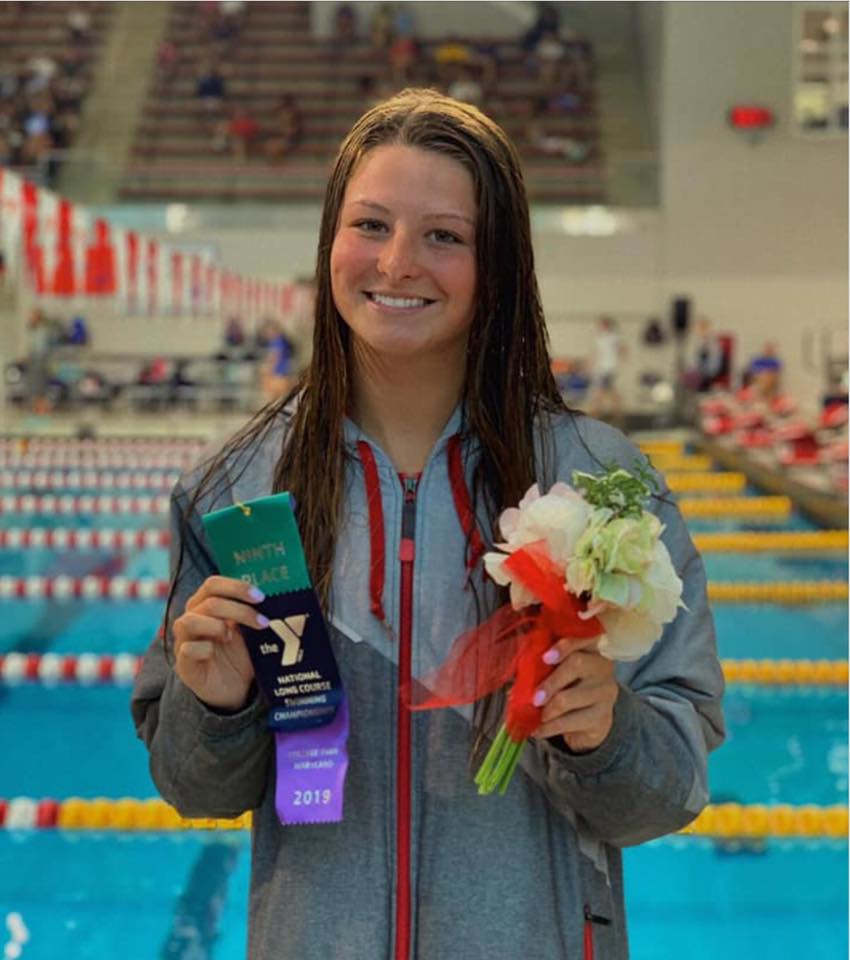 Heim, whom was voted by NJ.com as one of New Jersey's Top Swimmers, will look to build on her success from last year.  During the 2018-19 campaign, Heim flourished in both sprints and distance in freestyle, accumulating victories in the 100 and 500 free.  Heim also won in the 50 and 200 free, 200 IM and 100 fly and will look to repeat this year.
Both teams have been practicing at the Raritan Bay YMCA in Perth Amboy, New Jersey. The Swimming teams are under the direction and supervision of Mr. Kyle Clayton for the boys and Ms.Meghan Ghaffari for the girls.
Middletown High School North Boys and Girls Swimming Teams will have their first meet December 2 against Middletown High School South.
For more information on MHSN Swimming, visit:
https://www.facebook.com/MHSNSwimming  or check out the latest tweets from Coach Clayton and Coach Ghaffari