Girls Cross Country Debut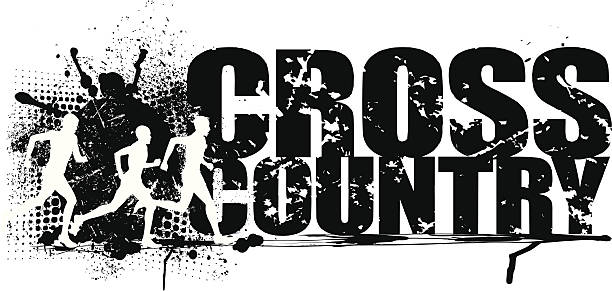 Lion's Roar Staff
October 1, 2019
September marks not only the beginning of school, but also the kickoff for many fall sports. The North Girls Cross Country Team recently ran at Cherokee Challenge and many girls earned times that were personal bests. The Lion's Roar talked to one of the head cross country coaches, Coach Mara Hussey, to discuss what we should expect to see this upcoming season.
For cross country runners, weeks of summer work is finally paying off. They've trained for many weeks over the summer at various parks to prepare for this season. On Saturday, September 7, the cross country team had its first meet at Cherokee High School. 
"We had some good debuts from some of our newcomers and our top runner of the day was sophomore Erin Zabriskie. She ran almost two minutes faster than the previous year at this meet.  Sophomore Victoria Fuget also ran almost two minutes faster this year, proving that she will continue to race as she did freshman year," Coach Hussey said when asked about the girls' performance.
"Erin Powers, junior, is one of our top returning runners. She did not run at the meet due to an injury but her workouts have put her closer to where she should be," Coach Hussey continued. Many newcomers like juniors Olivia Kelty and Julia Brickle, as well as sophomore Kaleigh Seimer, ran their first races on Saturday and are also expected to help lead the team.
As for the team as a whole, Coach Hussey had a few expectations and goals.  She said, "We would like to see the girls be competitive not only with other athletes at meets but also competitive with each other at practices and meets. We would love to see them qualify for Shore Conference and reach the goals they have set out for themselves." 
The cross country girls continue to push themselves daily to achieve these goals. They have upcoming meets on Saturday, September 28 at Central Park of Morris County as well as Wednesday, October 2 at Holmdel Park.