Dance 'Til You Drop: Middletown North Dance Team Starts a New Season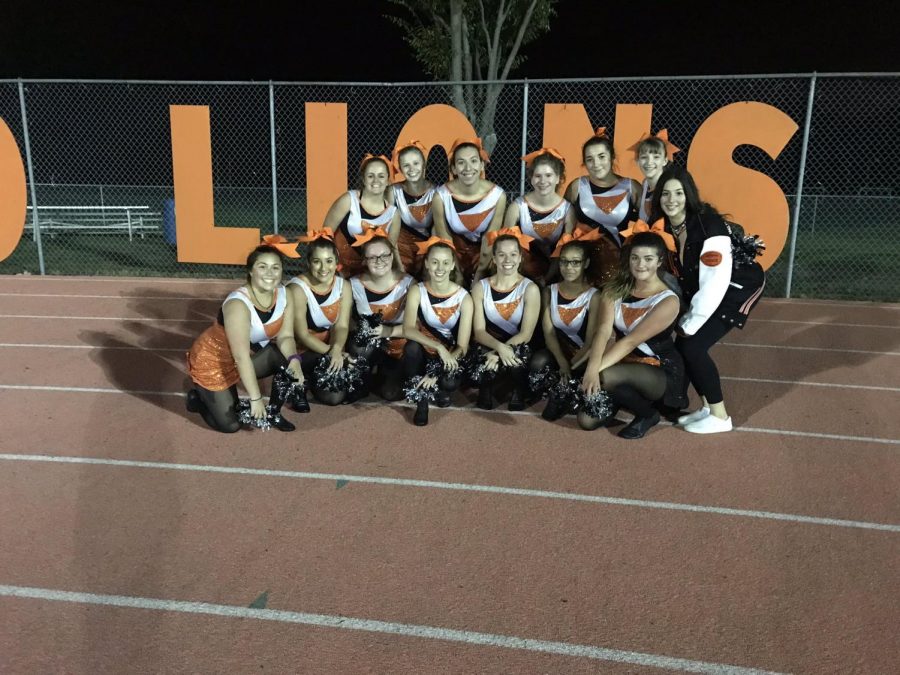 As football season begins, halftime performances start for the Middletown North Dance Team, a group that adds a little more sparkle and spirit to school events. 
"This team is designed to give students the opportunity to be actively involved with the high school community through dance arts affiliation either in the capacity of collaborative arts planning or in a performance nature," reads Dance Team's mission statement.
Coached by Mrs. Tara Mahoney and led by senior captains Tacy Andrews, Breanna Farney and Gina Rivera, the dance team is constantly hard at work, creating and practicing new routines.
"As one season is in progress, we begin on our next season," said Coach Mahoney.  "Next week we will be working on a new routine for the Thanksgiving Day game and moving into choreography work for basketball halftime performances."
The enthusiasm and talent of the extremely hard working dancers is clearly exemplified in their wonderful performances.
"As Coach, I have been very blessed to work with wonderful and talented dancers over the past 11 years…Dance Team is comprised of a wonderful group of dancers all coming together to share their passion and love of performing arts," Coach Mahoney said.
After all, halftime wouldn't feel complete without the dance team's shining presence.