MHSN Boys Lacrosse Preview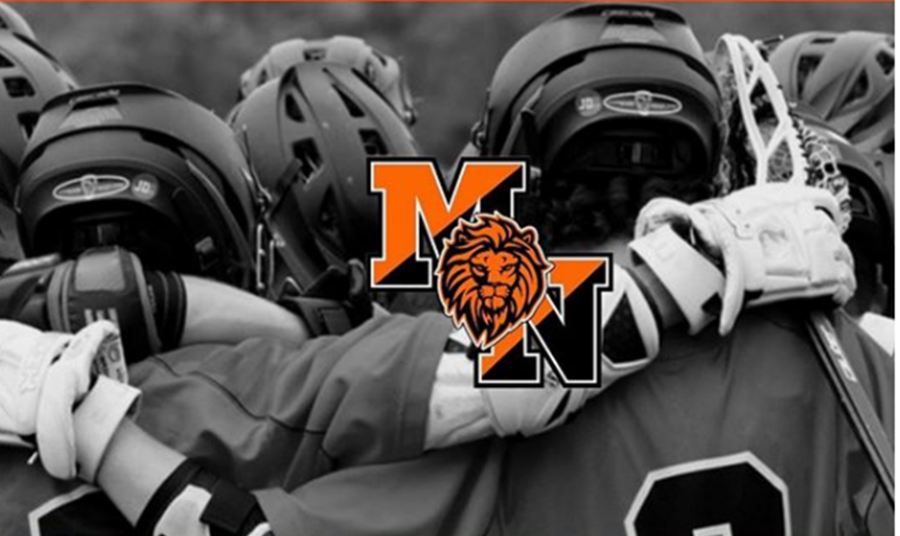 Lion's Roar Staff, Writer
March 27, 2019
The Middletown North Boys Lacrosse team enters the 2019 season with a great deal of experience and leadership led by 14 returning seniors to the club. According to Head Coach Jason Pin, this year's group has had four years to develop and have consistency with Pino as their coach at different levels: " Its a great group, I've actually been their head freshman coach the last time we had a freshman team, their head JV coach and their head varsity coach for a coupe years. The program has really been on auto-pilot because our guys are so used to the way we do things, our expectations and they are comfortable in our system".  The 14 seniors are: Quinn Aker, Stephen Barry, Joe Blackwood, Christian Bracken, Aidan Campbell, Matt Chan, James Cook, Josh Dryer, Eric Garza, Billy Golubinski, Dan Kruse, Justin Kroeper, Connor Robbins and Alec Zenker
Coach Pino has also identified that his players have responded well to earning leadership roles and flexibility to make decisions within the game itself.  "Lacrosse is a unique sport in that you have to give your guys control of the offense to be the most successful. There are rules they can follow, but there's freedom within those rules. So far, this team has done well with that responsibility".
The Lions will look to be aggressive on offensive this year to compliment an aggressive defense that has blossomed under second year Assistant Coach Dylan Curry. Coach Curry, whom was a Division 1 lacrosse player for the MAAC Championship Monmouth University team brings a great deal of knowledge and experience to that side of the ball.
The Middletown North Lions program has really started to develop from a program only being started five years ago, to know having three levels within the program and being fully funded by the Middletown Township school district.  Coach Pino believes that having three levels in a program is critical to the development and success of the current Lions team. He also believes that this is a sign that lacrosse is really growing "Having a true freshman team is a major sign of growth in the Shore Conference." Coach Corrado, our head freshman coach and Coach Fisher have done a great job working with those guys and teaching them the basics.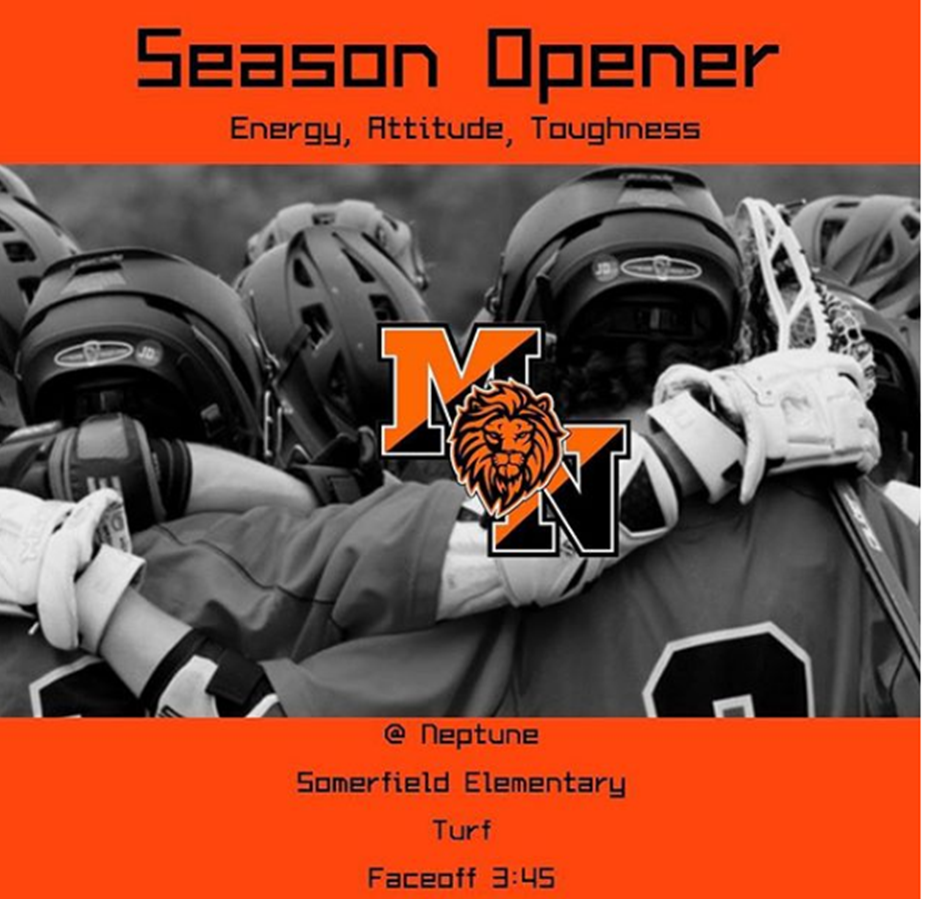 The Lions feel confident heading into this season, but also realize that those goals can only be accomplished through hardwork and discipline.  "The only way to get those goals accomplished is to take it one game at a time. Right now our goal is to just keep making strides in practice and in scrimmages. We're not concerned with winning the preseason, we want to see our older guys out there executing and our newer players settling into their roles and taking steps each day. If we can do that, stay humble and peak at the right time, we should be able to accomplish what we want to" said Coach Pino.
Today at 3:45 the Middletown North Lions Boys Lacrosse Team season begins with a road trip to Neptune as they face off against their former A-North division member. The game will be played at Somerfield Elementary School in Neptune on their turf field. Middletown North leads the All-Time series at 4-1.
*Photos and Video courtesy of Coach Jason Pino and the MN BoysLax Instagram Account