Lady Lions Basketball Season Has Just Tipped Off!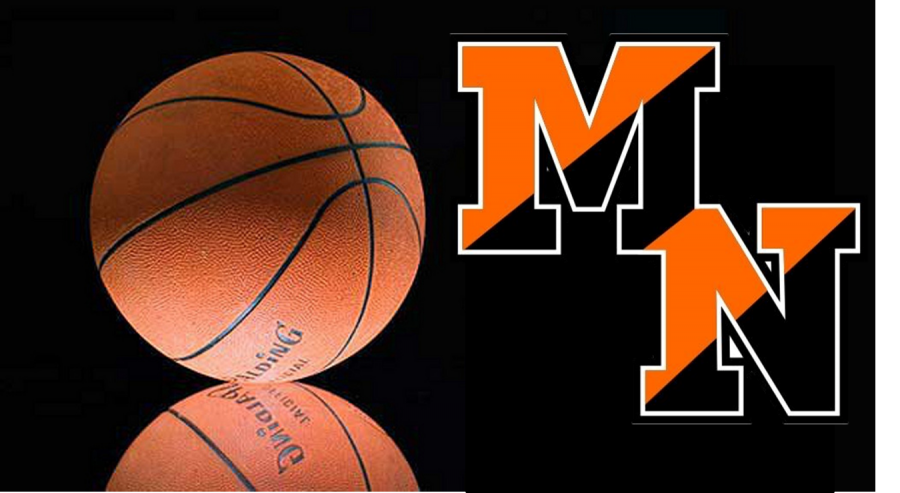 Lion's Roar Staff, Writer
December 17, 2018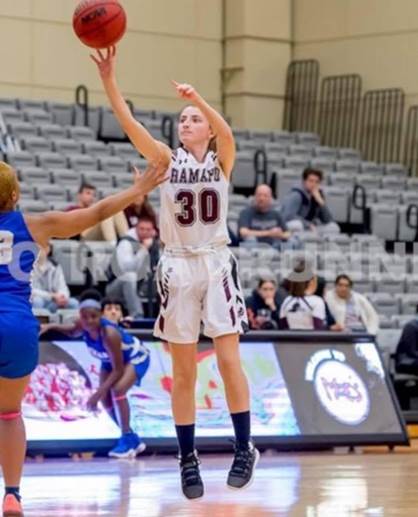 The Middletown North  2018-19 Girls Basketball team is looking to have a new identity this season after graduating one of their best players in outside scorer Caleigh McAnuff (Ramapo). The 2017-18 season was one to remember with a winning record of 15-11 and qualifying for the NJSIAA State Tournament and Shore Conference Tournament. Coach Justin McGhee, whom is entering his second season at the helm will have to implement a new lineup this year that will look to find scoring to go with a successful defensive strategy that was seen by the B-North Division last year.  The Lady Lions are in a tough division with dominant teams such as St. John Vianney and Wall. The Lions projected lineup features Melissa Golembieski (Sr. G 5-5); Gina Palladino (Sr. F 5-8); Giana McGuaghey (Sr. G 5-6); Hayley Stratton (Jr. F 5-8); Olivia Cerbo (Jr. F 5-8).  The Lady Lions will also feature  Victoria Palladino (So. G 5-5); Sophia Memon (So. F 6-1); Ellie Kacen (So. G 5-6); Alyssa Siegler (Jr. G 5-6); Raven Van Bogelen (Jr. G 5-5); Ryleigh Noonan (Jr. G 5-5).

The Lady Lions program will look for new faces to contribute during this season and will look to build on last year's success.  Coach McGhee along with assistant coaches Chris Hoffman, and JV coach Kim Ridolfi will look to motivate and prepare this new group of players.   According to Coach McGhee, "This year's team has a sense of toughness, work ethic and chemistry developed during the preseason that has forged a bond".  This unity that McGhee speaks of is going to be put to the test early as the Lady Lions opened up their season with a tough loss to Shore Conference power St. John Vianney on Friday night. The Lady Lions will look to grow from the tough defeat and use the experience to sharpen their skills for the remaining part of their schedule.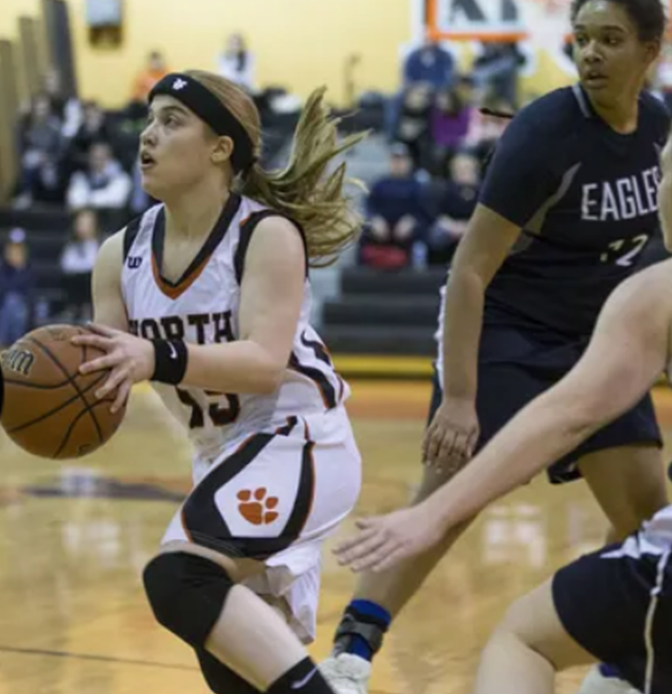 Senior starter Gina Palladino believes that many good things can come from this season, "As a team, we will improve from last year both on the court and off. Even though we are in a tough division, it gives us more the opportunity to get something out of the sport and the season."
The Lady Lions next game is Monday, December 17 at Wall Township High School.  Good Luck to the Lady Lions Basketball Program!