Dr. Cartier Hosts Student Forum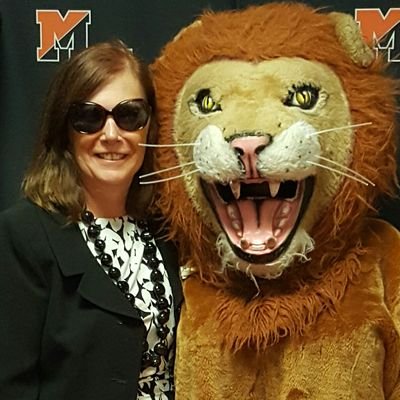 Lion's Roar Staff, Writer
October 2, 2018
Hang on for a minute...we're trying to find some more stories you might like.
On Friday, September 28, Dr. Patricia Vari-Cartier held a Principal's Student Forum during blocks three and four.  The first issue addressed was student vaping.  Dr. Cartier introduced the School Photo Contest to students.  As part of this contest, schools have the opportunity to win $1,000 just for posting free FDA Anti-Vaping Posters in the bathrooms.  To enter, students should submit a minimum of five photos showing the posters displayed in the bathrooms. The photos should be emailed to [email protected] with the student's name, school name and mailing address.  Selections will be made November 19 and five schools will be selected as winners.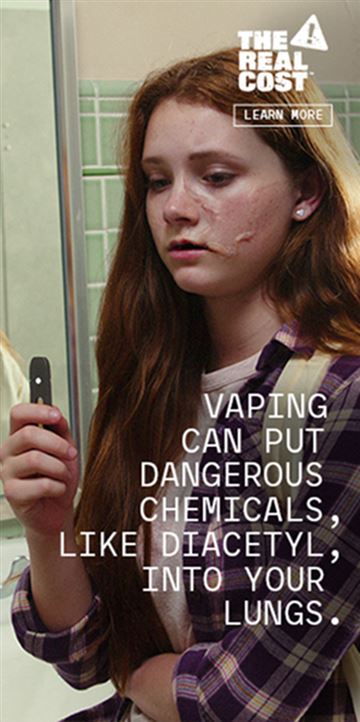 Also introduced was the 2019 Prudential Spirit of Community Awards which celebrates youth volunteers.  Students who feel that they have made a difference in their community should consider applying for this award.  Both middle and high school students are eligible to participate in this contest. In each state, one middle school and one high school student will be named State Honorees and they will receive an award of $1,000, as well as an engraved silver medallion and a free trip to Washington D.C. In May, during this trip ten of the state honorees will be named America's Top Youth Volunteers of the Year.  These students have the chance to receive up to $5,000 in rewards. The application can be accessed at spirit.prudential.com or nassp.org/spirit.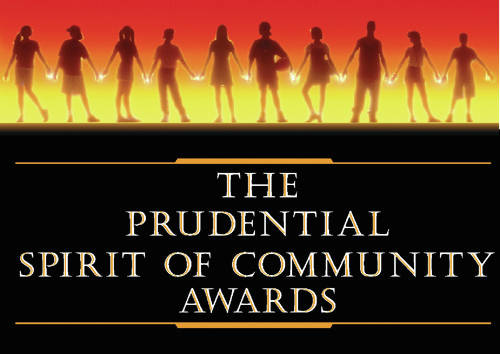 At this point in the forum, Dr. Cartier opened up the discussion to the students.  She asked for students' thoughts and ideas regarding absences, start times and school lunches.  Students offered their insight and made various suggestions. One student also shared with the group that there is a new club at MHSN, the Mindful Psychology and Wellness Club.  This club provides students with a safe environment where they may feel comfortable sharing their personal experiences, strategies and advice with their peers regarding mental and physical health and wellness.  Students should listen to the announcements for more information about meeting dates and times.
Video courtesy of CBS Evening News: