Middletown North Boys and Girls Cross Country Look to Lead the Pack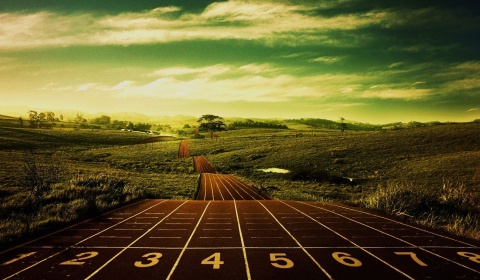 Lion's Roar Staff
September 26, 2018
Hang on for a minute...we're trying to find some more stories you might like.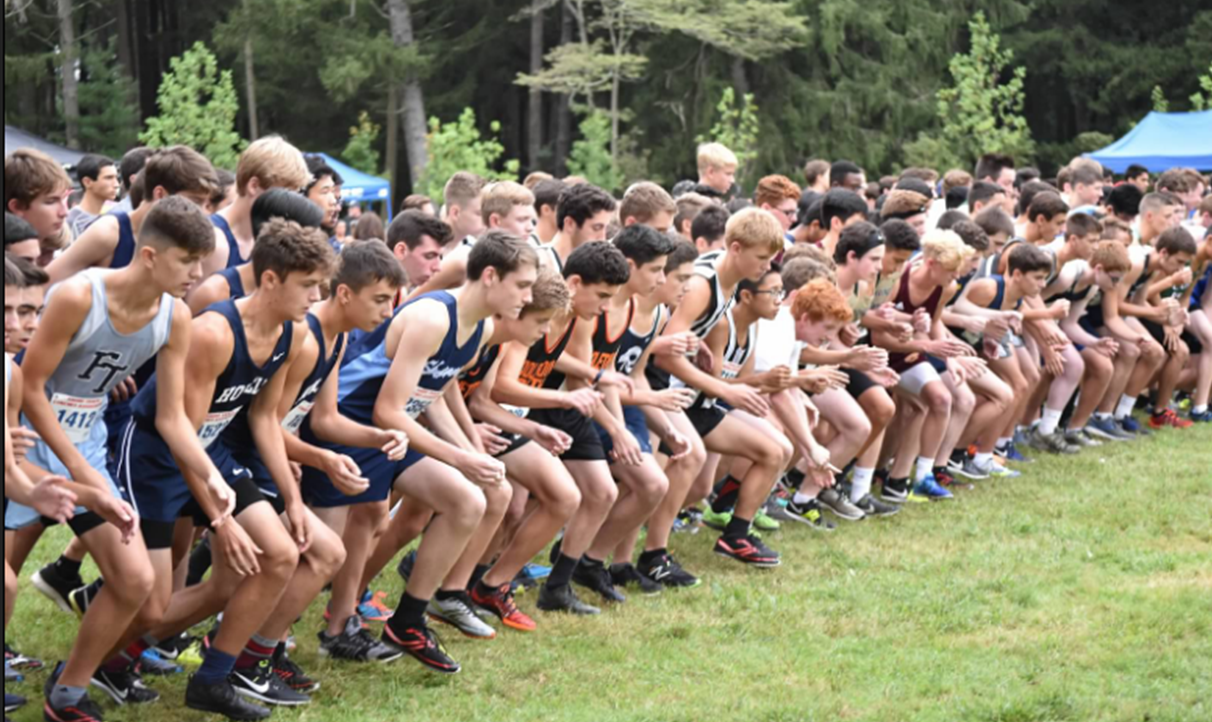 The 2018 Middletown North Boys and Girls Cross Country Programs have started their campaigns with strong performances at their first two meets at the Cherokee Challenge and the Ocean County Park Invitational.
The Cherokee Challenge had teams from all over New Jersey and Pennsylvania with 300-450 runners in each race.  The boys team had three individual medal winners with Junior Sean Mahoney leading the way placing 21st with the fastest time of the day for the team in 10:45 for 2 miles despite the rain and mud.  Mike Murphy placed 13th in the sophomore race in 10:53 and Connor Kinch placed 7th in the freshman race running 11:05. The girls program entered the The Cherokee Challenge for the first time and although it was raining all morning and throughout the meet and the footing was very muddy, 300-400 runners still participated in each race.The girls team was led by our top finisher Elena Lichtenstein in the junior race placing 59th overall in 14:15.  Erin Zabriskie led the freshman girls in 14:50, Marissa Petosa led the sophomores in 15:13, and Delaney Chenoweth led the seniors with 15:28.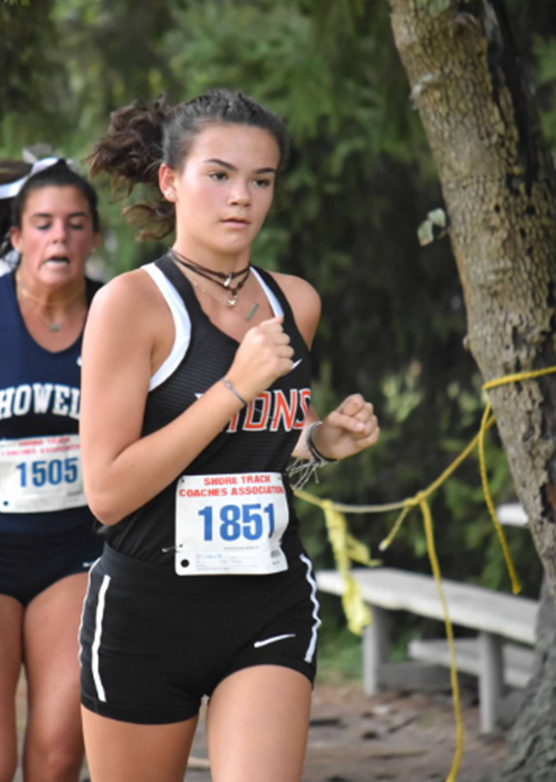 The Ocean County Park Invitational was highlighted by the boys' team placing 10th overall out of 51 teams, while having four individual medal winners.  Sean Mahoney and Kevin Carragher led the team finishing 9th and 15th overall in the junior boys race. Mike Murphy placed 10th in the sophomore race, while freshman Connor Kinch ran a new school record 2 mile time for Ocean County Park in 10 minutes 38 seconds placing 3rd overall.  The girls team featured strong performances, including Erin Powers top 10 finish in the sophomore race earning herself a medal.
Coach Brock Silvestri and Coach Mara Hussey have done a great job building these programs at Middletown North and the boys team is currently ranked No.7 in the prestigious Shore Conference.  This year's teams will look to continue to build on their early success and make a strong push toward competing for multiple championships.
For more information on the MHSN Cross Country Programs as well as pictures, click on the link to MHSN XC shutterfly page that was created.
https://hsncrosscountry.shutterfly.com/