North Succeeds at Lion Invitational
Hang on for a minute...we're trying to find some more stories you might like.
The sun was bright and shining over Middletown High School North on Saturday. It was the perfect time to hold the Lion Invitational where over thirty schools and fifty teams competed against each other.
This was the first meet where all of the runners raced together. With the turf loaded with runners, jumpers and throwers, the atmosphere became powerful. The parents of the racers cheering from the stands and their friends yelling from the sidelines all pushed the runners to do their best.
Among all of the competition, North rose to the occasion and brought the fight to them. With so many students earning medals, it was obvious that North was a force to be reckoned with. In the four man four-hundred-meter dash, the freshmen boys placed fourth with a time of three minutes and fifty-eight seconds. The girls freshmen group came in first place with an impressive time of four minutes and twenty-six seconds.
Others broke their own personal records and earned recognition for their efforts. Junior Tyler Morris jumped over nineteen feet, making this his new personal best. Junior Brian Dorobis jumped a great five feet ten inches and placed fourth in the high jump competition. Junior Casey Bogues won javelin with an astounding new personal record of one hundred twelve feet six inches. Senior Kiera Williams earned fourth place with her new personal record of sixteen feet seven and a half inches in the long jump. Senior Kelli Molnar received first place in the four-hundred-meter sprint and set a new personal best for herself with a lightning fast time of fifty-eight seconds.
With so many strong performances, we cannot wait to see what the future will hold for such amazing athletes!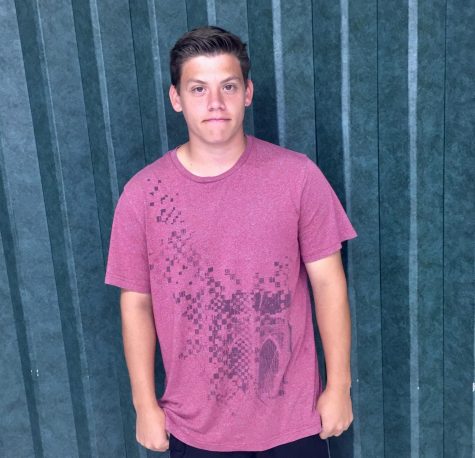 Justin Poole, Staff Writer
I am currently a senior at Middletown High School North. I participate in several extracurricular activities, such as playing soccer for MHSN and also...