Nicko Cofone: Mr. Middletown North
Hang on for a minute...we're trying to find some more stories you might like.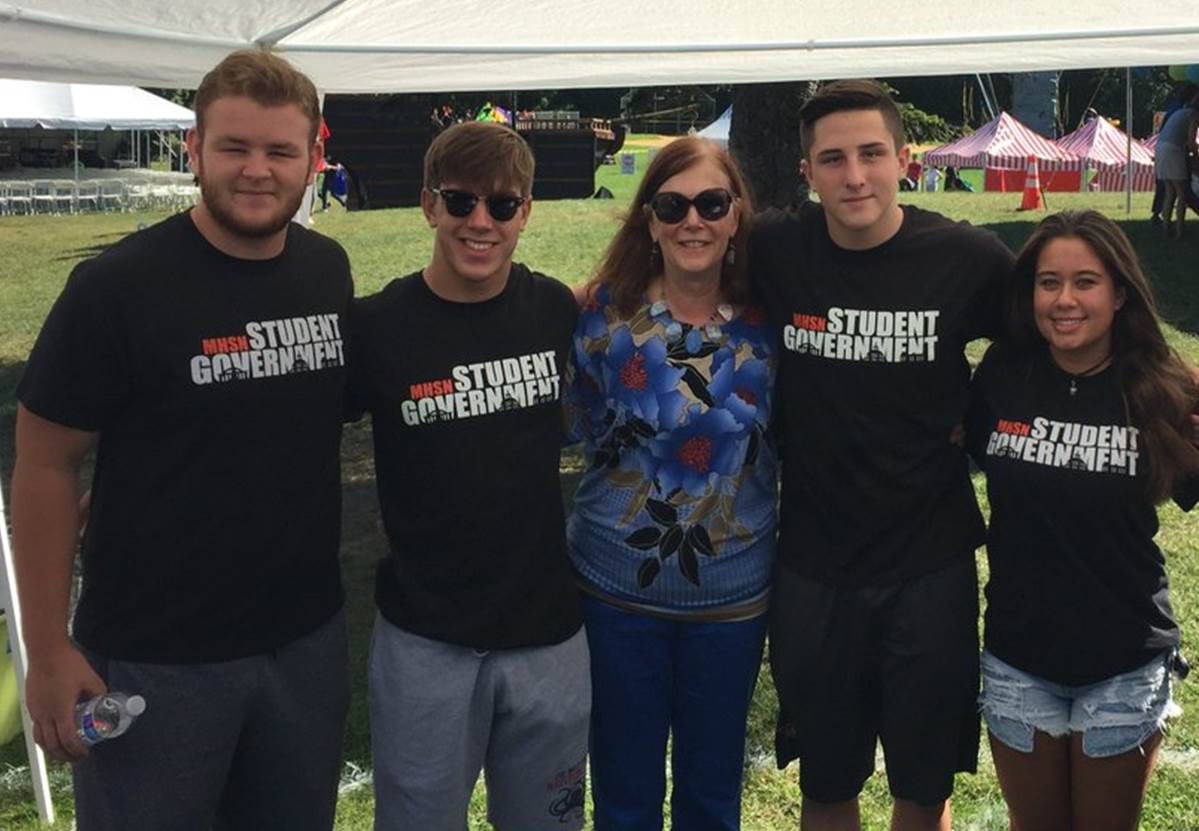 Since his first day as a freshman of the 2014-15 school year, Senior Nicko Cofone has defined himself as an ambassador of Middletown High School North.  The Middletown High School North Student Government President has a list of accomplishments and accolades that are rivaled by few.  A National Honor Society member and High Honor Roll student deciding between multiple prestigious academic institutions, Cofone is also known for his humor and athletic prowess.  "Meech," as his close friends call him, has provided Middletown North with some great moments outside of the classroom as well.  Cofone has been instrumental in leading many fundraisers to benefit charities such as Kortney's Coins, Relay for Life and Autism Awareness.  Nicko has spent hundreds of hours trying to make the Middletown community a better place.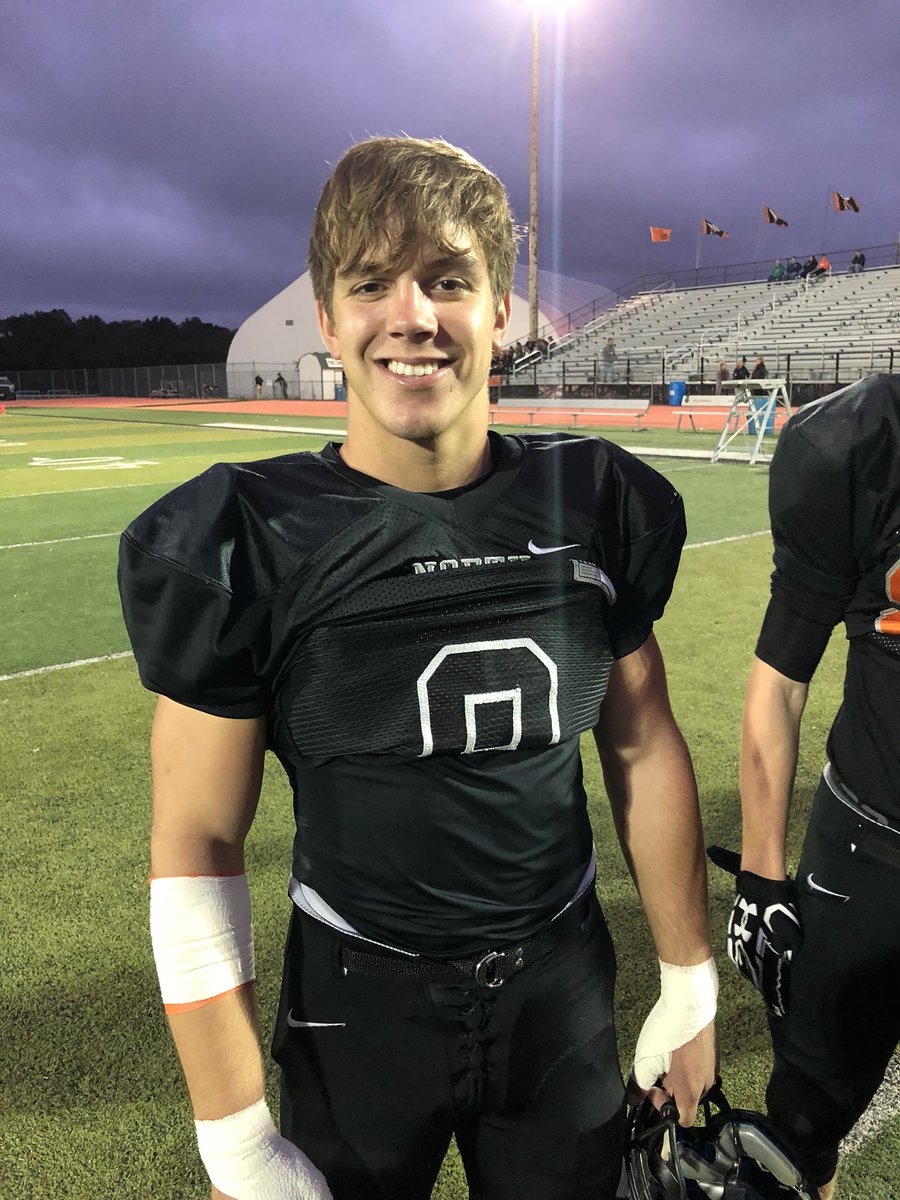 Cofone has established an amazing athletic legacy that has made a significant impact on the sports programs at Middletown High School North.  Cofone is a three-year varsity letterman in both football and wrestling and has been recognized by Shore Conference coaches for both sports.  Cofone was a two-time All-Division selection in football and recently won his second consecutive District 17 Wrestling title, Region 5 Wrestling Title and the Shore Conference Tournament Title.  Student Government advisor Jon Scala believes that Cofone has made a significant impact on the culture of Middletown North.  "Nicko is a very special young man.  He is the type of person that many people strive to be like.  He is the true epitome of a 'student athlete'.  He is one of the rare students that comes along that is great on so many levels, such as education, athletics, leadership, and motivation.  So many of our students have a high level of respect for him."  This level of respect is obvious as Cofone garnered 91% of the student body vote in the presidential election that took place in September.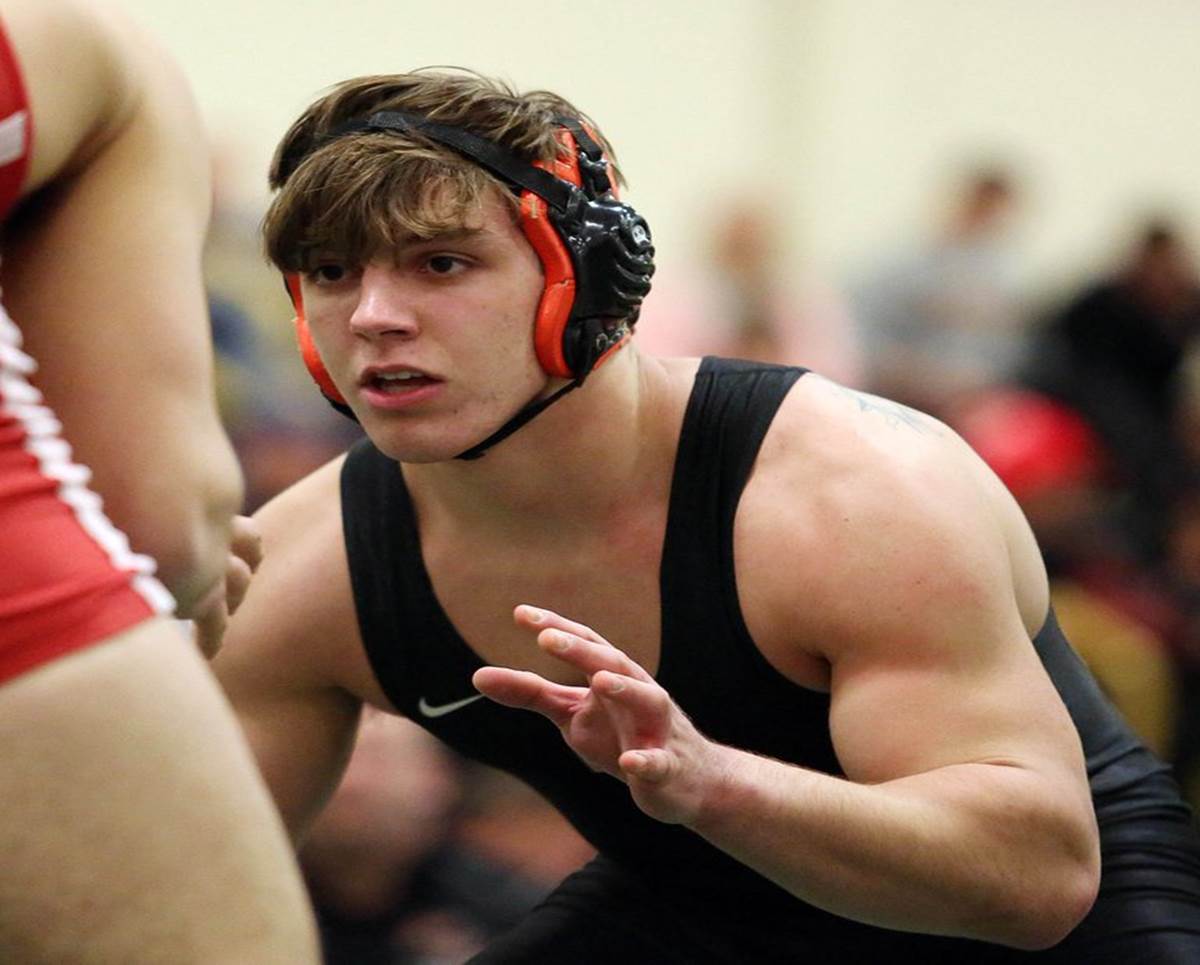 Cofone believes that his involvement at Middletown North is based on something he learned as a child.  " I have been taught by my family to always give 100% in everything I do, so I try to apply that philosophy toward studying, training or volunteering."  Cofone also believes that communication is an important aspect of making change and helping make Middletown North a better school.  "Since my first year at Middletown North, Dr. Cartier, Dr. George and Mr. Scala would host student forums to receive the student perspective and I really enjoy that.  I like being able to share my thoughts and make a positive difference."  Nicko was part of a forum group that introduced the idea of substituting the 3rd marking period quarterly exams with a project-based assessment because of the shortened marking period and the state wide testing that takes place during the months of March and April.  
In the next few weeks, Nicko will be deciding on his final choice for college acceptance. Whatever educational institution he selects will be extremely lucky to have such a well-rounded and respected young man.