North Basketball Edges Crosstown Rival South 80-76
Hang on for a minute...we're trying to find some more stories you might like.
February 2, 2018- On Friday Night, the Middletown North gymnasium was packed to its limit with fans from both sides of town cheering on their high school boys basketball team.  The Middletown North vs. Middletown South rivalry has been in effect since the mid 1970's when Middletown High School split into two schools and Friday proved that this battle is still going strong.  The North Lions were heading into this game with a 7-9 record, while South featured a 10-7 record on the season.   
Besides owning bragging rights, this game was critical for the Lions in their quest to capture a spot in the prestigious Shore Conference Tournament.  With a strong performance by Coach Mike Iasparro's squad, the Lions were able to earn a 80-76 victory over Coach Jim Anderson's Eagles after trailing by nine points at halftime.  Stellar performances were given by junior Rob Higgins (37 points), senior Sky Cherry (12 points) and senior Dave Campbell (18 points).  The Lions also received key contributions from Tim McCann, Jack Kenny, Travis Cimino, Matt Spencer, and Mike Youncofski.
 This win was important for the Lions as they need to win two more games to capture a seed in the SCT.  Senior guard Mike Youncofski stated this game's importance: "Tonight's game was huge for us.  Not only because it is a town rivalry game, but it also impacts our playoff spot in the SCT.  The gym was electric tonight and North Nation was incredible in supporting our team".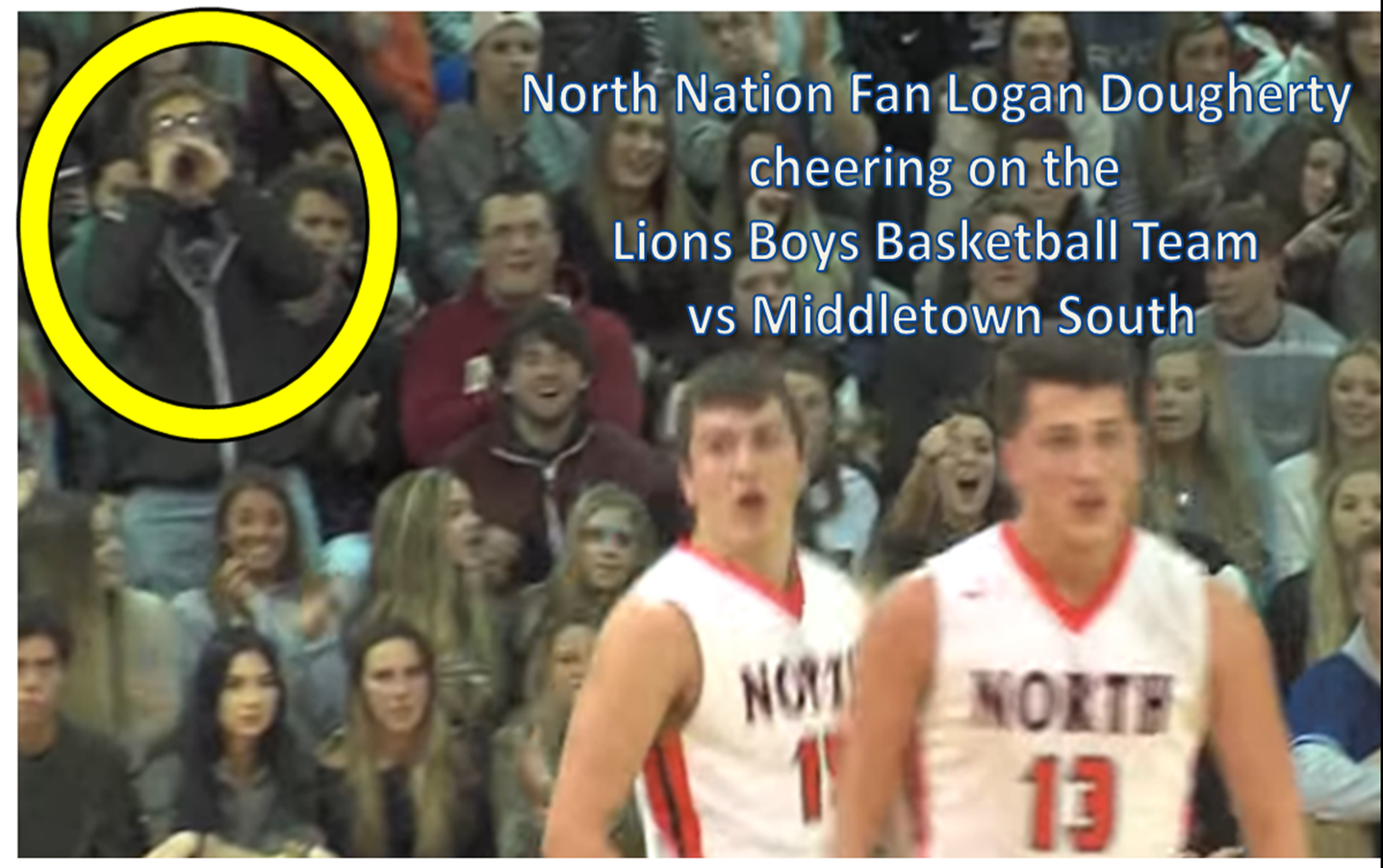 The North Nation that Youncofski referred to is the Middletown North student body fan base that has been a loyal staple for all North games in multiple sports.  Middletown North Nation senior member Logan Dougherty shared his thoughts on being a part of this group: "North Nation displays the amazing sense of school pride that our students at MHSN have.  We love to support our friends and classmates.  It not only is fun, but brings a sense of excitement and unity".
The Lions Boys Basketball program is looking for this energy to continue into next week, when the Lions will have critical games against Long Branch and Manasquan.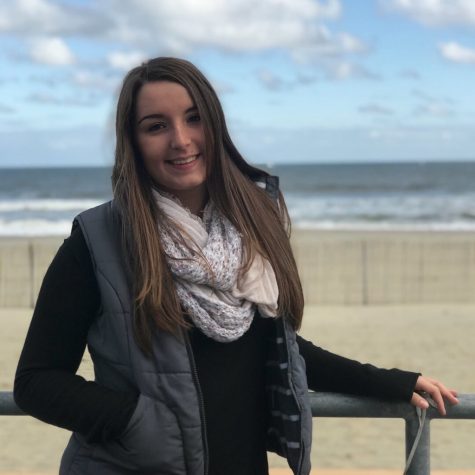 Becky Zaino, Writer
I am currently a senior at Middletown High School North and am a cabinet member of the MHSN Student Government.  I have also participated in the basketball...