2017-18 Middletown High School North Boys Basketball Preview
Hang on for a minute...we're trying to find some more stories you might like.
The Middletown High School North Boys Basketball Program is looking to start the 2017-18 campaign where they left off last season.  Last year's B-North crown came down to the final regular season game in which the Lions earned a share of the B-North title.  Head Coach Mike Iasparro, whom is entering his eleventh season at the helm, believes that this group can be successful also.  "We need to play unselfish, fundamentally sound team basketball. If we can do that, than we will be competitive in this tight B-North division". The Lions will have look for leadership from three of their key returners from last year's squad: Rob Higgins, Dave Campbell, and Sky Cherry.After compiling 16 wins including a (10-4) division record, the Lions will also look for contributions from key newcomers: Jack Kenny, Travis Cimino, James Politano, Tim McCann, Mike Youncofski, and Matt Spencer.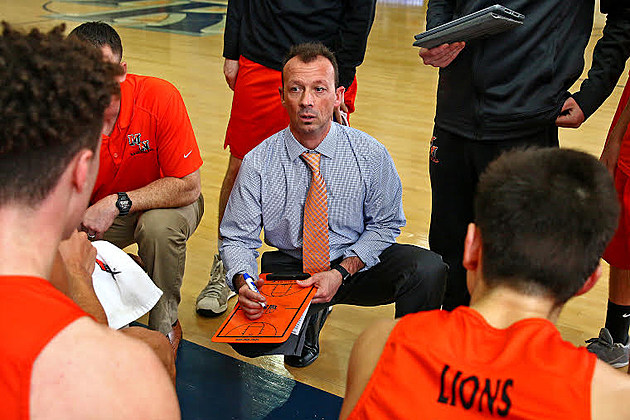 Coach Mike Iasparro discussing strategy with his Middletown North players. (Photo by Shore Sports Network)
For Middletown North to repeat as this year's B North Division title, the Lions are going to have to make adjustments to their roster including playing players in new positions.  Senior Sky Cherry will look to add to last year's successful campaign by leading the team in rebounds again. The highly anticipated return of Junior point guard Rob Higgins also leaves MHSN feeling optimistic of the chances of a repeat. Higgins led the Shore Conference in scoring at 22.9 points per game last year and has scholarship offers from multiple college institutions including Wagner, American and St. Peter's University.
The Lions also will lean on Senior guard Dave Campbell, to compliment Higgins and Cherry.  The Lions will also need some of the newcomers to contribute immediately and open up things for the trio.  Jack Kenny will look to give the Lions a boost in their perimeter game, while senior forwards Travis Cimino and Tim McCann will look to be forces in the paint. Sophomore Matt Spencer is also being viewed as a key contributor, while Seniors Mike Youncofski and James Politano look to add depth to the guard position.
The Lions will open up their season at home on December 15 at 5:30 PM versus red Bank Catholic. GO NORTH!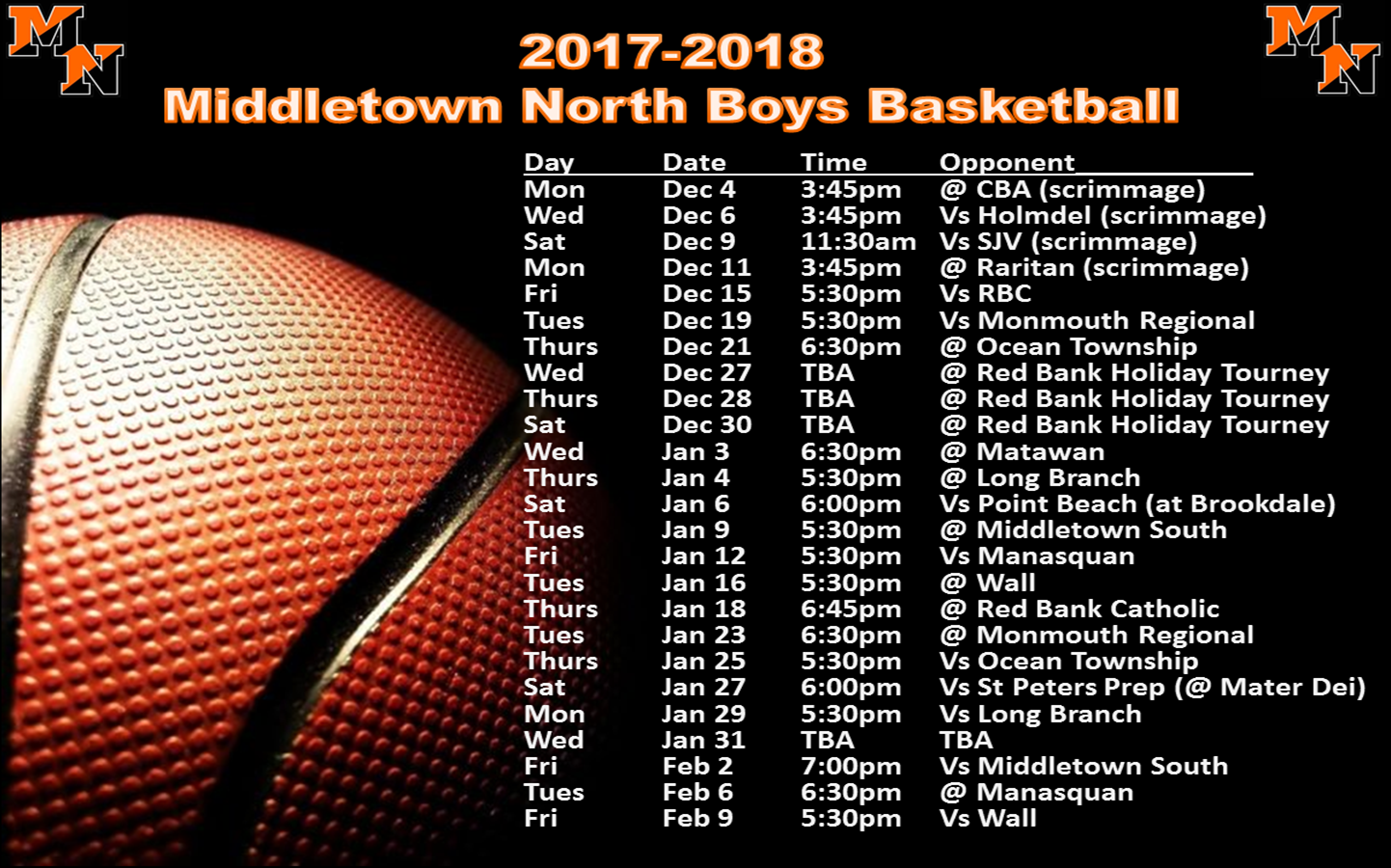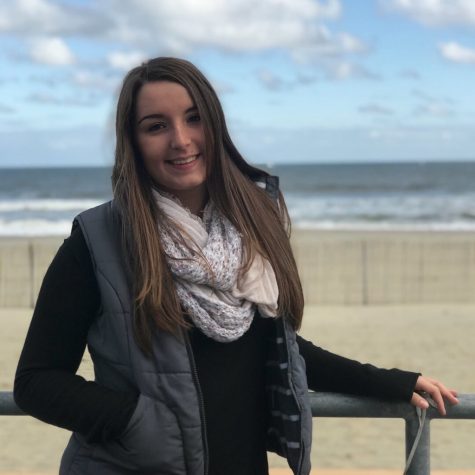 Becky Zaino, Writer
I am currently a senior at Middletown High School North and am a cabinet member of the MHSN Student Government.  I have also participated in the basketball...