IOS 13 Released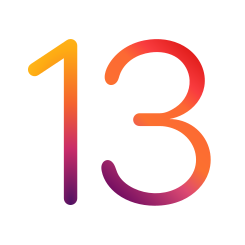 IOS 13 was released on September 19, 2019. Many new features come with this update that iPhone users have been waiting for. 
This new update contains a feature called "dark mode." This feature was previously offered on regular iPhones but is now one of the primary features of this update. Apple has added new features to "dark mode," including the capability of turning it on manually, as well as allowing users to have this mode on a schedule through which it can be turned on and off at certain times. 
There are also many new things that come with the photo gallery. Apple has found a new way to organize your pictures so you can relive all your memories through days, weeks, months and years. 
Another feature that has come with this new update deals with the famous air pods. You can now pair two sets of air pods to one iPhone and enjoy the same song or movie with a friend. 
Overall, the new update seems to contain some serious benefits.  Congratulations Apple on a job well done!