Nintendo Switch's Third Year on Shelves Proves to be its Most Disappointing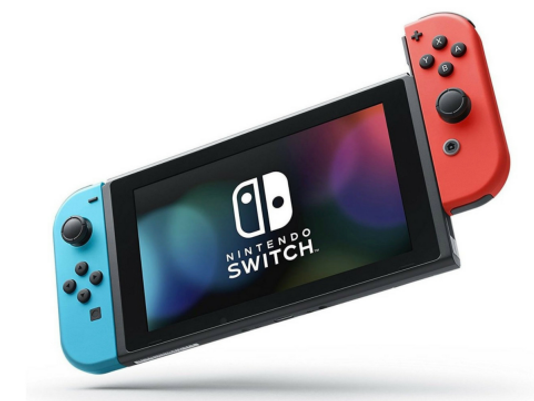 It's hard to believe that two and a half years have passed since a clunky little Nintendo console sporting detachable red and blue controllers (branded as Joy-Cons) took the world by storm in a day and age when dedicated consoles were widely regarded as vestiges of a far removed gaming past. Not only did the Switch redeem Nintendo after the failure of the company's previous home console, the Wii U, it sparked a Nintendo renaissance comparable to that of the Wii era, thrusting Nintendo products back into the hands of tens of millions of gamers around the globe.
Despite the fact that the Switch was bested by its competition in terms of hardware capabilities from the start, what it lacked in computing power it made up for through a constant string of beautifully crafted entries in beloved Nintendo franchises, namely The Legend of Zelda: Breath of the Wild and Super Mario Odyssey. However, for the past year, the release of these big budget first party games has been few and far between. While 2017 saw the release of Breath of the Wild, Mario Odyssey, Mario Kart 8 Deluxe and Splatoon 2, all of which have sold more than 9 million units, the only game of 2018 that drove flocks of gamers to stores in quantities comparable to those of the former titles was Super Smash Bros. Ultimate.
As the end of this year inches closer, 2019 is sizing up to be another bland year in terms of exclusives, with the exception of Super Mario Maker 2, which enjoyed moderate success. As of right now, the next colossal Nintendo game is a sequel to Breath of the Wild which, unfortunately, has no set release date as of yet.
Until then, Nintendo can hope to keep hordes of content-hungry gamers at bay with titles like Luigi's Mansion 3, which is set for release on Halloween, Pokémon: Sword and Shield, which is set for release on November 15, and Animal Crossing: New Horizons, which is set for release on March 20, 2020.