Science Honor Society Bottle Cap Fundraiser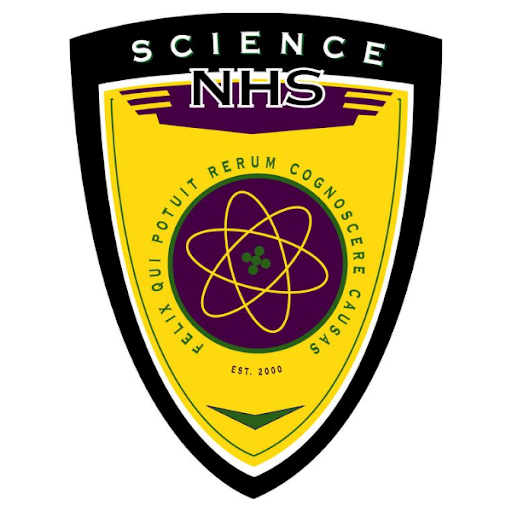 Hello Everyone!
The Science National Honor Society has elected to promote science in a variety of ways, namely through monthly contests open to everyone. Contests will vary each month and the winner will receive a Science Honor Society long sleeve T-shirt free of charge as a prize!  The shirts are currently being designed and will also be sold as a fundraiser very soon. 
Since December is such a crazy month, they are starting easy with a plastic bottle cap collection.  Whoever turns in the most plastic bottle caps by January 3, 2022 will receive a shirt.  Each individual should collect their own caps and drop them off in Room 2302 no later than 2:10 PM on January 3, 2022.  January's contest has also been decided and will be a paper airplane contest.  Details will follow for January's contest. 
If you have any questions regarding this fundraiser please contact Mr. Randy Kalman  via email at [email protected].
Noblesse Oblige!