Winter Choral Concert 2019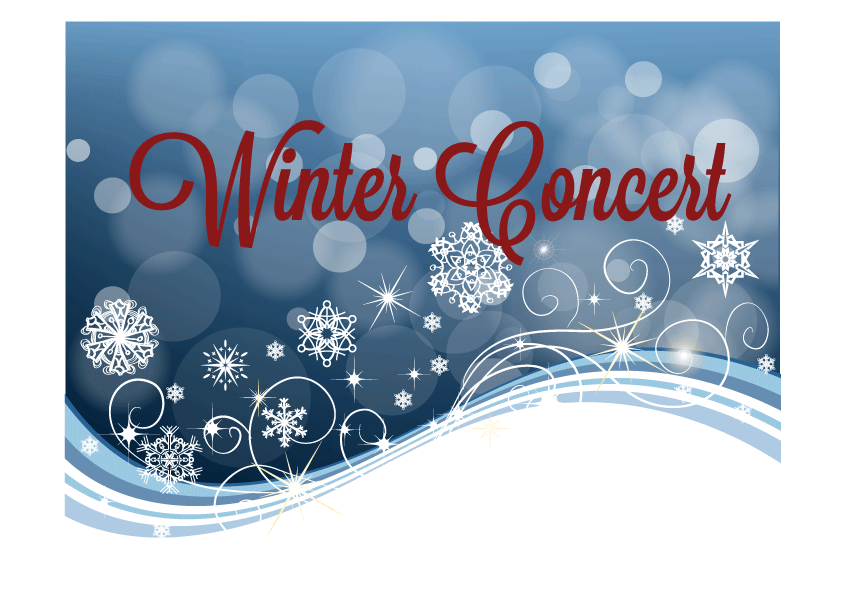 Paul Reinhold, Staff Writer
November 14, 2019
On December 17, music teachers Mr. Isherwood and Mrs. Lyon will come together for their annual Winter Choral Concert. 
Students will perform songs consisting of Christmas music and other winter tunes. The choir will perform various pieces under the direction of Mr.Isherwood. The band will also be performing songs such as "The Night Before Christmas", which includes live narration, as well as "Sleigh Ride", a crowd favorite that is included every year. The band will be directed by Mrs. Lyon. 
The winter concert doesn't just consist of the band and choir.  Mr.Isherwood also conducts an extracurricular A cappella program. This is a group that is made up only of singers.  No instrumentalists are part of this group. With the addition of a new beat boxer this year, it will be a show that should not be missed! 
The Winter Choral Concert is sure to be a huge success. The stage, covered with Christmas decorations and beautiful mums, will be lit up not only by Christmas lights, but also by the energy of all of the students who have been working hard for months!  Don't miss out on a night of fun. Bring your friends and family to this spectacular show!