Brookdale Community College Hosts Haunted Theater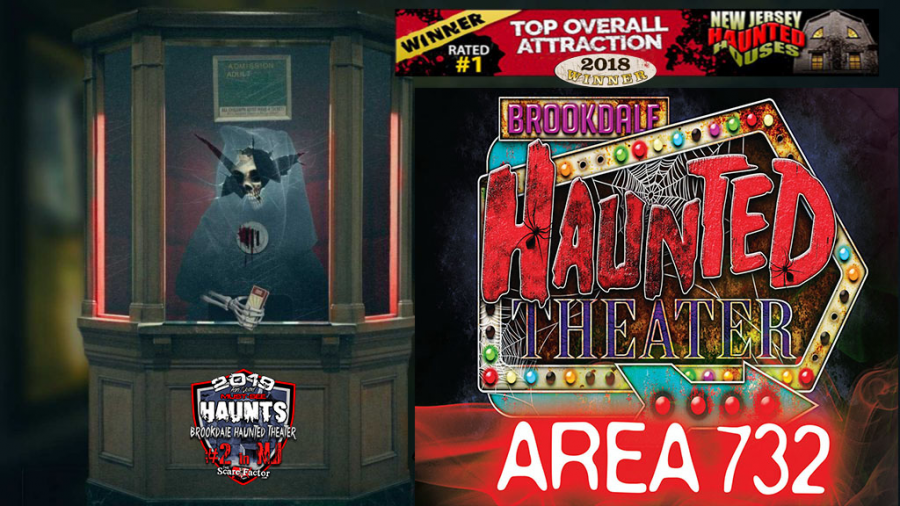 Vincent Pennino, Staff Writer
October 2, 2019
For 17  straight years in October, Brookdale Community College hosts a haunted theater at their campus that attracts many people.  This event is organized by active students in Brookdale that are part of the Performing Arts Program, as well as alumni and staff. 
Admission is 15 dollars, which pays for a 20-minute walk through maze that will terrify you with various pop out scares. The event kicks off on Friday, October 11 and goes through Sunday, October 27. The maze will only be held on Fridays, Saturdays and Sundays, while times vary. 
In 2018, this was ranked the scariest haunted house in New Jersey. The theme changes each year and this year the theme of Area 732 has been chosen.  Come check out the haunted theater if you dare! You can also visit Brookdale's website for directions and additional information about the event.