2019 National English Honor Society Induction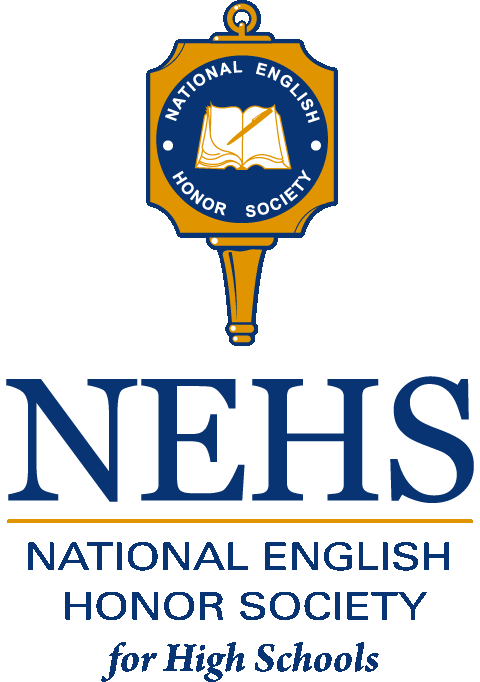 Juniors who applied for the National English Honor Society (NEHS) were inducted for the 2019-20 school year on Thursday, May 23. The ceremony took place after school in the library at 2:30 PM.  Family and friends gathered to watch the students earn their special achievement.
An introduction was held by the advisors of the program, Mrs. Stevens, Mr. Russoniello, Mrs. Goldfarb and Mrs. McGowan.  The advisors discussed what is ensured by being part of the program, what it means to be inducted and how the students' interests in Language Arts contribute to what the program has to offer.
New members were called up individually to sign their names in the book of inductees and state the names of their favorite authors. While the honored students were officially signing into their chapter, each student had the option of placing his or her other hand on Walt Whitman's Leaves of Grass. After their signatures were inscribed, each student received a certificate of membership from Mrs. McGowan and an honorary rose from Mr. Russoniello.
Sweets and refreshments were provided upon the conclusion of the induction to congratulate the scholars on being part of the program and celebrate what literature has to offer to all.  The seniors were also given their ropes to wear at graduation as a representation of the National English Honor Society.
A huge congratulations to all of the members of the NEHS for all of their hard work and dedication in becoming a part of this renowned program.