Heroes and Cool Kids Take Final Trip to Middle Schools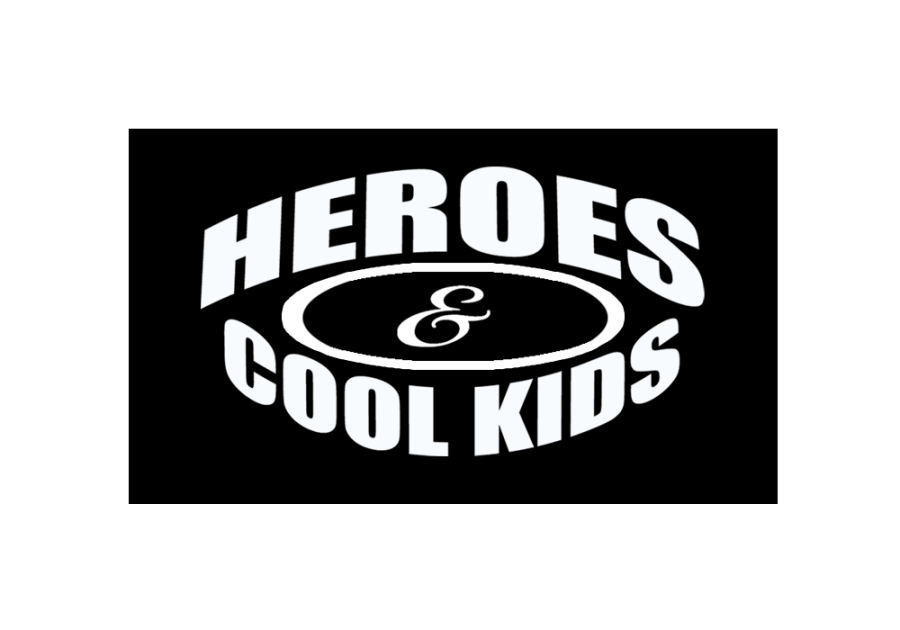 On Wednesday, March 27, 2019, the Heroes and Cool Kids went on their final trip of the school year. They visited the middle schools to talk to the sixth graders one last time.  The students in the club went to either Thorne or Bayshore, depending on where they were assigned.
Prior to leaving for the trip, the Heroes and Cool Kids attended a short follow-up training in the library to review the lesson. They left North to go to the middle schools after block four.
This was the third and final visit made by the club this year. On this visit, the high school students spoke to the sixth graders about the dangers of substance abuse. This topic was selected for the final visit because of its seriousness.  At this point, the younger children were comfortable with the high school students and had built a level of trust with them.
The Heroes and Cool Kids have had a very successful year and have continued to serve as role models for their peers, as well as the younger children they have visited. Club members are already looking forward to the 2019-20 school year.
"I'm definitely looking forward to next year because I love meeting our new group of kids and getting to make an impact on a new group of sixth graders," said Katelyn Kennard (10), member of Heroes and Cool Kids.
After a great year of positively impacting sixth graders, the Heroes and Cool Kids get a bit of a well-deserved break before the end of the year.  Thank you for everything you have done!