Middletown North Fudge Fundraiser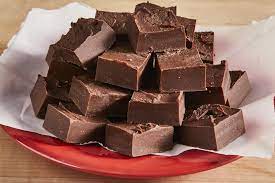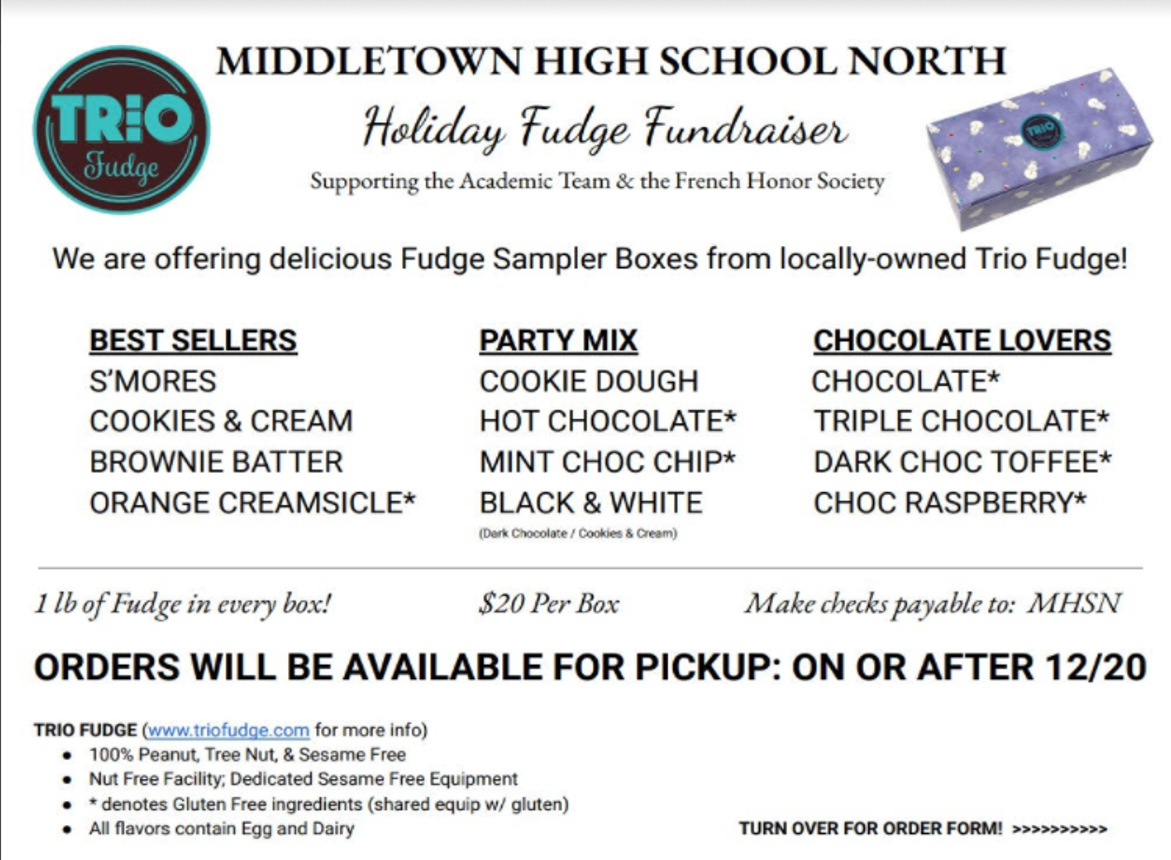 The Middletown High School North Academic Team and the French Honor Society are hosting a Fudge Fundraiser to benefit their respective programs. Each box is $20 and they come with one pound (1LB) of fudge. There are three varieties of boxes: "Best Sellers", "Chocolate Lovers", and "Party Mix".
Each box contains four different flavors. Check out the pictures below for more information. (If you've never had Trio Fudge before, they are delicious! And somewhat local, as they are based out of Toms River)
Sales will conclude until November 22, 2022 and the boxes will arrive by Dec 20th.
If you are interested, please reach out to [email protected] or [email protected] before Thanksgiving.