Thank You and Goodbye Mrs. Rath
Mrs. Lindsay Rath became part of the Middletown High School North family during the 2009-2010 school year being hired as a Latin teacher in the World Language Department. In addition to teaching Latin in levels 1-4, she also taught the Brookdale Short Story and Creative Writing classes. Mrs. Rath immediately made an impact on the student body, becoming a student favorite for her kind and compassionate personality.
When Mrs. Rath started teaching, she quickly became the advisor for the Academic Team for several years, taking the Middletown North team to tournaments around the state of New Jersey. Soon, Mrs. Rath also became the advisor of the German Honor Society for one year when the school offered German as a language. During that same period of time Mrs. Rath also became the advisor for Latin Honor Society until the end of this current school year.
Mrs. Rath is known for always going out of her way to make a difference in the lives of her students and colleagues. For a period of eight years, Mrs. Rath headed the Renaissance Committee and organized student of the month/faculty member of the month pizza parties to recognize the dedication of the Middletown North students and staff.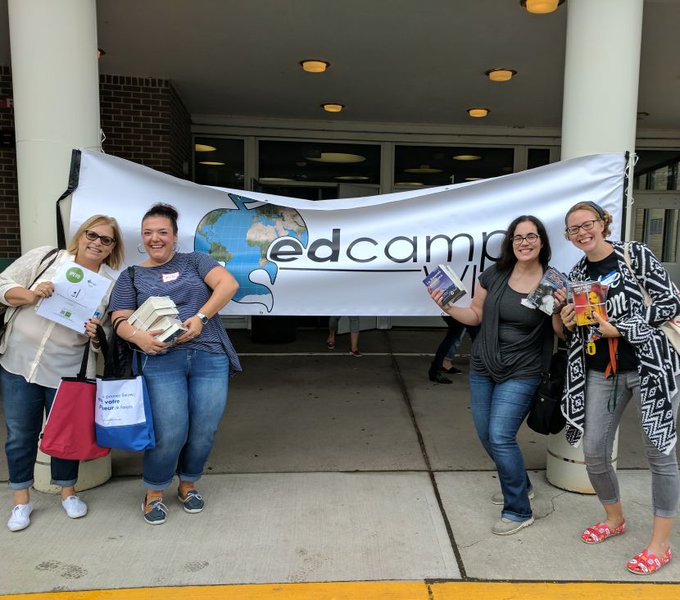 It is these selfless moments that Mrs. Rath focused on recognizing others, rather than her own personal accomplishments. However, Mrs. Rath should be recognized for the performance of her Latin students who have taken the rigorous National Latin Exam each year. Many of the Middletown North students earned medals and commendation awards for their achievements. Mrs. Rath´s dedication also led to her students earning the Seal of Biliteracy for Latin.
The Lionś Roar asked Mrs. Rath to share some of her favorite moments during her time at Middletown High School North and although she had many, Mrs. Rath stated ¨I always loved seeing Dr. Cartier refereeing the student/faculty basketball games. Those games were so much fun. I also enjoyed the Halloween festivities at Middletown North such as the Haunted Woods.¨
¨One year the Language Department and some of the Social Studies/English Department both had the same group costumes without realizing it (The Spice Girls) which was so funny¨ said Rath.
Mrs. Rath always went out of her way to help other teachers including chaperoning field trips, including the history trips to Washington, D.C. with Tara Murphy, Patti Kelly, and others. ¨Those trips were amazing and to see how the students were as excited about Olive Garden in another state as they were by the Washington Monument was such a lighthearted moment¨ said Rath.
Mrs. Rath was an amazing teacher, colleague and friend to so many in the Middletown North community. She will be missed for her warm personality and friendly smile. Mrs. Rath wanted to share these final words with the Middletown North family: ¨North is the first and only school I have taught in and I'm going to miss everyone so much! All the staff and students have made my career so far a joy and I don't know what I'll do without you. I wish you all the best!¨
FINAL MESSAGE FROM LINDSAY RATH:
North Family,
Thank you so much for the lovely goodbye gift, party, and heartwarming & hilarious goodbye slideshow. It's been wonderful working with all of you for the past thirteen years. I'm excited to be closer to home, but I don't know what I'll do without all of you! Even those of you on the other side of the building who I only see a few times a year – I always love when we pass in the hallway and get to have a brief chat.
I couldn't have asked for a better place to start my teaching career. Everyone was so kind and helpful (secretaries, admin, custodians, guidance, CST, fellow teachers – really, all of you!) when I first started and had no clue what I was doing, and you've all been amazing colleagues ever since.
I'll miss you all.  I will stay in touch and have a great summer!
Love,
Lindsay