MTPS Educators Go "Beneath the Floorboards" at Marlpit Hall
Earlier this week, Middletown Township Public School secondary social studies teachers attended a professional development session at Marlpit Hall on Kings Highway in Middletown.  While in attendance, our educators observed the historical home's latest exhibit Beneath the Floorboards: Whispers of the Enslaved.
The exhibit is the inaugural display developed from the Monmouth County Historical Society's Living and Breathing Initiative, which launched in 2019 as an effort to reinterpret the various colonial-era historic homes throughout the county to communicate the stories of the enslaved African Americans who once resided at these locations.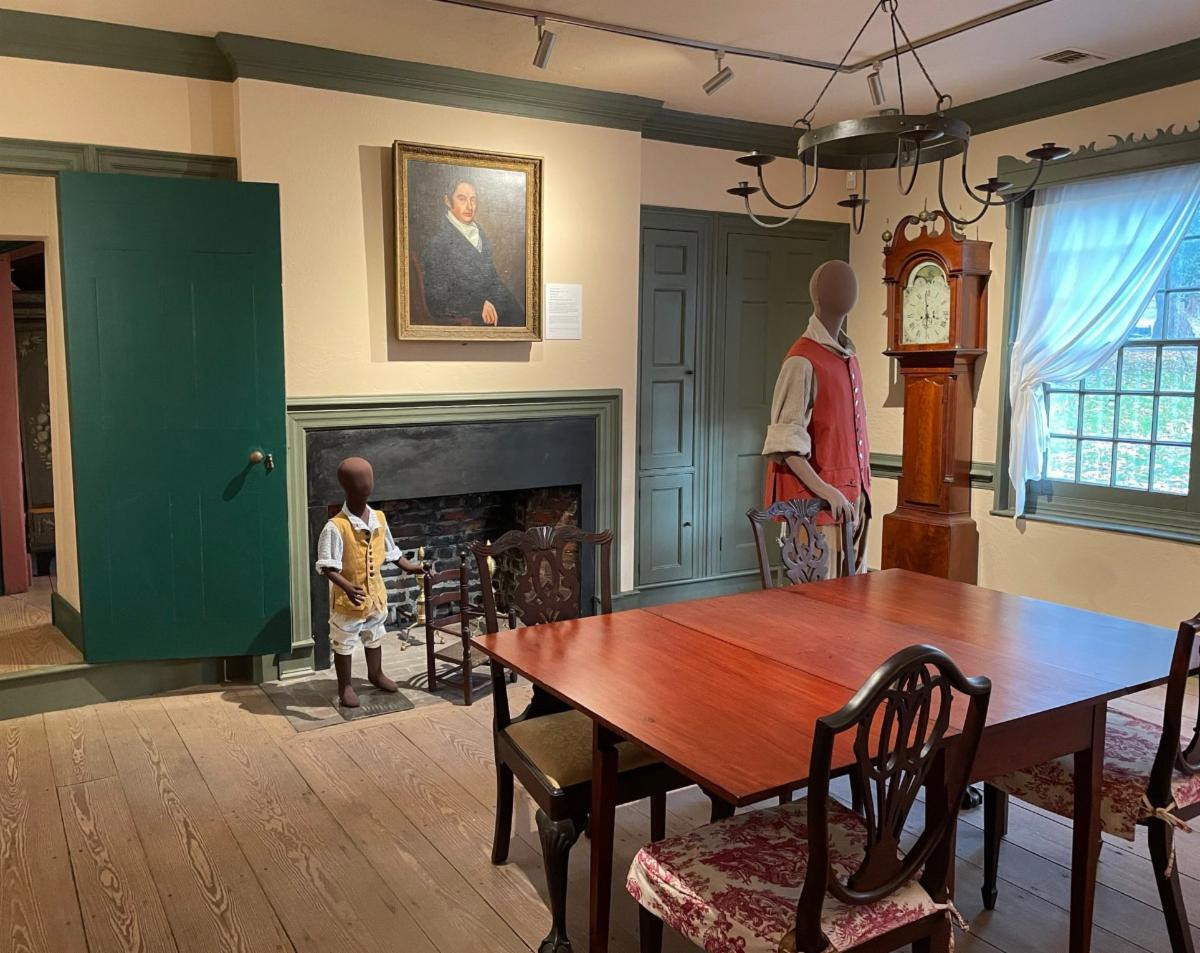 This initial exhibition, and those that are scheduled to follow, concentrate on offering observers a deeper understanding about how early communities in Monmouth County were not immune to the roots of slavery, as well as a comprehensive depiction of the daily life and relationships between the enslaved.
The exhibit is now open to the public Fridays through Sundays from Noon to 5 p.m. For additional information about the exhibit please visit the official webpage of Marlpit Hall.