FCCLA Ready for Fall Leadership Competition
The Middletown High School North FCCLA will be participating in two exciting community initiatives during the Fall Leadership Competition next week.   The FCCLA is looking for your help in trying to have a successful campaign in collecting soda tabs and selling socks.  Below are the two initiatives that you can get involved in supporting: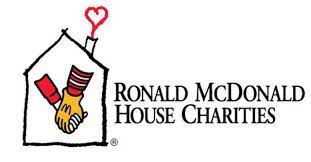 Collecting soda tabs for Ronald McDonald House, the state has a goal of 1 million tabs.  The accumulated tabs are donated to the Ronald McDonald House and are then sent to be recycled/melted down in exchange for revenue to help cover the costs for the families of patients that stay there. According to the Ronald McDonald House, "Ronald McDonald House Charities is an independent American nonprofit organization whose stated mission is to create, find, and support programs that directly improve the health and well-being of children."  Any tabs collected can be placed into either Meaghan Hanson's or Michele Sandone's mailbox.  For more information on the Ronald McDonald House, click here: https://www.rmhc.org/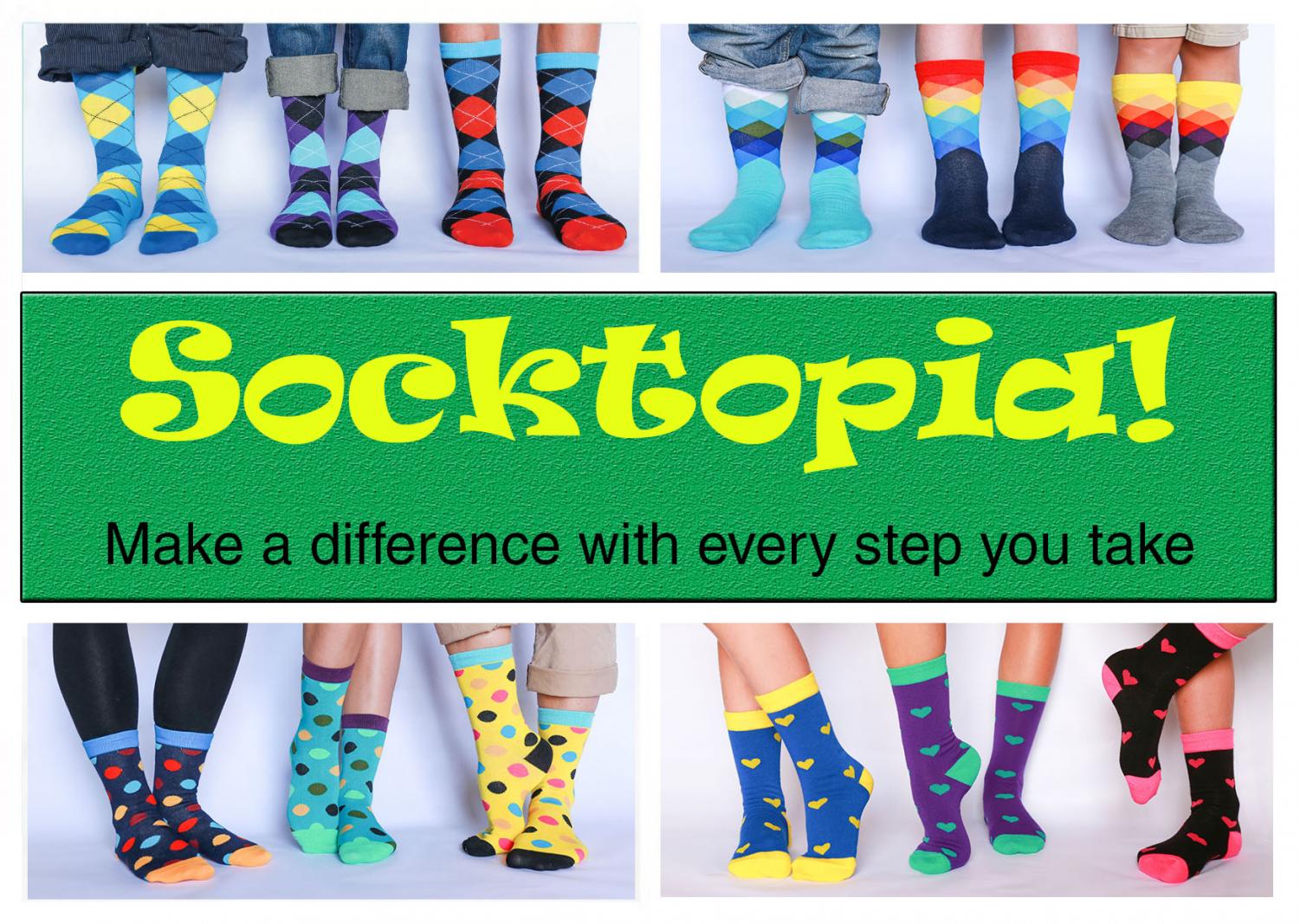 We Help Two! Sock sale.  If interested in helping this cause, you can buy socks using this link: https://go.wehelptwo.com/campaign/?campaignid=13097 .   Proceeds from the sale go to provide clean drinking water to schools, with each pack sold one additional pair will be donated to Elijah's Promise in New Brunswick and part of the proceeds will benefit NJ FCCLA Chapters in need.  By purchasing one pack (3 pairs of socks) for $12 you will be supporting all of these community service efforts.