No Limits Cafe to Host 5K Fundraiser Oct. 16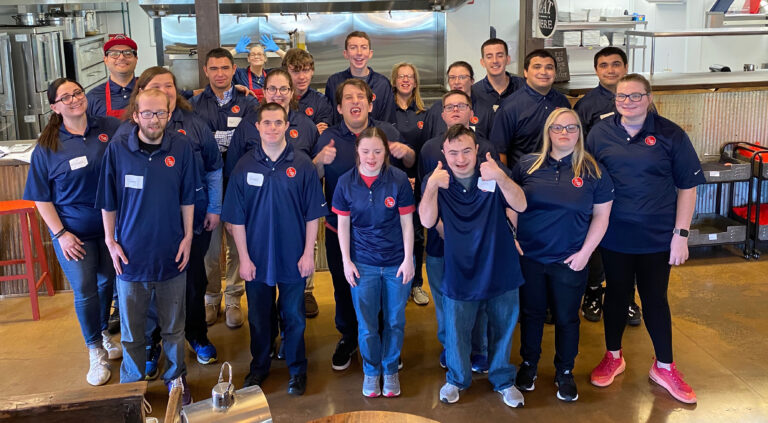 Information Provide via: MTPS Pride Newsletter #86 (Oct. 8, 2021)
No Limits Cafe will host its first 5K and half-marathon event on Oct. 16 at 9 a.m. to help raise funds for the Route 36 eatery and non-profit organization, which trains and employs adults with intellectual disabilities.
The event will be held at Thompson Park in the Lincroft section of Middletown with an entry fee of $30. Paid entry includes pre and post-race food and drinks, as well as drinks and snacks offered to participants throughout the course. Race t-shirts are being offered to participants who are able to raise an additional $100. For every additional $100 raised by a participant, the individual will gain entries into a grand-prize drawing.
No Limits Cafe is still accepting digital race registrations.
No Limits Cafe is the inspiration for Bayview Elementary School's Heroes Cafe, a student-run program that supports district teachers and staff, while collecting donations for the No Limits Cafe.
For additional information about this non-profit organization, please visit the No Limits Cafe website.