Middletown North Teacher Spotlight: Michelle Goldfarb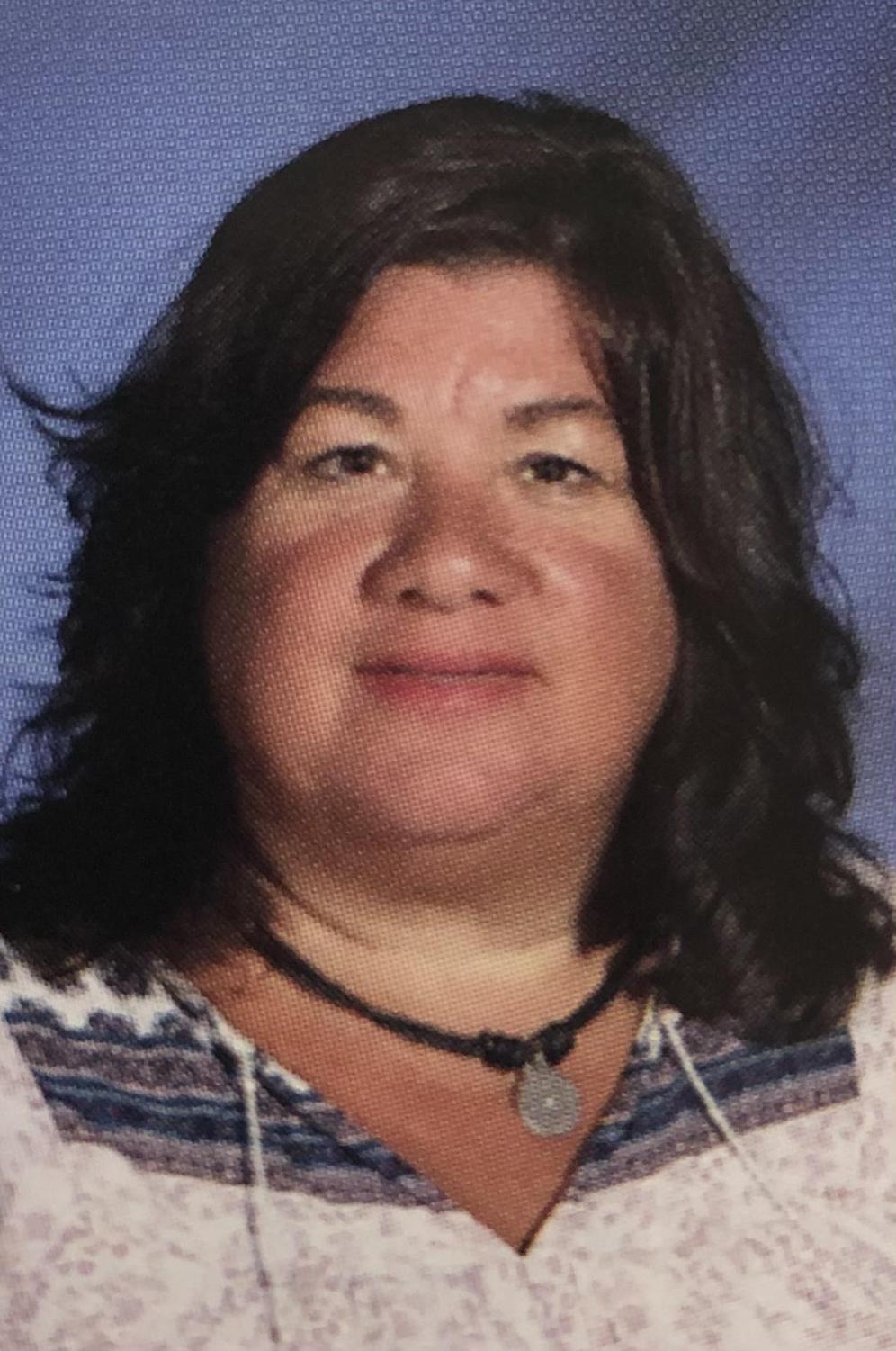 This month's teacher spotlight focuses on Middletown High School North English and Creative Writing teacher Michelle Goldfarb.  Mrs. Goldfarb has been teaching at Middletown High School North for sixteen years and has been a student favorite throughout the years.  The passion and love for Middletown High School North is evident when you walk into Mrs. Goldfarb's classroom.  Her students are engaged and really seem to enjoy the material that she presents throughout her lessons.  
This pride in Middletown High School North goes beyond Mrs. Goldfarb's sixteen years teaching.  Mrs. Goldfarb was a 1986 graduate of Middletown North where she met her husband Mike who was a former football standout.  The connection to Middletown North does not end there as Mrs. Goldfarb's aunt Susan Terplevich was an English teacher for over 42 years in the Middletown School District.  
¨My aunt was a teacher (in Middletown) and I watched her with her students and knew that's what I wanted to do," said Mrs. Goldfarb.  
Middletown North has also been a special place for Mrs. Goldfarb's children.  Both of her children, daughter Alex and son Jake, graduated from Middletown North keeping the family tradition alive.
The Lion's Roar asked Mrs. Goldfarb what she feels is the most rewarding part about teaching.  She stated that she most enjoys "when a student lets you know that something you did or said truly made a difference in their lives or when I am teaching a difficult concept and can see the light bulb go on and understanding happen."
Mac Colantino (10th grade) had Mrs. Goldfarb as a teacher during the 2019-2020 school year.  He said that one of his favorite memories during class was the True-Lies Essay Assignment.  
"We had to create one truthful essay and one fake essay during our class.  Then we had to read them to the class and decide which was the real one and which one was the fake one.  That activity was so much fun and the whole class really enjoyed it." 
Unique instructional activities like this are a great way to engage students, but the most recent school year has seen its challenges as a result of the COVID-19 pandemic.  According to Mrs. Goldfarb, the biggest challenge has been keeping each student connected during this unique time. "I believe the disconnect that has happened with the current status of the world has been the most challenging part."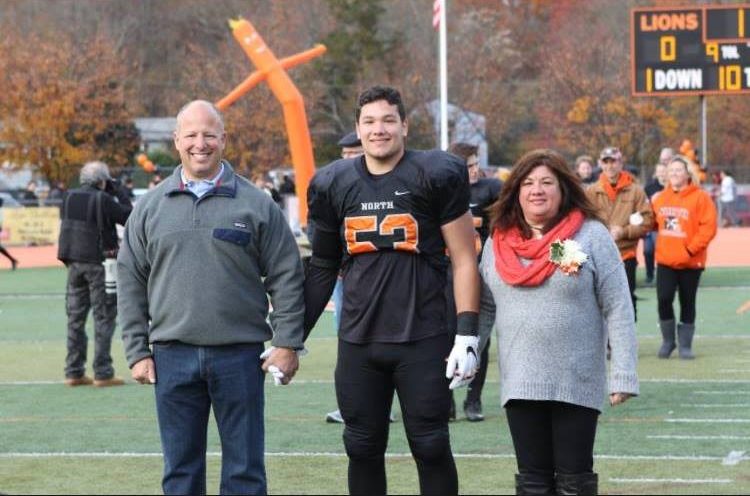 Mrs. Goldfarb may have a love for literary analysis and a great novel, but she also has a strong passion for music.  Mrs. Goldfarb estimates that she has attended over 100 music concerts in her lifetime, including some of her favorite bands such as the Foo Fighters, Stone Temple Pilots, Bruce Springsteen & the E-Street Band, Bon Jovi and Tom Petty.
Besides teaching English classes, Mrs. Goldfarb is also the advisor for Middletown North's literary and art magazine called Viewpoint.  "When I was in high school, I was a writer and editor for Viewpoint and now as a teacher, I am the advisor!" said Goldfarb.  Mrs. Goldfarb takes great pride in her work and strives to make a positive impact on each student she encounters.
Mrs. Goldfarb has been an amazing influence on the students of Middletown High School North and we thank you for all of your dedication.