Middletown North Faculty Spotlight: Rebecca Grabowski
This month the Lion's Roar is recognizing one of the most important individuals in the building during the COVID-19 epidemic.  For the month of April, Rebecca Grabowski of the Middletown High School North Health Office, is being recognized for her selfless duties in aiding our students and faculty.  According to the National Association of School Nurses, ¨The school nurse serves in a pivotal role that bridges health care and education. Grounded by standards of practice, services provided by the school nurse include leadership, community/public health, care coordination, and quality improvement.¨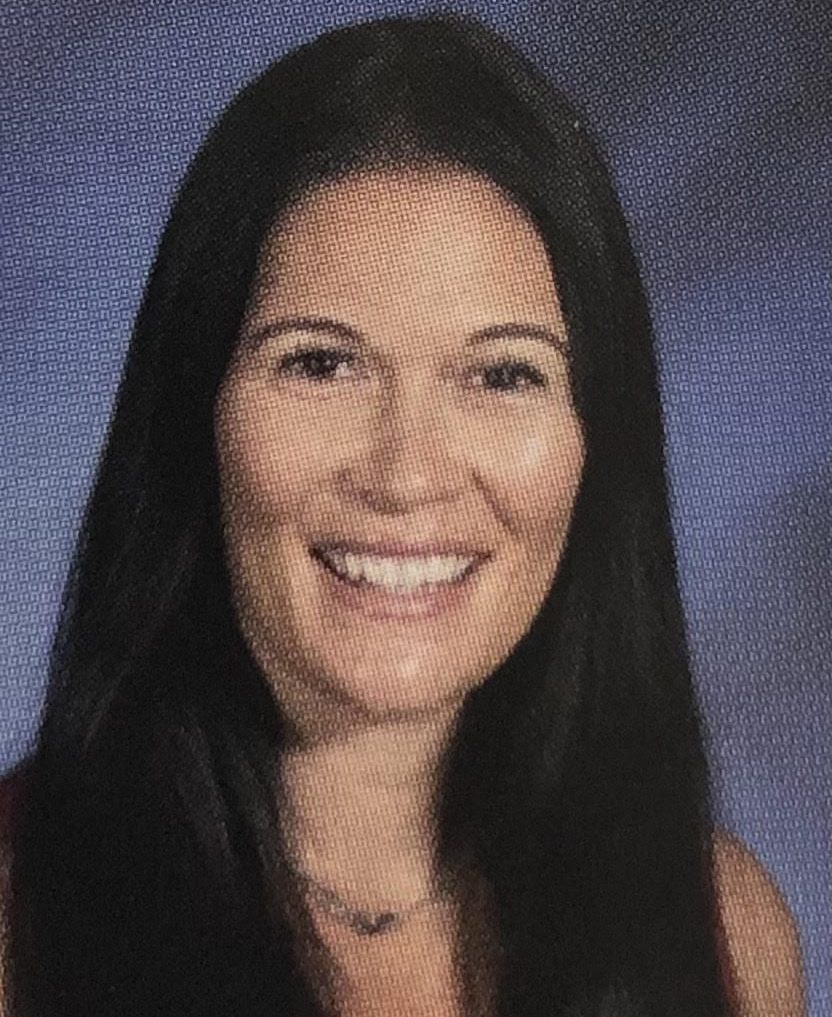 Mrs. Grabowski has been working for five years at Middltown High School North and she has made an impact on all of those that come into contact with her.  Mrs. Grabowski is passionate about healthcare and always engages in meaningful conversations with the Middletown High School North population.  "I love sharing my healthcare knowledge with the staff and students.  I love working with children and what better way to practice nursing and care for the health of children than in a school!" says Grabowski.  
Obviously, this pandemic has created new responsibilities for Mrs. Grabowski during the 2020-21 school year, including contact tracing and consistent communication with the (CDC) Center for Disease Control and Prevention.  According to www.nasn.org, School nursing is a specialized practice of nursing that advances the well-being, academic success, and lifelong achievement and health of students. Keeping children healthy, safe, in school, and ready to learn should be a top priority for both healthcare and educational systems.¨ 
The Lion's Roar asked Mrs. Grabowski what new challenges she has faced during the current school year and she shared this: "Covid has presented many challenges that no one has ever faced before. Managing the flow of Covid information that comes through the health office each day can be quite challenging and time consuming.  As a nurse, it is my responsibility to make sure the health and safety of our staff and students is maintained at all times and that I am available to address any concerns that may arise."
Mrs. Grabowski and her husband Richard are residents of Middletown and both of her children have attended Middletown High School North.  Some fun facts about Mrs. Grabowski are that she has numerous chickens, she loves gardening and she actually attended high school in Arizona. Middletown High School North is lucky to have such a wonderful and passionate nurse taking care of our students.  THANK YOU Mrs. Grabowski for everything you do!