Middletown North Students Making a Difference for the Elderly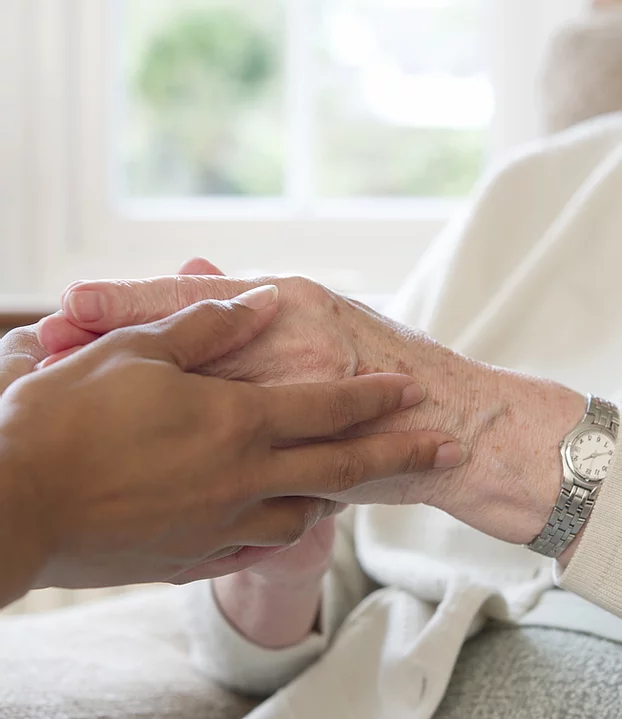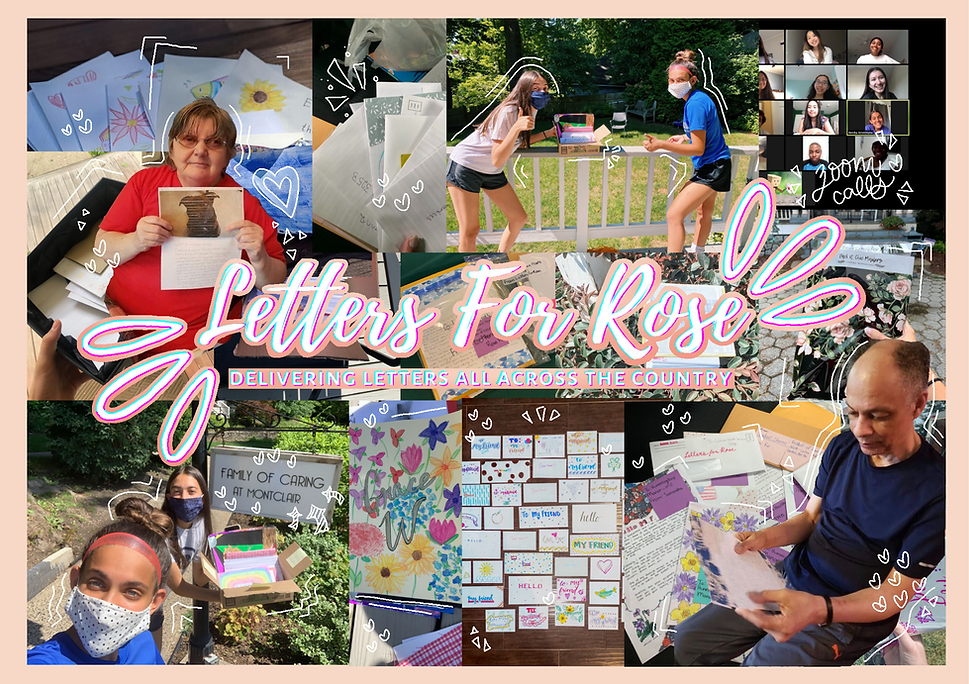 Letters for Rose is a volunteer program completely founded and run by high school students. Letters for Rose has student volunteers write letters and create art for nursing home residents. The mission of Letters for Rose is to make elders feel less alone during the COVID-19 pandemic.
According to www.lettersforrose.com, "Letters for Rose aims to reduce loneliness among elders during the COVID-19 pandemic by creating and distributing personalized letters, art, and donations for local nursing homes. Founded and staffed exclusively by high school student volunteers, with chapters in over 45 states, Letters for Rose creates community service, team-building, and leadership opportunities for its volunteers."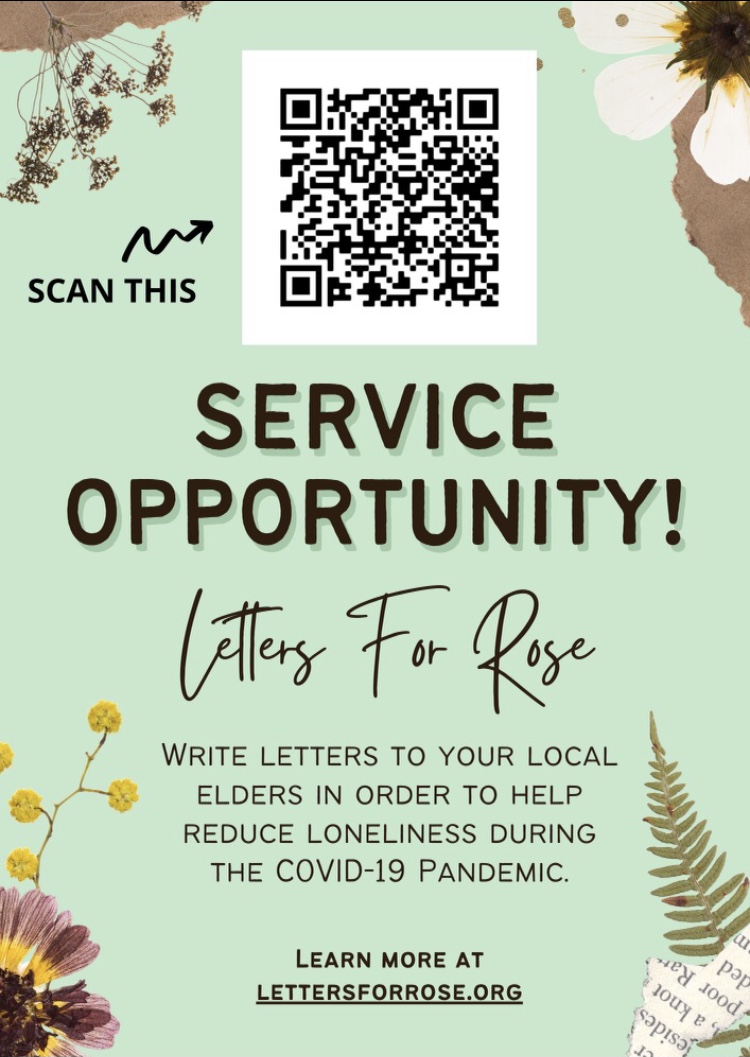 According to Middletown North sophomore Ava Giglia who is heavily invested in this initiative, "It has been extremely difficult to gain community service hours during the past and current school year because of the pandemic, so the volunteers who create letters for this program will be rewarded with service hours."
However, anyone can get involved! The entire process follows strict COVID-19 safety protocols keeping everyone in a safe and organized setting.  Letters for Rose is a great opportunity for service hours, looks great on your college resume and makes a big difference in the lives of the elders receiving letters.
To get involved as a letter writer, students must fill out the following form:
All photos via https://www.lettersforrose.org/