MHSN Science National Honor Society Inauguration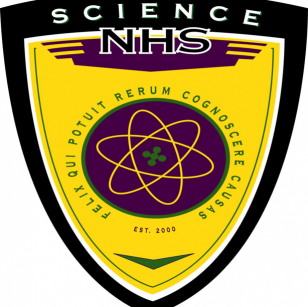 The Middletown High School North 2020-2021 school year has seen many changes to the normal activities that students look forward to each year.  However, one constant is the addition of the newest members and officers of Middletown High School North's Science National Honor Society.  These amazing students were inducted by advisor Mr. Randy Kalman who was also Middletown High School North's 2019-2020 Teacher of the Year. The prestigious club has contributed to the creation of many of North's most prominent features and revitalization efforts. 
When asked to describe the club's past accomplishments, Kalman recalled "designing and overseeing the koi pond in the courtyard."  He continued, "We have maintained the area through annual plantings and weeding as well as some general clean up, presented to elementary and middle schools doing demonstrations and encouraging scientific thought, fundraisers, beach sweeps, and other research in ideas that interested different areas of science, successfully created a solar-powered phone charger and hope to be able to mass-produce them."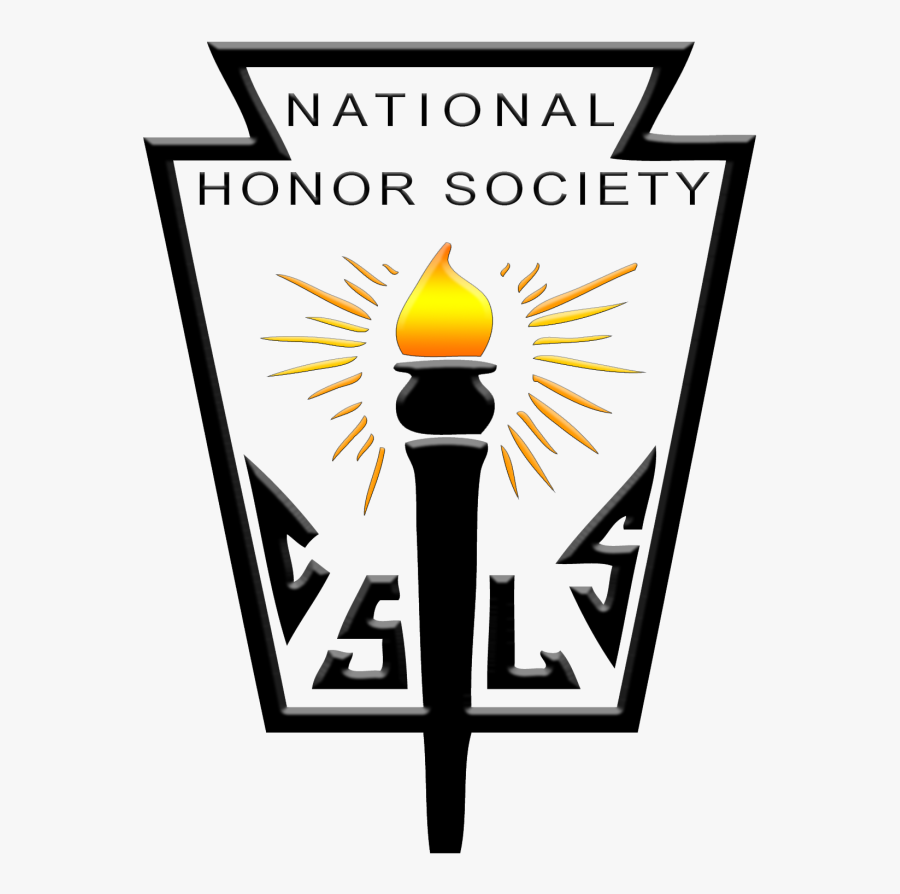 Though currently closed, the club's application was available exclusively to juniors and seniors who show exemplary scientific prowess based on GPA and conduct. It will be open again early next school year. While the club continues to relentlessly pursue its goals, COVID-19 decelerated efforts in 2020. 
"There was an adjustment to the online format but we still tried to get the word out there through Twitter and google classroom to present an at-home soil testing procedure," Kalman stated. Retrospectively- and with a strong resolve- Kalman concluded, "I think it helped teach us how to adapt quickly to put us in a better place for this year." 
In 2021, the club plans to record science demonstrations for various social media platforms and eventually perform them for elementary and middle school students. With fundraisers in the works as well as community clean-ups, Kalman's simple explanation of the club's role is "to explore science together and get the word out there!"