Ten Things to Do in December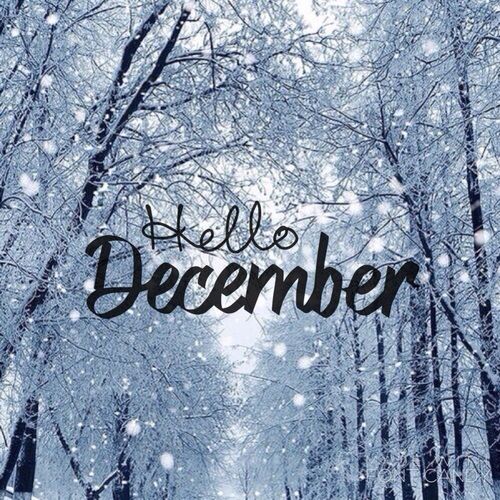 Jaya Stern, Staff Writer
December 15, 2020
Have you been bored with way too much free time on your hands? With school now fully remote until January 11 and December break approaching, many students might often find themselves longing for something to do.  During these difficult times, doing things normally has become a challenge.  Listed below are some things you can try at home during these unprecedented times.
Trying to start exercising can be very beneficial. This can include ten-minute workouts, runs or even walks in your neighborhood. 

Finding a new hobby or doing something new can be a fun and positive experience. These include baking, learning a new language or painting.

It's very easy and simple to look up on Pinterest or the internet unique DIY projects such as making jewelry or things for around the house. 

Watching new shows, movies, Netflix or online documentaries can keep you entertained for long periods of time.

Discovering different varieties of books can keep your attention.

With the holidays coming up, online shopping might come in handy while trying to find gifts for friends and family. This is also a great time to start thinking of your list for the holidays.

Cooking can be fun and learning new recipes can be interesting. This can even be the start to having a more healthy lifestyle.

Even with more free time, there are always things that have to be done. For instance, as a high school student being organized can definitely benefit you. You can declutter your room or closet, as well as make lists to put everything you need to do in order.

Helping your community through charitable activities is very important. You can look up  different ways to help out and there are many things you can even do from home, such as letter writing or fundraising. With the holidays coming up, there are various organizations looking for volunteers.

 Taking a self-care day is actually very helpful. It is important to focus on yourself. Indulge in taking part in leisure activities such as face masking, cleaning, sleeping, writing down your personal goals or detoxing from social media.
If you find yourself sitting around in search of something fun to do, take a look at this list. There could be some ideas that will  inspire you!