Your Vote Matters – MHSN Student Government Election is Almost Here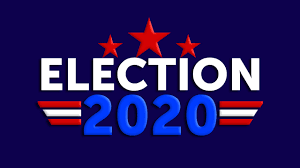 Do you care about politics and believe that every vote matters? Do you think it is important to have your voice heard?
Caring about these things should actually begin in high school as there are countless ways to get involved. For instance, clubs such as Student Government allow students to get involved with issues that may have an impact on this school year, serve as a voice for the student body and gain a positive learning experience overall. Engaging in fundraising activities and building school spirit are also examples of this. 
Moreover, with elections for our country starting soon we should also think about making our votes count within our own school. Student Government has candidates running for the roles of President, Vice President, Secretary and Treasurer. The President has the responsibilities of running council meetings, representing the student body in meetings with school administrators, presenting students' concerns and ideas to the administrators and dealing with the disbursement funds.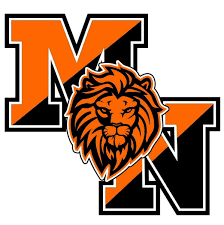 The students running in the election this year are Ticket 1:Mike Murphy and Alex Bogues, Ticket 2: Natalie DiBrita and Jonathan Miranda and Ticket 3: Paul Reinhold and Bella Caruso. These students have until November 4, 2020 to campaign for your votes. During this time. The candidates will host Google Meets and prepare video presentations for the student body to view and interact with.  On November 13, 2020, the student body will vote during their lunch/travel block to determine the winning candidates. 
Although a majority of the students at North aren't yet old enough to vote in our country's elections, the Student Government election allows the opportunity for students to individually have their voices heard. It is important to start understanding politics and different points of view early on. 
The Lion's Roar interviewed students to see if they pay attention to politics.  Their answers varied from "Not really because it doesn't really matter" and "I try to but don't really keep up on what's happening." This apathy is also felt by some adult voters when it comes to choosing the people who run our country.  Their decisions have huge impacts on our nation. As a result, students should start to become more knowledgeable on this topic and the Student Government election is the perfect way to do this.  
Get involved! Your vote counts to make a difference in how things are run here at North.
Cover photo via www.localnews8.com