Randy Kalman Recognized as the MHSN 2019-2020 Teacher of the Year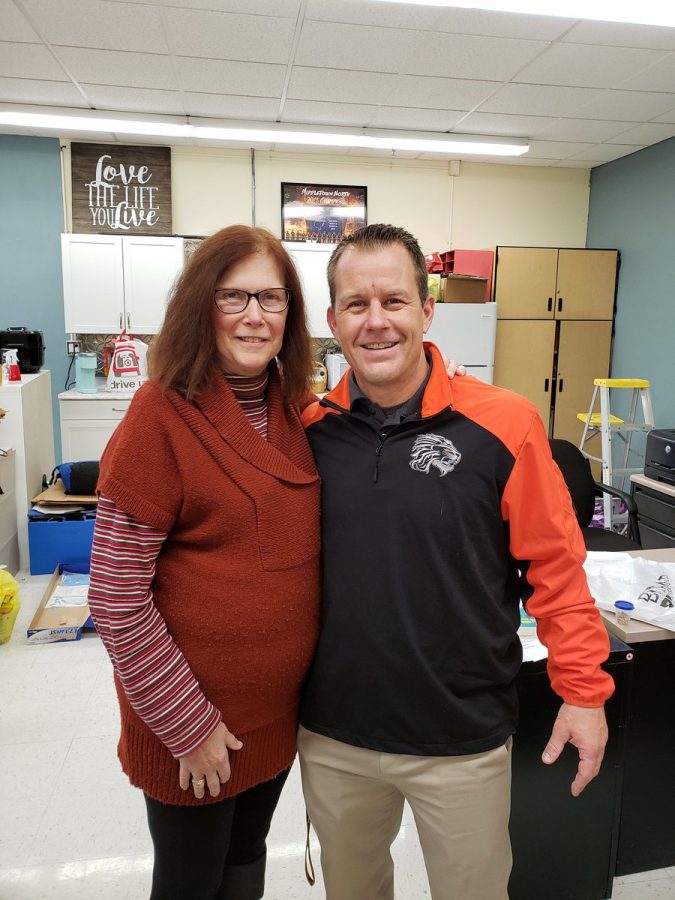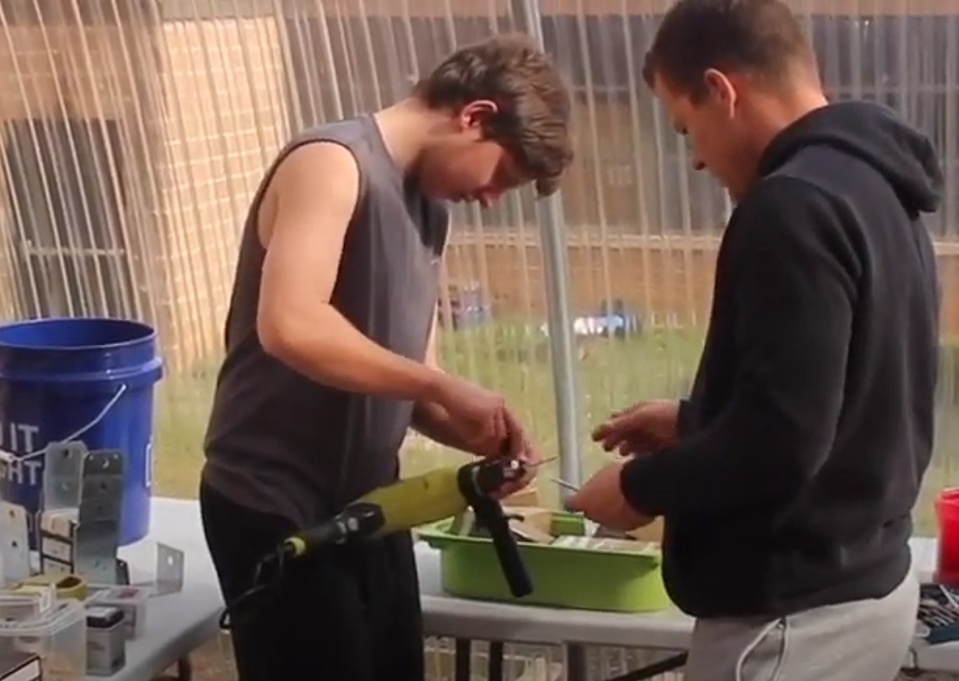 Middletown High School North named Science teacher and coach Randy Kalman as the 2019-2020 Teacher of the Year.   Mr. Kalman has made a positive impact on the students in the Visions program as a coach and a mentor.   His positive attitude has contributed to his popularity among the student body at Middletown North.  For the past two school years, Mr. Kalman has served as the advisor to the MHSN Science Honor Society and has supervised his students in cleaning up the courtyard and construction of the koi pond.  Mr. Kalman has been an integral part implementing the greenhouse, campus courtyards and the beautification project in the front of the Middletown High School North.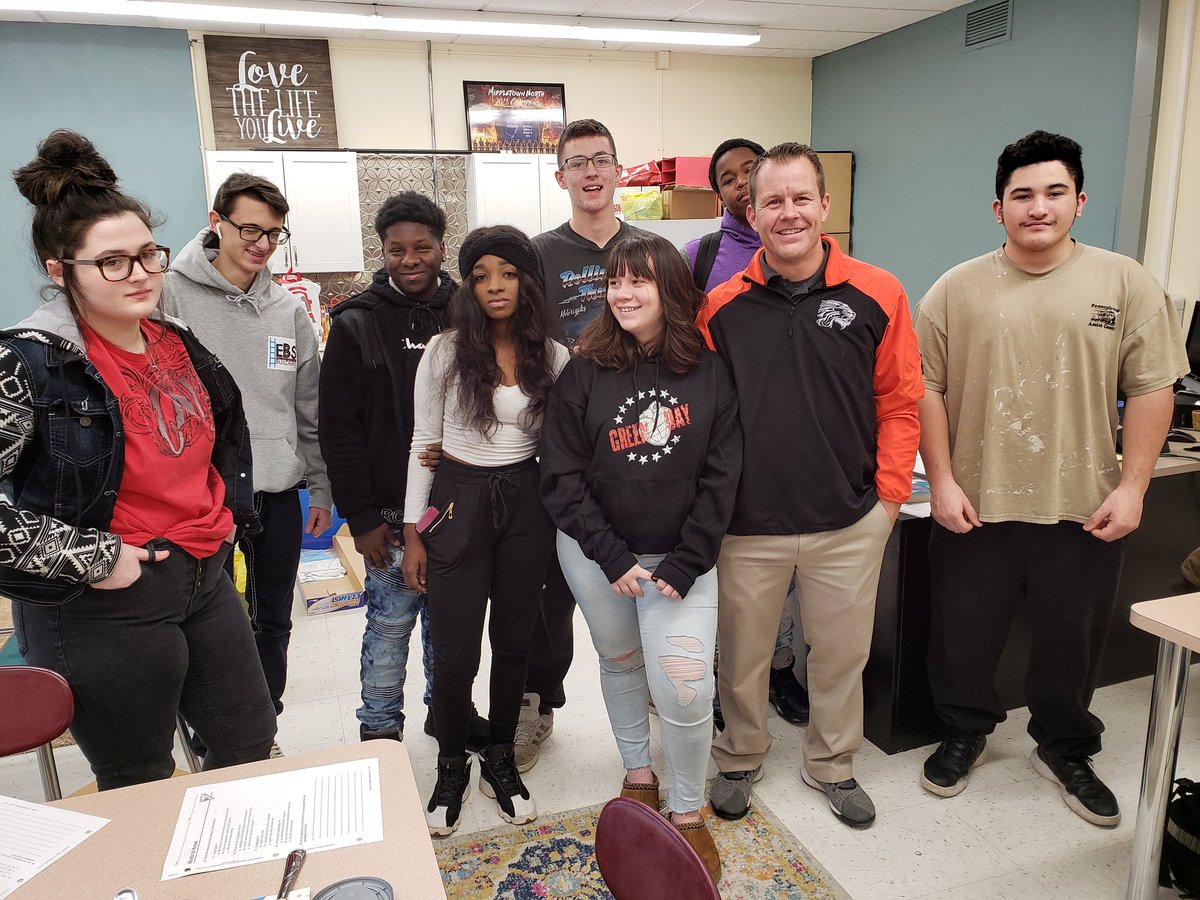 Mr. Kalman is always willing to lend a helping hand to his colleagues as well.  Mr. Kalman has been a varsity assistant football coach for the Lions program for the past five seasons and also has served as a Track and field coach.  Over the past few years, Coach Kalman has developed a positive rapport with his students and staff members.  In addition to his outgoing personality, Mr. Kalman has demonstrated many strengths that has made him an asset to the MHSN community.  He has displayed flexibility, leadership skills, classroom management, a calm demeanor and the ability to multitask. Mr. Kalman has served as an inspirational and engaging teacher to his students.  Students have stated that Mr. Kalman makes students feel welcomed and comfortable with a sense of belonging.  His ability to relate well with  his students and athletes is second to none. The Middletown High School North community would like to congratulate Mr. Kalman on being recognized as the 2019-2020 Teacher of the Year.  We are very fortunate to have such a wonderful educator in our building.